Where Next: Philippe Coutinho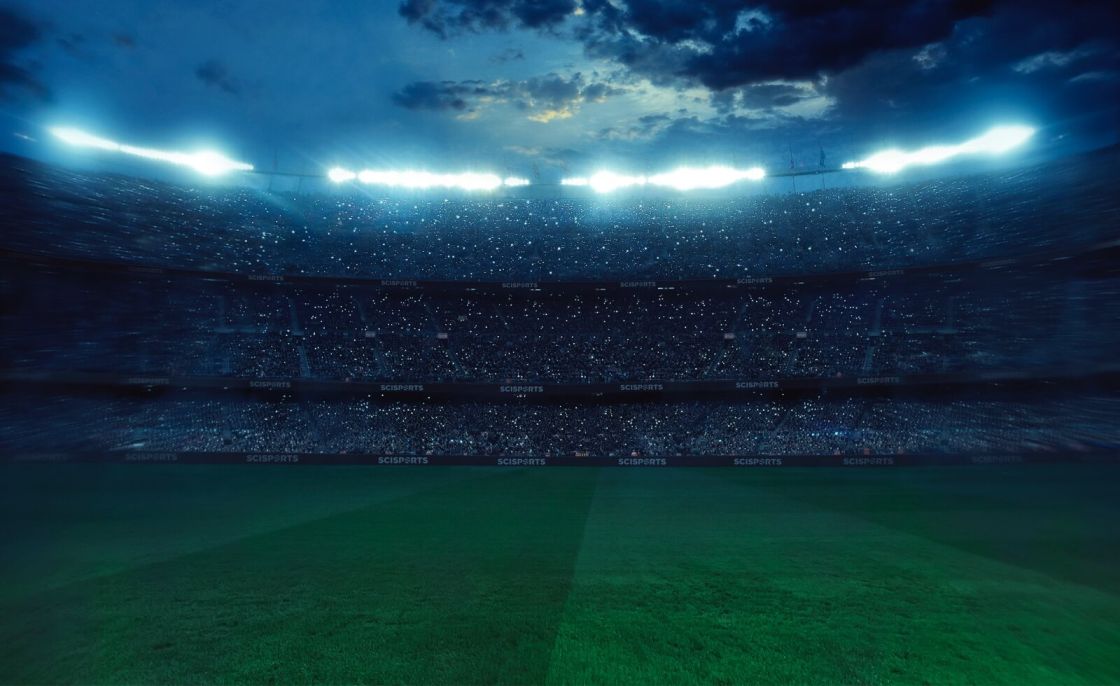 Philippe Coutinho's time at FC Barcelona has been far from ideal since his €135million move from Liverpool in 2018.
The 29-year-old has failed to hit the heights that earned him such a lucrative move and the January transfer window opening means that he could be looking for a new opportunity. Still full of talent and technical ability, Coutinho would undoubtedly bolster a number of top European sides.
With his contract set to expire at the end of next season and Barcelona seemingly eager to generate funds for incoming transfers, we use the Career Advice Application to determine possible suitors for the Brazilian playmaker.
Having played as a creative Attacking Midfielder for the majority of his career, Coutinho's boasts a unique skillset that would add value to a host of top sides in Europe. Nevertheless, the 29-year-old's abilities in possession need to be carefully managed and constructed within the right system.
Typically behaving as an Advanced Playmaker, Coutinho's top attributes including key traits like Passing and Dribbling. While not primarily known for high output on a defensive basis, the Brazilian offers an abundance of attacking prowess.
Given his lack of form at Camp Nou and only 5 league starts this season, it would be fair to say that Coutinho may be on the radar of some European clubs. Premier League sides Everton and Aston Villa are reportedly interested in the attacking midfielder as his contract continues to run down.
With this in mind, would a return to the Premier League be Coutinho's best option right now?
Using the Career Advice App, we narrowed down the search to the top 30 ranking clubs in the world according to the SciSkill Index and prioritised playing time for the 29-year-old.
You can download a tailor-made report through the application from the link below.
In terms of our search, Tottenham Hotspur came out as the best fit with strong alignment with regards to Playing Style and Potential Development.
With Antonio Conte favouring a counter-attacking style of play in North London, an added attacking option like Coutinho could be the perfect fit to connect with Harry Kane, Heung-min Son and others further forward.
Want to know more about the Career Advice app?
Professionals within the football industry can get in contact with the SciSports team below.