Why Jonathan David could become Canada's next European success story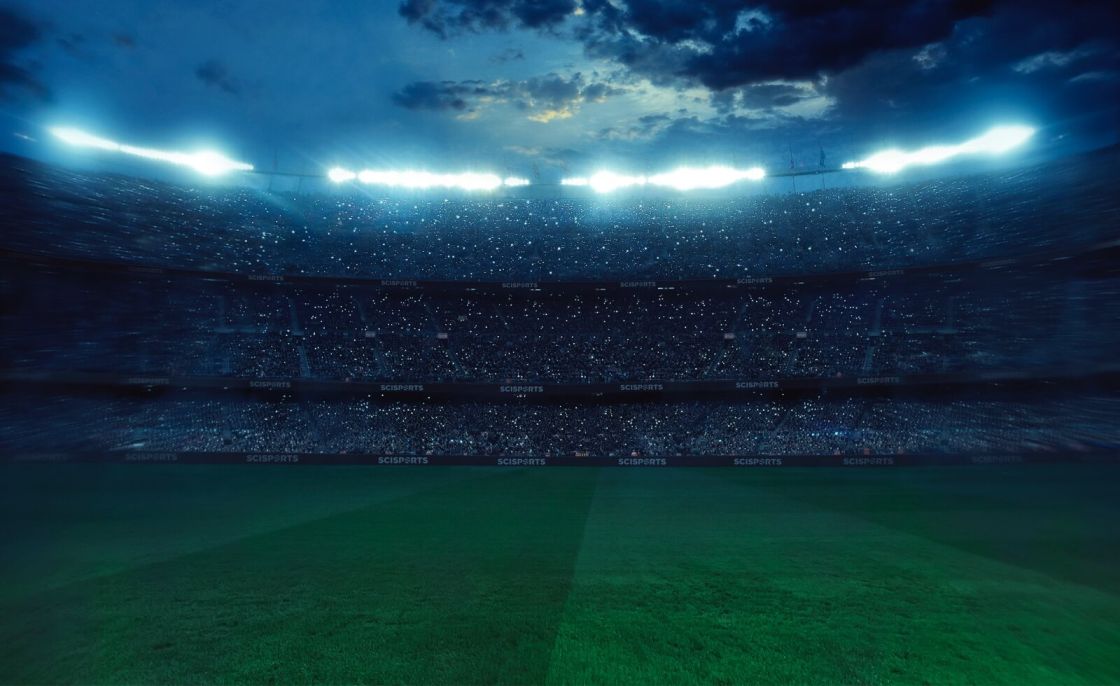 The Jupiler Pro League has a long and famous history of providing a platform for players to develop before making their names at the top of European football elsewhere.
Kevin De Bruyne, Wilfred Ndidi and Kalidou Koulibaly have all progressed from playing in the Jupiler Pro League to become world class players in their respective positions. As a result, the league's best players could be the next in line to make their names on the big stage.
Continued uncertainty around finances in football means that clubs will most likely be looking towards inventive ways of recruiting talent as well as signing more affordable players. This has led to top European clubs such as Manchester United and Inter Milan being linked with KAA Gent's Jonathan David.
The 20-year-old has received interest in recent months, but what could clubs expect?
David's journey to being linked with clubs such as Manchester United, Inter Milan and Borussia Dortmund hasn't necessarily been the most blueprint way of earning such transfer rumours.
Unprecedented personal development
We only need to go back to the winter of 2018 to show how far David has developed in such a short space of time. KAA Gent signed the largely unknown 16-year-old Canadian on a free transfer from local amateur club Ottawa ISC in Canada.
Just over two years later, the forward's market value has skyrocketed, which begins to illustrate just how impressive his development has been in his first two seasons of professional football.
His performance statistics over the last two seasons in the first tier of Belgian football show him to be a frequent goal-scorer, but someone who is developing at a rate that means he probably won't be at KAA Gent for much longer.
Eight goals in the league last season was an excellent start to life in the Jupiler Pro League with just 1,336 minutes played. But with more minutes under his belt this campaign, some 2,101, the 20-year-old has netted a league-best 18 times.
Such goal-scoring contributions are also complimented by doubling his number of assists this season to eight. KAA Gent's rise to second in the league tops their fifth placed finish in the 18/19 campaign and it would be fair to say David has played a key role in the side.
Tactical flexibility
Indeed, goal-scoring contributions indicate a certain level of performance and point towards outliers – of which the 20-year-old clearly is. But in the case of most young players who are relatively unproven on a consistent basis, looking toward their statistical makeup and technical attributes paint a better picture of the player they could become.
When looking at David, his positional fluidity is an interesting place to start and an area that could indicate an exciting future. In KAA Gent's preferred 4-4-2 diamond formation, the 20-year-old is most frequently seen at the tip of the diamond as an attacking midfielder. However, his physical attributes enable him to either move beyond the two strikers or support them in a more traditional supporting striker role.
The fact that Roman Yaremchuk, KAA Gent's most used striker, is eight league goals behind David this season highlights the fluid nature of the side's attack. For David, this shows him to be a player that can continually contribute in the final third.
By being used as a flexible attacking option, David is developing in a number of areas that makes any potential suitors for the forward have multiple development options. He could be developed as a striker given his proven goal-scoring abilities over the last two seasons or, alternatively, used as a shadow striker or inside forward.
His SciSkill rating of 73.0 shows him to be operating on a level above the average Jupiler Pro League player, but his Potential of 109.1 highlights just how far he could develop in the coming years. The fee to be paid might be high for a Jupiler Pro League player, but such a steep curve of development since 2018 shows that he could become a world class player under the right management.
Figure 1. Jonathan David's Potential suggests he could become a world class player
Of course, forecasting the development of young players comes with the risk that they may suffer a long-term injury or plateau at their current level. Those factors mean that paying large transfer fees for young talent must come with a degree of security through a thorough recruitment process.
Destination: Germany?
For any clubs that have done their due diligence on David, they will be acutely aware that he's not going to be cheap.
His contract running to 2023 means that any potential suitors will most likely need to match that value in order to secure his services for next season. And, whilst the likes of Manchester United and Inter Milan have been linked with moves for David, he has made no bones about the 20-year-old's desire to move to the Bundesliga.
Such a move could be a good stepping stone considering the development shown by Jadon Sancho, Christian Pulisic and Alphonso Davies in the German top-flight. The belief shown in those players has since seen them progress into some of most exciting players in world football and such a statement could be true for David in the near future.
In choosing his next destination, the 20-year-old must prioritise guaranteed game time which will allow him to develop into the top player that he has already shown signs of becoming.
Want to analyse a player of your choice?
Try out the free SciSports Platform trial today and get the latest data insights.