Wingers: Cut inside or staying wide and cross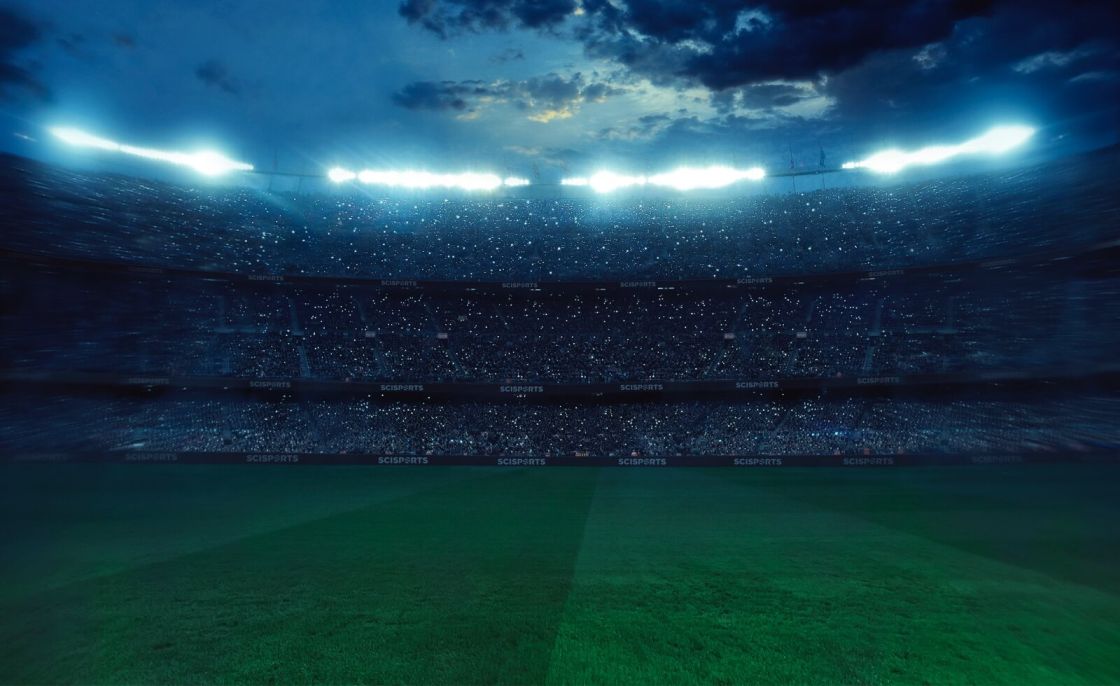 Football twenty years ago, Classic Wingers on both sides. Speed demons, focused on getting near the backline and providing their number 9 with crosses the entire match. You just don't see them that often anymore. More and more the game changed into right footed players on the left and vice-versa, cutting inside and creating opportunities for the team from the halfspaces. The perfect illustration of this is Dutch winger Arjen Robben. On the right with his left foot, cutting inside, dribbling horizontal past one or two defenders before finishing with a curled shot. Nowadays, Inside Forwards are more of a rule than an exception.
In this blog post we will provide insights into the behaviour of nowadays' wingers. There are three different roles that we distinguish under the wingers, namely:
Classic Winger
Wide Playmaker
Inside Forward
Role explanation
Per category we will explain what the characteristics of a role are.
Classic Winger
The Classic Winger provides width and depth to a team. He possesses excellent dribbling skills, has a good acceleration and high top speed and prefers to beat his opponent by knocking the ball past him and utilizing his pace. The classic winger prefers to stay near the touch-line and tries to put strikers (most often a target man) into a scoring position by crossing the ball into the opposite box.

Players with this role: Leroy Sané (Manchester City), Kingsley Coman (Bayern Munich), Leon Bailey (Bayer 04 Leverkusen), Felipe Anderson (West Ham United)

Wide Playmaker
A Wide Playmaker utilizes the space on the flanks and in the half spaces. He has excellent vision and passing skills and is able to cut inside and dribble with the ball, opening up space for other players. A wide playmaker often is the creative outlet of a team and is very able to create chances for other players.

Players with this role: Eden Hazard (Chelsea FC), Lorenzo Insigne (SSC Napoli), Hakim Ziyech (Ajax Amsterdam), Gerard Deulofeu (Watford FC)

Inside Forward
The Inside Forward is characterized by his ability to cut inside and create opportunities for himself (the player's strongest foot is opposite to the flank he is playing on) or his teammates. He possesses the technical and dribbling skills and a good acceleration to beat a defender in one-on-one duels.

Players with this role: Raheem Sterling (Manchester City), Heung-min Son (Tottenham Hotspur), Frederico Chiesa (ACF Fiorentina), Rafa Silva (SL Benfica)
Similarity
In this similarity search we will search for similar players to one of the revelations of the 2018/19 season: Jadon Sancho. The young Englishman showed some incredible performances at Borussia Dortmund this season. He plays like a Classic Winger, but shows the qualities of a Wide Playmaker and Inside Forward as well. When we use the search function 'Similar', SciSports' platform will provide a list with players who are most similar to the characteristics Sancho showed on the pitch. When we filter the list to our wishes (position left wing/right wing, age <21 and SciSkill Potential >100), these names are among the top 3:
Explore now
Looking for a Classic Winger to keep the field wide and provide your team with crosses during the offensive play? Or are you more in need of winger that will cut inside and looks for space between the lines? With just a few mouse-clicks in SciSports' platform you'll get your list of interesting players!