Four defensive gems to look out for from Eastern Europe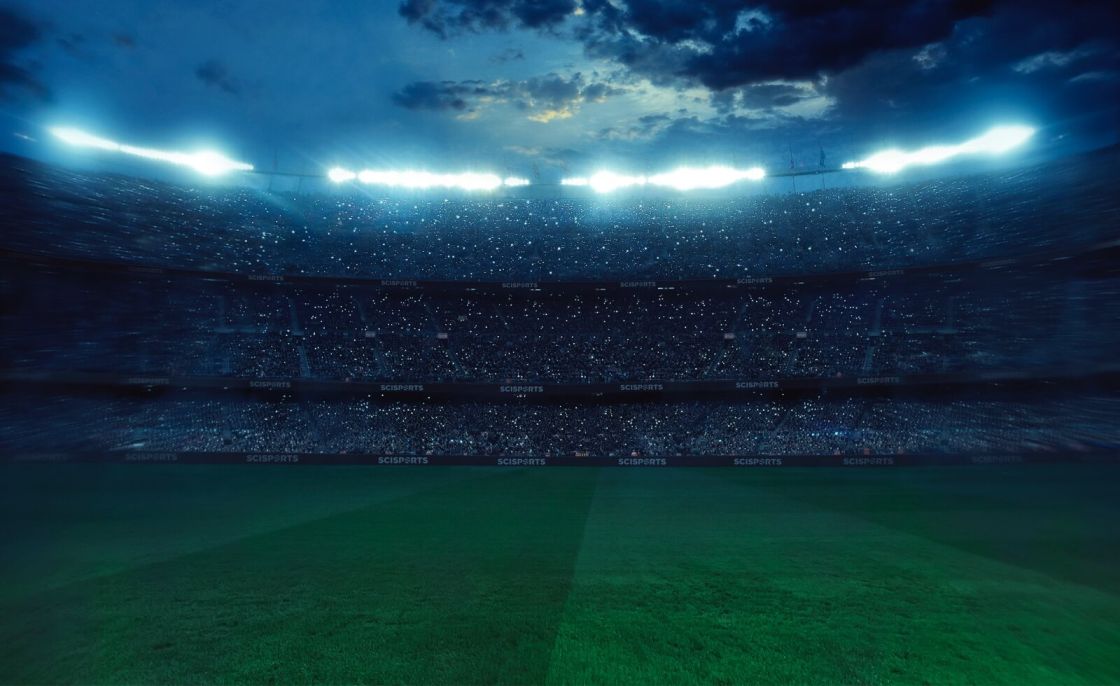 Whilst some may say the strongest leagues in Europe lean to the West, an abundance of young, hardworking talent arises from the East.
Over the years former Yugoslavia and beyond has constantly produced a growing repertoire of developing young stars who have moved all over the world.
Hungary once had one of the finest teams known, though now the likes of the Croats, Ukrainians and the Polish take a stronghold and arguably dominate the scene especially have some serious defensive talents.
MARASH MAKING HIS MARK IN WESTERN EUROPE
Marash Kumballa is certainly playing his part at Seria A side Hellas Verona, though he is no stranger to his surroundings.
The centre back was born in Italy and represents Albania at international level – the nation of his parents.
Having only just turned 20 in February, Kumballa has made 18 Serie A appearances this season and made international debut for Albania as a late substitute.
Throughout the whole season manager Ivan Jurić has set his side out with a flat back three opting for a 3-4-1-2 for most of the year.
This means Kumballa places at left centre back meaning his positioning, awareness, and anticipation is key if he has to cover for the winger/full back pushing high up.
Such a set up allows Hellas Verona to push up and press, and the system has been proved to work with the side having the fourth best defence in the league conceding just four in eight games since the start of 2020 to therefore sit in sixth place – a remarkable feat for a team that only got promoted last year.
So much so, the defensive trio of Kumballa, Koray Günter and Amir Rrahmani all rank in the top seven centre backs in the league in terms of overall defensive contribution.
The Contribution Ratings metric also shows that positioning is key to Kumballa's defensive success – with his efforts only bettered by Inter Milan's Diego Godin.
Figure 1. Marash Kumballa's most valuable defensive contribution is his positioning
PARTIZAN Pavlovic
Strahinja Pavlovic may still be upholding his routes in Serbia with Partizan Belgrade, however, an exciting opportunity in one of Europe's biggest league's awaits him come the end of the season.
After featuring for Partizan since U15 level, the 18-year-old made big steps in January as he sealed a deal to AS Monaco for a fee in the region of 10 million euros.
The Serb returned to his former employers on loan for the rest of this season though, playing every minute in 24 of 26 Super Liga games this season whilst making 12 European outings in a long campaign which included two games against Manchester United.
Pavlovic plays in a more traditional defensive flat back four, but despite this he still shows his worth in terms of his attacking contributions.
He has become renowned as both a ball winning and ball playing defender, and his performance stats back this up.
On average, the Serb makes 27.2 forward passes a match, with 7.6 of these being long passes – a stat which means he is valuable when building into the attacking phase.
In fact, both his passing and dribbling contributions rank 2nd in the league for centre backs, with a very telling input.
Figure 2. Strahinja Pavlovic's offensive contribution during the 2019/20 Super Liga season
With a halt to the campaign, it's not yet clear whether he will play in Belgrade again or not.
He will though have contention to break into the Monaco ranks, whilst similarly 19-year-old Benoît Badiashile is already proving his worth.
His future team mate has played in 16 of 28 Ligue 1 games and has a similar defensive style to Pavlovic, as well as a high potential.
With a SciSkill Rating of 57.6 and a Potential SciSkill of 113.3, there is promise of a lot more to come as the Serbian could well embark on a new era this summer.
A VITAL ASSET DOWN THE WING
Ukrainian left back Vitaliy Mykolenko has made terrific progress in the last three years at Dynamo Kiev, and approaching his 21st birthday he also has eight Ukraine national team appearances to his name.
Arguably the only thing stopping him at International level is the fierce competition with compatriot Oleksandr Zinchenko, who at 23 already has over 30 outings to his name and is prominently featuring for Premier League Champions Manchester City.
Mykolenko made his Dynamo debut in August 2017 as an 18-year-old in the Premier Liga and he has now featured in 36 games in the competition.
The Ukrainian though has played 29 games in total for Dynamo Kiev this season alone – 18 of which have come in the league – and his contribution has been crucial with 3 goals and 6 assists to his name.
In Dynamo Kiev's last game – back on the 7th March – they came out 3-1 winners away at FK Oleksandria after Mykolenko contributed both a goal and an assist.
Such an attacking presence is created with Kiev's motive leaning towards playing with attacking wingers off the striker, meaning the full backs therefore have space to create attacks.
Looking at the left back's performance statistics, he averages 7 passes into the final 3rd every game, as well as 5 crosses.
His offensive contribution in fact is the 2nd best in the league right now, as his crossing contribution in terms of Kiev scoring goals is the highest of any.
The modern day full back may be molded with attacking intent, but he has excelled defensively in 2019/20.
Despite being caught out positionally at times, Mykolenko makes up for his hard work up the field as he has a knack of winning the ball back.
The Ukrainian averages 8 ball recoveries per 90 minutes and his interceptions prove vital in denying goal scoring opportunities for opponents.
RELIANT ROBERT
n the other side of the defense, Poland U21 right back Robert Gumny offers similar incentive as a wing back.
Like Mykolenko he is profiting from home comforts, but has been linked with moves across Europe.
And with Ekstraklasa side Lech Poznań, Gumny has proved he is one of the most promising prospects in the league and started the first 16 games of the season.
Such form came to an unfortunate end though, after the required knee surgery after an injury sustained in late November 2019.
A six month layoff was suspected, though the stoppage of the season could give him hope of a return before the next campaign.
When looking at his contribution at the end of 2019, his positioning was a main beneficiary for the team compared to that of Mykolenko who relied much more upon recoveries.
In fact, Gumny's defensive positioning ranked higher than any other full/wing back in his league.
Figure 3. Robert Gumny's impressive defensive contribution in terms of positioning
Offensively, his passing, dribbling, and ability to take opponents on were above average compared to his counterparts.
Analyse a talent of your choice
Start your free SciSports Platform trial today and get access to the latest football data insights.