How Simone Inzaghi's Lazio are bidding to dethrone Juventus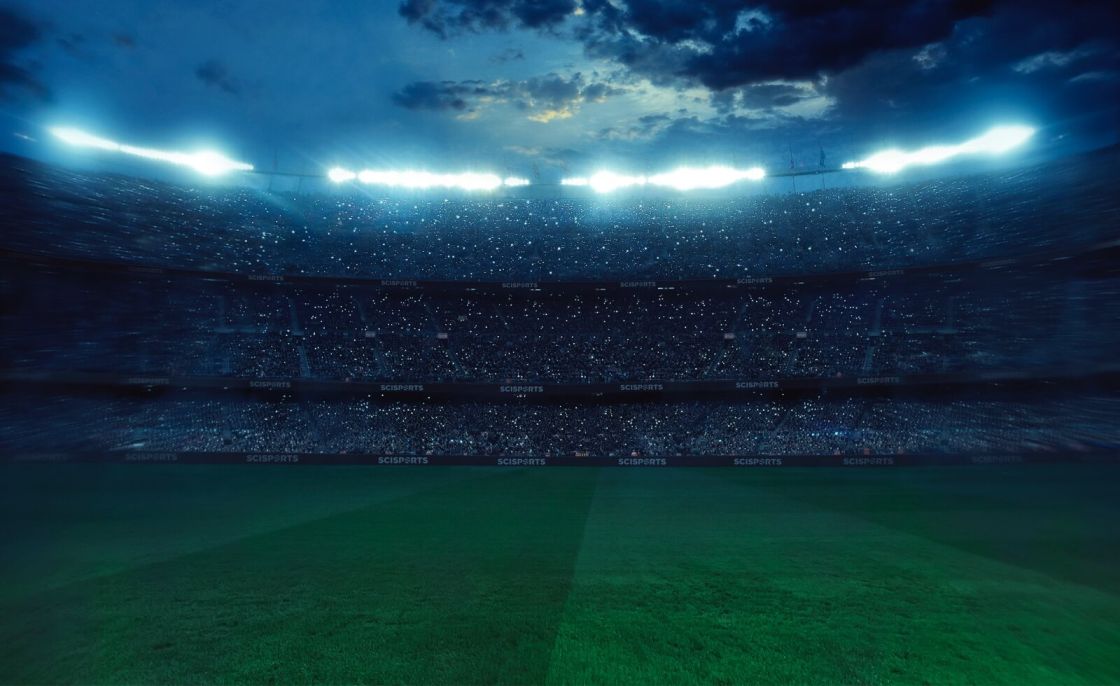 After an eighth-place finish in Serie A in 2018/19, it's maybe somewhat of a surprise that Simone Inzaghi's Lazio outfit have become the strongest from the chasing pack looking to end the rule of Juventus.
The 'Old Lady' of Juventus have been crowned conquerors for the past eight seasons – and quite convincingly on most of them occasions.
But as others falter, Lazio have stepped up to the task of pushing Juventus all the way – so what is the key to the success of Inzaghi's fine-tuned side.
With 60 goals scored and just 23 conceded this season in 26 games, Simone Inzaghi has found a perfect balance to mount a title challenge in his fourth full season in charge at the club.
Lazio are no strangers to Italian success though, and silverware came twice in 2019 – with a 7th Coppa Italia title followed by the Supercoppa.
Nevertheless, season defining success has been a rarity – their last appearance in the UEFA Champions League group stage coming all the way back in 2007.
Inzaghi has moulded his side into a formidable force this campaign, and despite a disappointing Europa League outing Lazio are unbeaten in the league since their two sole league defeats all the way back in September.
In fact, a club record 19 league matches without defeat followed, with victories against Juventus, Napoli, and Inter Milan in the process.
The Italian has set up his starting XI in a 3-5-2 formation- allowing for solidity throughout the middle of the park with three centre backs and a defensive midfielder.
This has gone a long way to shoring up a problematic area in recent campaigns – in 2018/2019 Lazio only had the 10th best defensive record in the league but now boast the best.
RADU LEADING A LEGENDARY DEFENCE
Despite occasional rotation, Luis Felipe, Francesco Acerbi, and Ștefan Radu have become a recognised formidable back three.
The effectiveness of this formation and setup was highlighted by SciSports when profiling the unprecedented rise of Sheffield United in the Premier League and despite not having the resources that Juventus have, the Lazio team has the ability to continue to punch above their weight.
There is no doubting, however, the abundance of defensive talent, and the three gel uniquely.
Felipe and Radu have offered a great contribution in terms of their positioning.
Radu himself can play as a left-back, though his role as a left sided centre back means he can have the freedom to offer as an overlapping option as the team transition to the attacking phase – this reflects in his crossing contribution proving to be the third highest in Serie A from centre backs.
The Romanian has become a cult figure for the blue side of Rome and brings a wealth of experience after over 11 years' service for the club.
Arguably the best contribution comes from Francesco Acerbi, a talent who has proved to have intelligence and technical ability in abundance – offensively and defensively.
The 32-year old is regarded as a ball playing defender, and passing around the back helps tempt a high press to then pass in between the lines.
In fact, Acerbi averages 20.2 forward passes per 90 minutes and 6.9 long passes, further proving that he can help try and build attacks from the back.
His passing helps the team offensively and this is backed up by the Contribution Ratings metric – but it's his offensive stats as a whole which stand out as impressive throughout.
Figure 1. Francesco Acerbi's offensive contribution ranks highly in terms of Serie A centre backs
SWAPPING LIVERPOOL FOR LAZIO
Lucas Leiva and Luis Alberto both had very different spells at European giants Liverpool to say the least but are now both finding common ground in prospering at Lazio.
Both also play very differing roles in Inzaghi's side – but Lucas Leiva's style allows others around him to flourish.
The Brazilian is regimented in his positioning meaning he can shield the back three and allow others a platform in attack.
His positioning and interceptions prove pivotal, but he also brings a fluidity to the conversion of defence to attack – his passing contribution ranks highly, and he makes on average 20.3 forward passes a game.
Luis Alberto acts as an advanced playmaker, and at 27 has finally found a club where he can prosper.
The Spaniard never got the opportunity to excel in England – and joined Lazio in 2016 after loan spells at Malaga and Deportivo La Coruña.
Alberto has come to the fore as Lazio sit as the second highest scorers in Serie A behind free-scoring Atalanta.
His 11 assists are a league high, and his passing has proved fruitful with the best passing contribution going forward of any attacking midfielder in the league – and by a margin.
Figure 2. Luis Alberto's passing contribution compared to Serie A attacking midfielders
A MOBILE MACHINE IN ATTACK
Ciro Immobile has fast become not only the star-studded name at Lazio, but a household name in the league and national team – and his SciSkill Rating of 119 is the best of any member in the team.
The Italian leads the scoring charts in Serie A with 27 goals and boasts 30 in all competitions.
Immobile is no stranger to such high returns. Delivering 20+ goals in three of the last four campaigns at Lazio and on course to finish as the club's top scorer for a fourth year.
It is clear that the striker has an abundance of quality around him – with Luis Alberto and Joaquín Correa both excelling in the assist's charts.
The mobile striker gets plenty of opportunity, taking 118 shots on throughout the season – an average of 3.8 per 90 minutes.
Despite under half of these being on target, Immobile shows his finishing prowess constantly and exceeds expectations.
The Expected Goals metric further proves this statement – outscoring his xG ratio of 22.5 by scoring 30 goals.
Not only is he clinical, but he offers the yards in pressing from the front and his ability to intercept defenders has been influential to the team.
Want to analyse a player of your choice?
Try out the free SciSports Platform trial today and get the latest data insights.