How to present a potential signing to your board?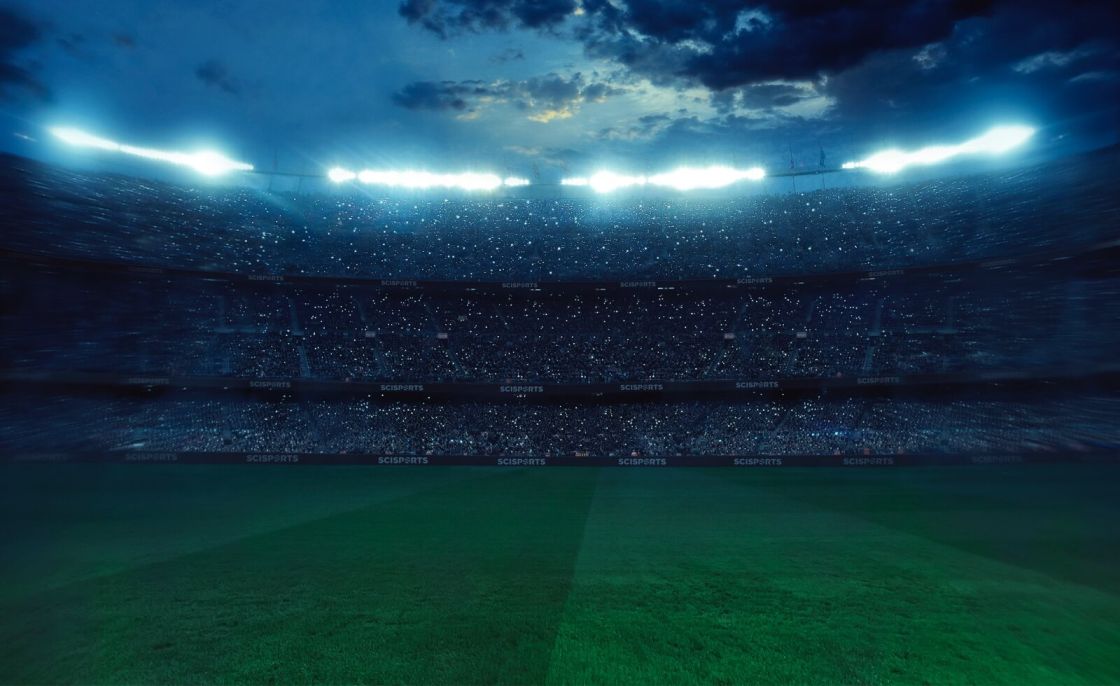 As the ultimately responsible person for the technical framework within a club, you will often have discussions regarding transfer objectives with your Board. Quotes like the one below will certainly be brought to the table;
How is it possible that player X is worth € 10 million, while we sold player Y for a transfer fee of € 5 million?
You are suggesting to spend money on a player you have scouted only by using your eyes? That is a big risk if you're asking me!
Why do you think that Player X will and outperform player Z, our regular starter?
In this blog, we are showing you how to close the gap between the football experienced and the business-minded side of a football club.
When working as a scout or Technical Director (TD) you are always striving to discover the next big thing. Carles Rexach succeeded in getting Messi to FC Barcelona, Cristiano Ronaldo joined Sporting Lisbon through the work of Fernão Sousa. Big domestic names are the world-famous Piet de Visser and Henk Veldmate, the latter one is also known as the 'discoverer' of Luis Suarez. Of course, we can agree that to scout a player like Messi, you do not have to be a world-class scout. But there are a lot of scouts convinced that they have found the next star before they are told that no further actions will be taken attracting the objective.
At management level, being impressed by what you see with your eyes is not enough. It's about making sure that the money is spent wisely, reducing the risks that the investment is going to turn out bad for the club. And that is where the discussion between the football experienced side and the business side of a football club can get stuck. In issues like these, we will support you to convince your Board. With the use of SciSports' platform, in combination with our Datascouting reports, we can convince a Board on a variety of aspects why a transfer target should be a no-brainer. Let's discuss a case to give you insights into how you can convince on a management level.
Case Djibril Sow
Together with the technical staff of the first team, you have planned several transfer objectives for the next season. One of these targets is a central midfielder, matching the following conditions :
Direct reinforcement
Abilities matching our playing system
Has a strong and positive character, on and off the pitch
Aged 23 or under
When you have used SciSports' platform to filter out or validate your shortlist, analyzed these players by video scouting (using platforms like Wyscout) and finished your analysis by watching your targets live in action, you can start and make up your recommendation analysis. For anyone using the intelligence of SciSports (one of), these aspects are part of their daily work. But now comes the hard part, convincing the shot callers to make the transfer happen. By only discussing the player without a clear data-driven analysis, including a background check or historical transfer information, you are not going to succeed often. Therefore, the following analysis tools of SciSports are going to substantiate your recommendation:
Performance Statistics
Background Check
Transfer Succes Model
Your transfer target is determined. Djibril Sow has to be the player who is reinforcing your team's midfield. An easy way to check whether he can handle the level of his predecessor is through the SciSkill Index. With the SciSkill you can compare the players' current level, as well as their potential level and development in the last couple of months.
Besides targeting a direct replacement, the trainer asked for a central midfielder who is more of a dynamic midfielder, positions himself in a good way both defensively or offensively and is capable of arriving in both boxes. When combining these aspects, the player is defined as a Box-to-Box midfielder. The SciSports platform enables you to validate whether your player has the characteristics matching the Box-to-Box role.
To add the numbers, you can check and compare their Performance Statistics. Next to the more average ones, statistics like passes to final third, dribbles, key passes, offensive and defensive duels, recoveries and DOHR (Dangerous Opponent Half Recoveries) could be very interesting to keep an eye on when you are looking for a central midfielder. You will be able to substantiate your recommendation with the Performance Statistics matching your playing style.
In addition to the Performance Statistics, you can use the Contribution Ratings. When you want to substantiate why Sow is the best option for the Box-to-Box role, you can show his Contribution Ratings compared to the other midfielders in the league. With the use of our SciSports platform, you are able to compare players on their overall, pass, shot, cross, take on and dribbling contribution.
Combining these features will give you the first data-driven substantiations for your presentation, all to be found in a couple of minutes using the SciSports platform.
To create an even more in-depth analysis, the help of our Datascouts comes into the process. When scouting on a serious level, we do not only want to see the numbers. We also want to know what kind of character does Djibril Sow brings with him? Will he fit into the group? How does he profile himself on social media and in interviews? In other words, what is his hidden under his current performance? The Datascouts from SciSports are able to provide a Background Check. This report will reduce the risk of bringing in a so-called problem child.
To reduce the risk of a miss investment, looking at historical transfers of players with a similar level as Player X will help you. The TSM-report contains an in-depth analysis of several factors that can be highlighted for both a player and a club. We can determine the success score of a transfer to a certain club, as well as an insight into comparable transfers that have taken place (based on SciSkill, competition level and value, amongst others). In this way, the club thus receives a benchmark for the success of a transfer
Now that you have finished your in-depth analysis for Djibril Sow, you are ready to step up to the Board. It is not only a subjective suggestion anymore, it is also combined with an objective data-driven way of scouting. Your report will not only prove that Sow is going to be a direct reinforcement, but it will also reduce the risk of wasting your money on something doomed to failure.
Start convincing your board with the help of objective and data-driven information
And why should you built this report yourself, when SciSports has all the tools to create it in the way you prefer? Explore now how we do this by downloading the full report about Djibril Sow below.
DJIBRIL SOW REPORT