Liverpool lead the full-back revolution but who's next?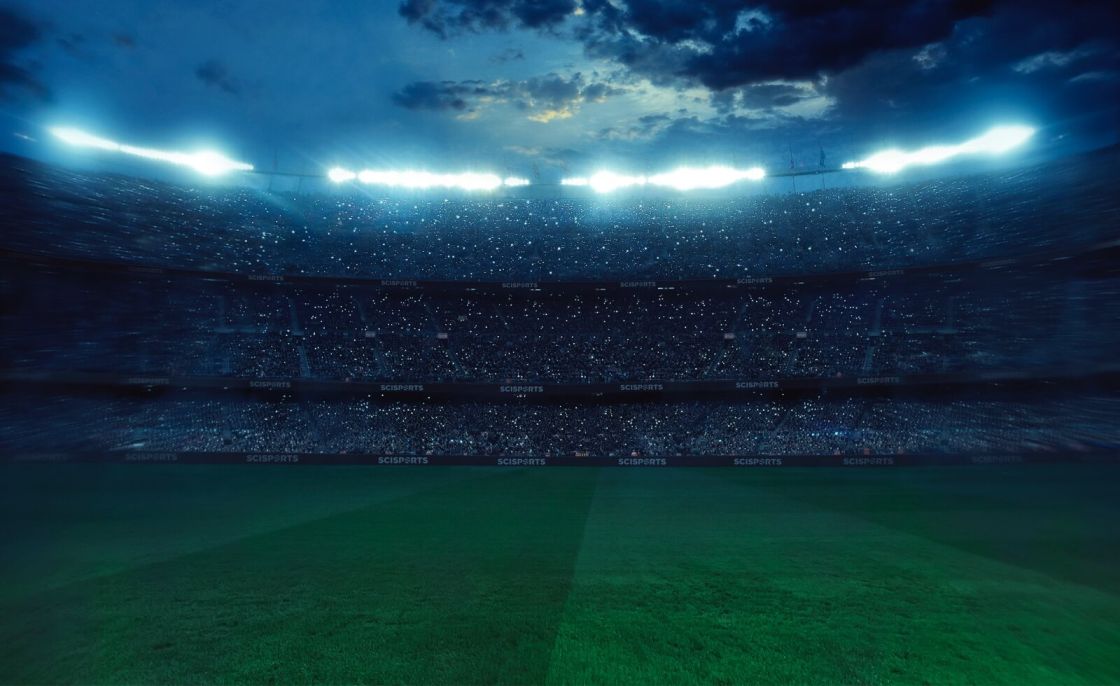 The role of the full-back has undergone change in various ways since the adaptation of football tactics but perhaps none more so than in recent years.
Liverpool's full-back pairing of Trent Alexander-Arnold and Andrew Robertson have changed much of what is expected from defenders on each flank. Their combined efforts in helping Jurgen Klopp's side to the UEFA Champions League title last season is well-documented, such is the influence of their creative contributions.
But beyond the obvious example of the Anfield pair who perform wing-back functions, major leagues across Europe have several cases of full-backs going beyond the traditional conventions of right-backs and left-backs.
Former Liverpool defender Jamie Carragher once said that 'no one grows up wanting to be a Gary Neville' and, whilst it was a tongue in cheek comment about his former rival, it made a clear point in the shift of narrative around full-backs.
Such a change in perception not only highlights a fundamental change from a tactical point of view, but also from a recruitment standpoint for the future.
The most noticeable change to the full-back role in recent years has been the way in which world class teams are utilising them to great effect in different ways.
Of course Klopp's use of Alexander-Arnold and Robertson as creative outlets leads the way, but Lucien Favre and Hansi Flick have developed their full-backs at Borussia Dortmund and Bayern Munich in different yet equally effective ways.
Evolution of the full-back role
In Alphonso Davies and Benjamin Pavard, Bayern Munich have two full-backs who are traditional in the modern sense. They are both good athletes who have the ability to work up and down the flanks in a back four but specialise in producing goal-scoring opportunities for teammates too.
Added creativity and balance from Joshua Kimmich and Thiago Alcantara from deep-lying positions in midfield sees Bayern Munich's full-backs used to their fullest extent in attacking areas and shows how, whilst differing to Liverpool's pair in terms of areas of creativity, they are equally effective in contributing to the team.
The functions of Kimmich and Tiago adds defensive security and therefore allows the full-back pair to get further forward. Alongside Alexander-Arnold and Robertson, Bayern Munich's full-backs perform a role that used to be seen in a back five, exerting pressure and influence higher up the pitch which is rarely seen in a back four.
For Borussia Dortmund, Favre's use of Raphaël Guerreiro and Achraf Hakimi as wing-backs this season is less comparable to the other two high profile examples given that they operate in a 3-5-2 system.
The team's setup allows for room to take attacking positions which explains how they have registered an impressive 1.20 goal contributions per 90 minutes between them in the league this season. By contrast, Liverpool (0.78) and Bayern Munich (0.63) are significantly lower in terms of goals and assists from their preferred full-back combinations.
Those numbers could easily lead us to think that Guerreiro and Hakimi are better than the full-backs at Liverpool and Bayern Munich, but it instead highlights the difference in how each manager deploys his players tactically.
It would be unrealistic to suggest that Borussia Dortmund's pair would register over a goal contribution per 90 if they were given more defensive responsibilities in a back four rather than as wing-backs.
As a result, we see how effective full-back combinations have evolved in different ways despite still rendering impressive results at the top level of european football.
Who will be next to follow in their footsteps?
The remarkable thing about the players mentioned above, all of which are operating at the top of european football, is that they are all yet to reach the traditional physical peak expected by professional footballers. As such, searching for the next young crop of full-backs to come through means that some of them may indeed be older than Davies (19) and Alexander-Arnold (21).
Nevertheless, it is worth looking at some players who have already demonstrated attributes that could suggest they will be the latest players to replicate the progression shown by the aforementioned players.
In being able to match the influence of the likes of Alexander-Arnold (creative full-back), Davies (high-flying full-back) and Hakimi (wing-back), the three different categories attributed to each player provide clear search credentials.
Creative full-back: Emerson
Trying to mirror the role played by Alexander-Arnold is a difficult task, but finding players who can do so must focus on ball-playing abilities in terms of long-range passing and crossing whilst also providing attacking influence in the final third.
Real Betis have Emerson on a two-year loan deal from Barcelona and his performances this season show him to be highly creative. Three goals and five assists in 24 games illustrates key attacking contributions which points towards development into a creative role.
The 21-year-old ranks top in offensive contributions for full-backs in La Liga this season and further development at Real Betis next season will be interesting to track. Emerson's Potential SciSkill of 102.5 indicates that the right-back could significantly progress in the future.
High-flying full-back: Max Aarons
Replicating Davies' role for Bayern Munich largely depends on a player's pace and quality in the final third – see our recent blog post on the 19-year-old for a more in-depth analysis of his role. The Canadian is widely regarded as one of the quickest players in world football right now and such success at full-back is also shown by creating chances.
In Max Aarons, Norwich City have a right-back who is adept at getting up and down the flank efficiently. His performances this season show that he can develop into an impressive full-back with physical attributes to perform at the top level.
As shown by his Contribution Ratings below, Aarons frequently crosses and dribbles with the ball far above the average for full-backs in the Premier League. He may not rank highly in terms of overall offensive contributions, but a struggling Norwich City side this season will be part of the reason for that.
Figure 1. Aarons ranks above average for crossing and dribbling
At the age of 20, Aarons' future development could depend on whether he earns himself a move to a better performing side in the Premier League.
Wing-back: Sergiño Dest
The role of a wing-back has been well discussed this season with Borussia Dortmund and Atalanta just two teams performing well in 3-5-2 systems.
Operating as a wing-back means that a player needs to be adept at creating chances more than any other full-back role and previous experience as a winger means Dest could develop into such a role.
The 19-year-old has recently progressed to Ajax's first team from the academy system and his impressive performances on the right offers a variety of options for future development. As a wing-back, though, Dest would be an effective option with overlapping runs and influence in the final third.
Transfer speculation regarding Dest's future at the top level could see him develop as an exciting player in several potential destinations.
Want to analyse a player of your choice?
Try out the free SciSports Platform trial today and get the latest data insights.