Menno Beukema: "Data analytics can help every club turn a dime into a quarter."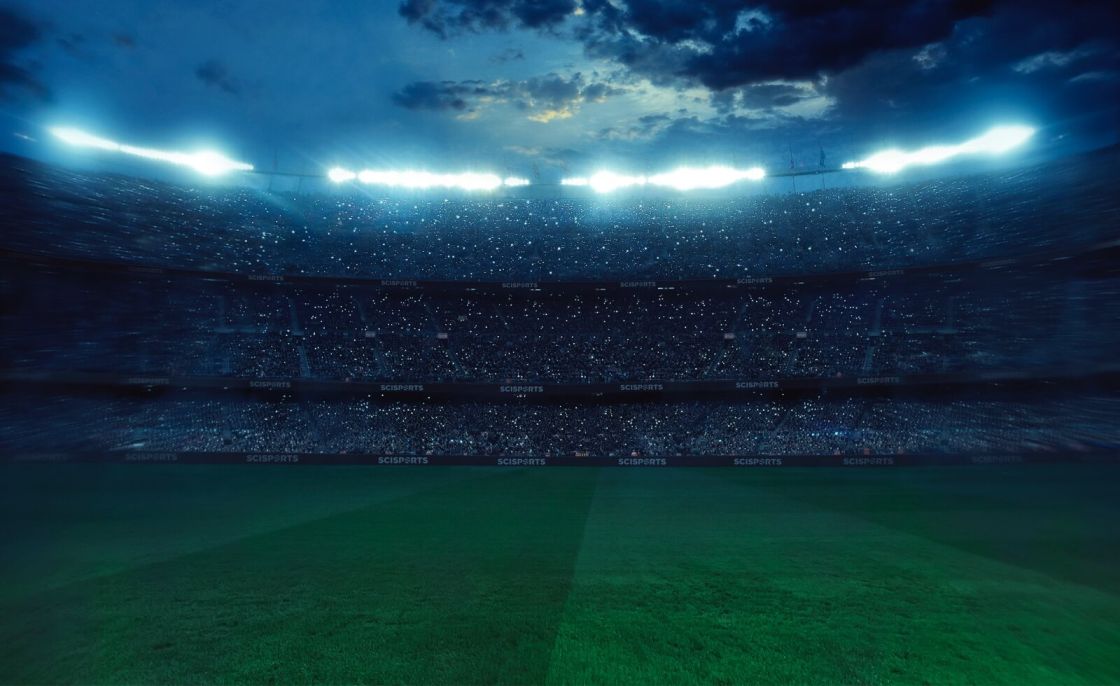 In this item called 'In the field' we share insights from domain experts directly from the football industry. The content is all about user cases and interesting developments from the usage of data analytics in the world of football. In this edition: Menno Beukema, Founder and Owner of Global Football Management.
What is your current function within the football industry and what are your most important tasks and responsibilities in this role?
I am Founder and Co-Owner of Global Football Management. Our company could be described as a Business Management or Player Agency. With our company we try to advise and guide our clients in the right direction during their time as a professional football player, but also after their career. We help our clients by advising them in making the right decisions during their career paths, to eventually play at a club of which they have always dreamed. My business partner Danny Ris and I own the company, and we work with a few intermediary scouts. Every person within the company has their own responsibilities, from youth football to a professional level.
Do you apply data analytics in your current role? If yes, how does data analytics give you more insight?
Our company has three cornerstones. 'Growth through cooperation', 'Social Media' and 'Data analytics'. The use of data is very important in our opinion, especially to show our clients their own development over time and to show clubs the potential of our clients. Additionally, data analytics can help every club turn a dime into a quarter. We use data to present our clients to football clubs. We do this by comparing our clients to the club's current players to see if they are just as good or maybe even better. Next to this, data analytics can show the potential of a player, which is a good indicator to give the club an insight into the revenue of their investment.
The funny thing is that one of our clients is very good with data and data analytics. Additionally, his wife is a graphical designer. This client makes the data-based reports for our other clients, but also for himself. This means that he uses data analytics to find a new club for himself. Having him as a client is also very useful when a conversation with a club has just taken place. I will call him with the club's requirements, and he will directly make me a report. This helps in offering a great service towards clubs.
What are the key questions you try (or would like) to answer with data analytics?
When negotiation with football clubs for our clients we use data analytics to look at the amount of possible playing time, the space to further-develop themselves at the position they are offered and the degree to which the player matches the club's playing style. The answers to these questions are key in advising our clients to make the right decision, as it is useless to start a new journey at a club where they do not feel at ease. I'm constantly looking for these answers to advise my clients the best way possible, but also to offer a player to a club that actually adds value to their squad. There have also been cases where clubs come to us with a request for a player. We start looking for a matching player in our own portfolio or a portfolio from one of our strategic partners, and analyze these players based on the club's criteria. This way, we can also help clubs find the right player.
How do you experience the developments of data analytics within your working field and do you follow the latest trends and developments actively?
By using data and data analytics, you get the feeling that you are being taken more seriously by clubs and players. Data analytics help give substance to your advice and to your recommendations, which is very important for a company like us and the working field that we are active in. What you see is the fact that more and more people start asking for reports and analyzes based on data. What I have noticed on the other hand, is the stiffness of the people in our working field. I have immersed myself in this working field over the last few years. In my opinion, it is a very traditional and conservative market where people trust on successes in the past. The way they have been working for the last twenty years was successful, hence they will not change this. I have noticed however that data plays a big part in adding value for clubs and for players. In my opinion, it is not something that people can ignore anymore.
As for following the latest trends and development, I would like to say that I'm fairly well informed about the latest trends regarding data analytics. I keep an eye on the latest updates of our strategic partners to see what new developments I can use for making good substantiated reports. Seeing these constant developments in data analytics, shows to me that I have not entered a dead-end alley.
Opponents of the use of data in football say: "I don't need data, my eyes can tell me if a player is a good player, if he played well, and if he is capable of playing for our club." How important is the use of data analytics to give football professionals direction and confirmation compared to the human judgement of football professionals during the decision making process?
There will always be people in favor of and against data analytics. In my opinion however, I think that people should adapt to the times. Why would a scout not want to give substance to his opinion using data? I don't get why people would be opposed to data and data analytics, as you can't be lagging behind in a few years' time. However, you cannot base your decisions purely and solely on data analytics. There will have to be a combination in which data scouting is combined with live scouting and the opinion of a scout and I believe that this combination is already here, and it is here to stay.
In all sports worldwide the use of data analytics is becoming more popular. Do you believe data analytics has a big role to play in the future of football or do you feel it is just a hype?
It is definitely not a hype. About 25 years ago, I attended a lot of baseball- and basketball games in America. Data and data analysis was something that was very common over there. The world of football, and especially in Europe, has been delaying the use of data because of its conservatism, but the clubs that wanted to be modern and make big steps in their working field transferred over to using data analytics. The big number of clubs that joined them showed data analytics was definitely not a hype, even more so, it became part of the strategic policy. I think data analytics is something that is upcoming, and there is no way back.