On the seat of a Technical Director 2.0: Finding a club star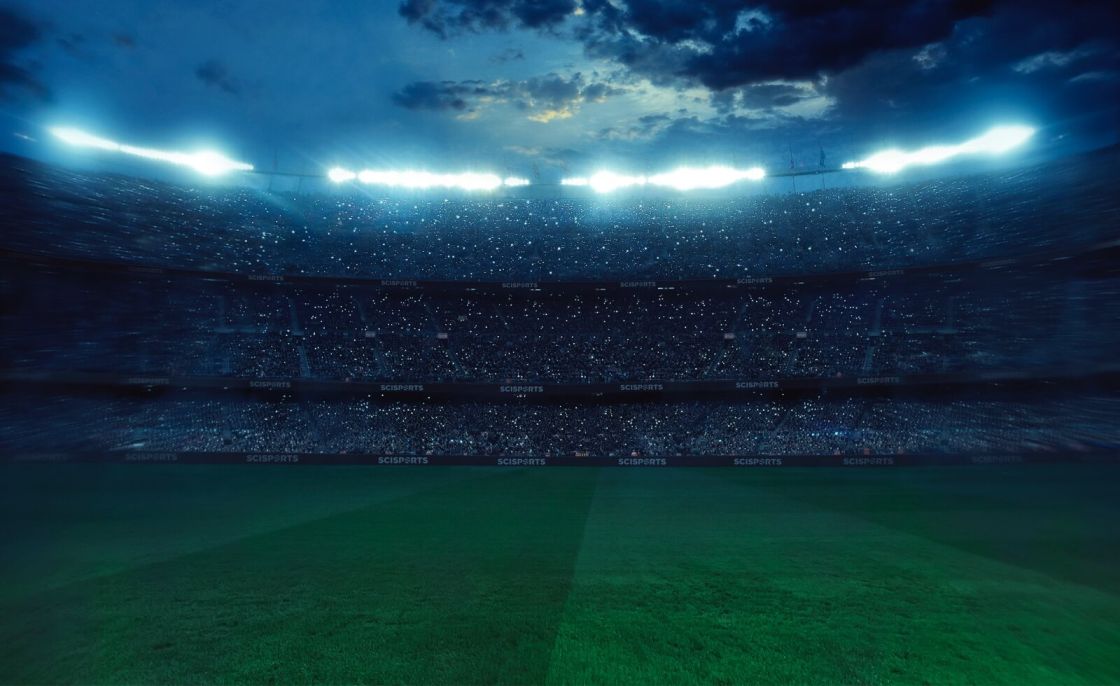 In our 'On the seat of a Technical Director' blog, we described how you can validate received tips within a few clicks. In this edition, we will add one (Datascouting) step to this process; validating a tip with the use of our ' Similar to' feature, the Player Roles and our Contribution Rating model. In this fictive case we takeover at Spartak Moscow and act as their Technical Director (TD).
First of all, as a TD it is key to have a clear view of the current performance and development of your team. Some of the reinforcements will have a direct impact while others will be attracted and given the time to develop themselves towards the level of a regular starter.
When using the Shadow Team functionality in our platform, you can see the current level and potential level of your team, benchmarked against the level of your preference (top, middle top, middle bottom and bottom). Let's see what the status of Spartak Moscow is compared to the middle top of the Russian Premjer Liga:
Image 1. Spartak Moscow's current team level (left) and Spartak Moscow's potential team level (right)
As you can see there are several positions where Spartak Moscow has players that are, based on their current SciSkill, below the level that playing in the sub-top of the Russian league requires. Looking at the potential level, based on the SciSkill Potential, we can see that Spartak Moscow has almost every position covered for the future.
This season Spartak is not performing as it should. Since Spartak Moscow ended in the top 5 during the last four campaigns of the Premjer Liga (even becoming champion during the 2016-2017 campaign), they are now ranked on a disappointing tenth place. They are in need of a change and direct results due to the fact that they have a gap of 12 points to close if they want to end up in the top 5 again this season.
As a TD you will get a lot of so-called 'tips' from all kind of football professionals. Especially when your club is underperforming, you will get advice from all angles. Let's say that Spartak is looking for a player that can play on the wing, but has the capability to come inside and play as an inverted winger/playmaker as well. More specifically, we want the player to be similar to former Spartak-star Quincy Promes.
Let's have a look at the list of tipped players we received. We filtered it down to wingers already so that we can save ourselves a bit of time:
Image 2. The full list of 'tipped' players.
Above we can see 35 names of wingers all over the world that were offered to us in the last period. Now it is time to let the second and third 'SciSports filters' do their job: the SciSkill and Player Roles. With these filters we can check whether a player has the ability to play for your team (or can grow towards this level) and if he plays similar as, in this case, Quincy Promes. We are looking for reinforcements who can become direct starters for the Muscovites. Players that are unlikely to sign for Spartak will be skipped. Now our list of 35 will shrink into a more interesting list of 11 players with a high similarity score based on Promes' style of play:
Image 3. The final shortlist for Spartak Moscow.
These eleven names can be saved in the shortlist feature in our platform. In this way, you can monitor their development over a period of time. pass it through to the scout(s) responsible for the more in-depth scouting process. Time to bring filter number four to the table: the Contribution Ratings. With the Contribution Ratings you can see the contribution a player adds to the team's performance.
When analysing how Promes adds value to the Spartak Moscow team in 2017/2018 and now at Ajax Amsterdam, you can see a pattern:
Image 4. Contribution Ratings (percentile ranking) of Quincy Promes during his last season at Spartak Moscow (2017-2018).
Image 5. Contribution Ratings (percentile ranking) of Quincy Promes during this season at Ajax Amsterdam
The Amsterdam-born mostly adds value with his shots and passes when looking at his on-the-ball actions. When deeper analyzing the Contribution Ratings of the players on the shortlist on, at a glance you can spot two other players that are showing similar behaviour:
Image 6. Quincy Promes' overall Contribution Ratings during the current Eredivisie season. 
In the image above we can see the overall Contribution Ratings for Quincy Promes during the current season at Ajax Amsterdam. When scrolling over the other names in the graph (players who are playing in the same league and on the same position), we see the name of shortlisted player Oussama Idrissi (AZ Alkmaar).
When looking at the percentile score of the other name on the list, Josip Brekalo, we can see a highly similar pattern to the graphs of Quincy Promes. He is mostly adding value with his shots, passes and dribbles.
Image 7. Contribution Ratings (percentile ranking) of VfL Wolfsburg's left winger Josip Brekalo.
Two interesting profiles that are ready for the next steps in the scouting process, namely video scouting and live scouting.
Fourteen days of free scouting
Are you involved in scouting at a club or organisation within professional football? Request your 14-day free trial and get full access to our football data intelligence platform. Analyse any team around the globe and start creating your own shortlist with interesting players that are ready for the next phase.