Client
Sports Interactive
SciSports continues data partnership with Sports Interactive in FM23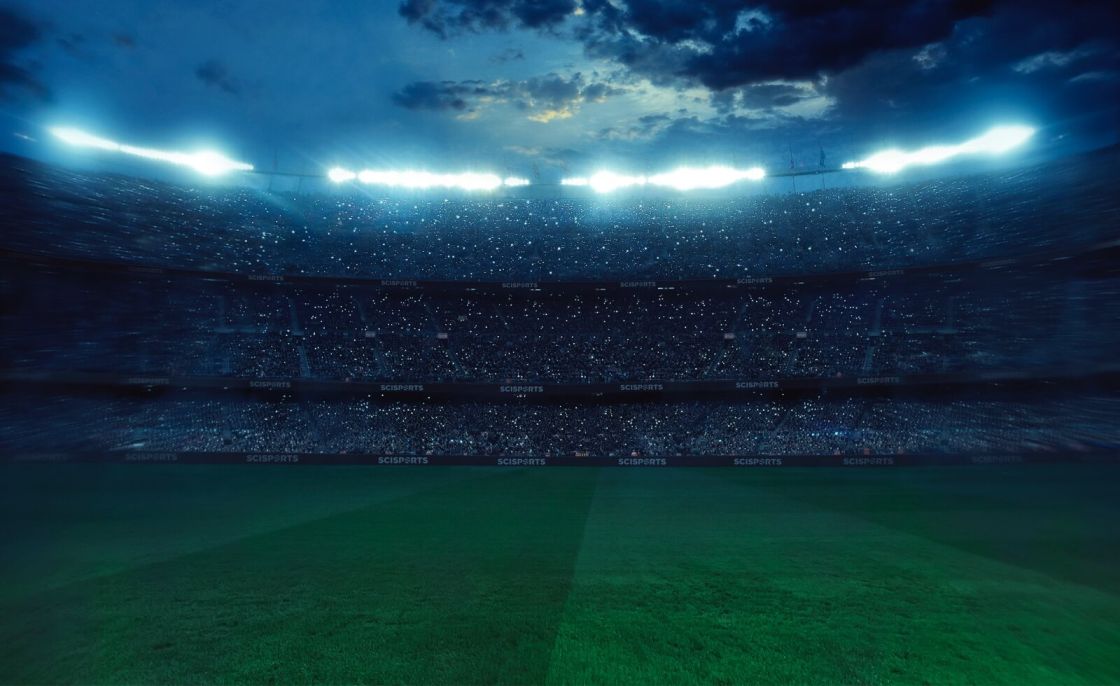 SciSports is excited to continue our partnership with Sports Interactive, supporting them in bringing data-driven insights to life in the latest edition of the franchise.
After introducing the Data Hub with revolutionary data features such as Expected Goals (xG) that bring advanced analytics directly into the game, both parties will continue the collaboration for one of the most eagerly awaited sports games of the year.
In this post, we look at some of the changes as well as the technical advancements made in Football Manager 2023.
SciSports and Sports Interactive have combined their expertise once again to bring analytics to life and further extend the real-life experience for managers within the game.
The partnership which started prior to the release of FM21, will continue to align players with the modern realities of an increasingly data-driven football landscape.
In FM23, the Data Hub gets even better with a range of new statistics and visuals that give more information on your squad's abilities and help you perfect your tactics.
This includes the addition of the Expected Assists (xA) metric, where managers will be able to know the likelihood that a given pass will become a goal assist. Beyond this, a number of new statistics have also been added, including open play key passes and crosses, progressive passes as well as physical data such as pressures and sprints.
All stats will now also have per 90 minutes views, allowing you to make better player comparisons and ensuring that the in-game resources are as close as possible to those available to real-life coaches and analysts around the world.
Sports Interactive have always been at the forefront of innovation within the gaming industry, and SciSports are delighted to support them in this endeavour.