SciSports' knowledge sharing is here to stay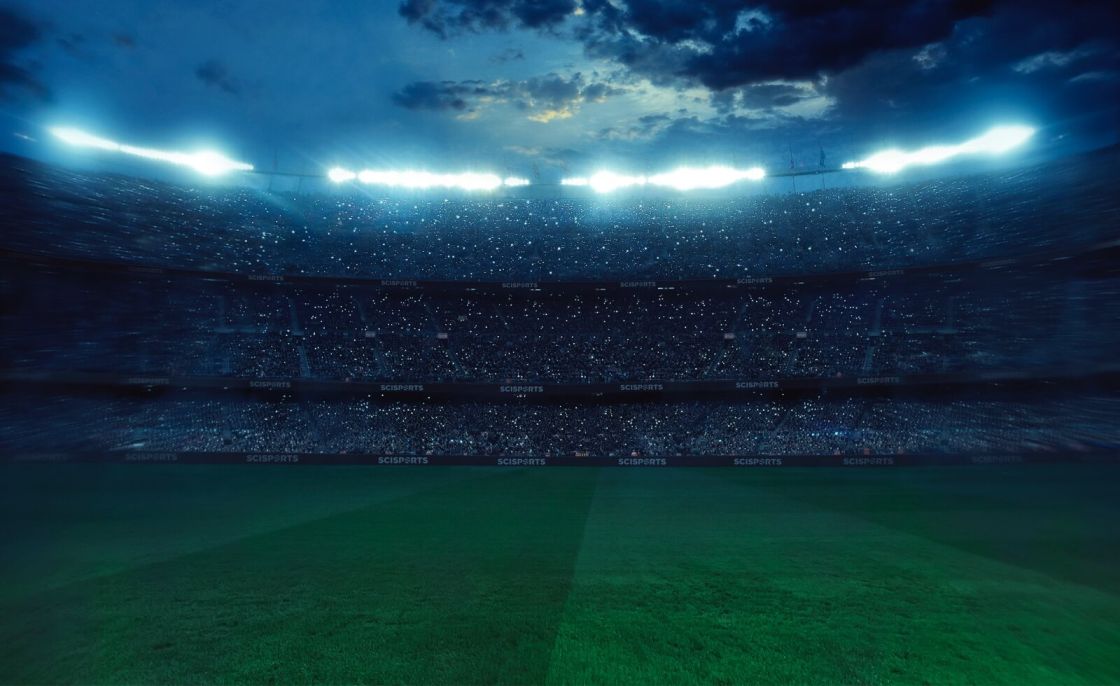 SciSports hosted their first ever knowledge sharing event at their brand new Amersfoort office last week. Following a series of keynote talks at industry leading events such as Bloomberg Live and the World Summit AI earlier this year, the ever-growing interest in the scientific underpinnings of SciSports' football analytics metrics eventually culminated in a hands-on Master Class on Sports Analytics. The event attracted a diverse group of football practitioners and fans alike and is set to return in the future.
SciSports is one of the world's leading companies in providing actionable insights from football data through its online player recruitment platform, as well as a wide range of services. To obtain these insights, our Data Analytics team is continuously developing cutting-edge football analytics metrics leveraging state-of-the-art machine learning and data science techniques. These metrics help football organizations, among others, to gain valuable insights in the overall abilities of players, the playing styles of players and the impact of the actions of players on their team's performance.
In our first Master Class on Sports Analytics, we introduced the participants to the different types of football data and football metrics that are currently available on the market before inviting them to build their own expected-goals and expected-assists models under the supervision of our Data Analytics team. We exposed the participants to the state-of-the-art tools that our Data Analytics team also uses to develop their football analytics metrics, including Jupyter Notebook, Python, pandas, scikit-learn, seaborn, XGBoost and CatBoost.
In a follow-up Master Class on Latest Advances and Best Practices in Machine Learning that will take place on Friday November 29th at the KNVB Campus in Zeist, the Data Analytics team will take a deeper dive into the machine learning and data science techniques that fuel their football analytics metrics. Our Data Analytics team will share a number of best practices and lessons learned while developing our Contribution Ratings metric in collaboration with researchers from KU Leuven. Their research received the Best Applied Data Science Paper Award at the leading KDD conference earlier this year.