SciSports set to bring data revolution in women's football with release of Recruitment Application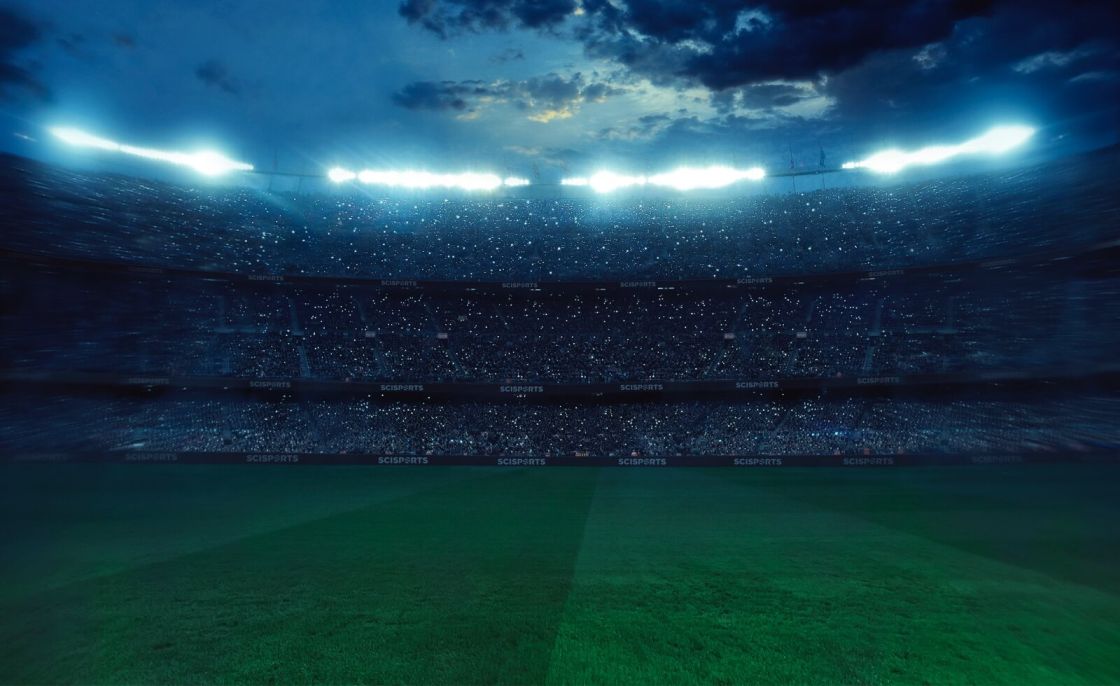 SciSports is delighted to announce that our Recruitment Application is now available for the professional women's game.
With years of experience innovating within the football analytics space, SciSports now brings the most advanced scouting tool with data-driven actionable insights to 40+ leagues.
Our industry-leading metrics for Performance, Player Roles, SciSkill and more will now also be available for 27,000+ players across the world.
The SciSports Recruitment Application will now offer actionable insights on 27,000+ players from 40+ professional women's leagues across the world. This includes basic player information like age, nationality, position, team etc,  alongside advanced insights which assist in finding, analysing and comparing players on a global scale.
Moreover, the application offers a unique and cutting-edge grounding for analysis across multiple departments. While mainly tailored for scouting, a range of different insights allow for many other use cases including analysing upcoming opponents.
After a significant research period, the Recruitment Application offering for women is directly tailored to the game with intricate differences to the pre-existing offering for the men's game. Such differences will be identified and explained in a future post by our expert Data Science team.
Below we have highlighted the main functionalities of the Recruitment Application.
Finding players
From a scouting perspective, the Recruitment Application can help clubs filter down from thousands of players to a short or long list of 5-20 players for video and live scouting. To facilitate this, we have included powerful filters that scan through our database based on the specific requirements of a club.

Figure 1. Quickly filter through our database of players to find interesting players
In-depth player insight
The application includes in-depth insight through our player profile page, where you can analyse a player based on the following:
1. Skill level and Potential (with Development)
Our custom metric SciSkill gives an indication of the current skill level of a player, along with an indication of their potential, which is the skill level a player can reach at their peak age.
Figure 2. Track a players development and check if they can adapt to the quality of your team or league
2. Playing Style
Need help finding exactly the type of player you want? We have defined 22 different player roles that more specifically represent the playing style of a player.
Figure 3. Check if a player can fit into the manager and club philosophy
3. Physical Indicators
Event data powered indication of the speed and stamina of the player.
Figure 4. Find out if a player has the physical abilities to play in your system or league
4. Performance
Instead of focusing only on traditional player stats that measure the quantity of player actions (eg: # of passes, # of shots etc.) we have developed performance metrics to measure the contribution of 50+ player actions on the pitch. We can now know not only how often a player completes a certain action, but more importantly what is the quality when they do it.
Our metrics are split into six offensive and four defensive action groups, and provide insights on the strengths and weaknesses of a player compared to players playing in the same position in the same league.
Figure 5. Get an overview of the strengths and weaknesses of a player
5. Career Stats
We also have 110 traditional player career stats (goals, assists, passes etc) for both total and per 90 values.
Figure 6. Gain  a complete view of a player based on widely known player statistics
Player compare
Users also have the ability to compare players that they find interesting. In-depth comparisons can be done for players either with their previous seasons to see how they have progressed, or to members of your current squad or to other players on your shortlist.
Figure 7. Our detailed player compare tool can support your decision making by comparing potential targets
Collaborative tools
Team members from different areas of the recruitment department of a club need to work together and be on the same page. To enable this we have created the following functionality that can enhance collaboration between staff:
1. Shortlist
Add interesting players to a short-list to track players over time. Shortlists can be downloaded and shared.
2. Comments & Labels
Add comments and use labels to organise interesting players, communicate with team members and customise the application to your requirements.
Figure 8. Organise the progress of your scouting workflow with our collaborative tools
3. Shadow team
Plan for the short and long-term future within the Shadow Team function by adding potential transfer targets from your shortlist. Plus, benchmark them against their likely competitors in your chosen competition.
Player of the day
Our team of football consultants use the advanced functionality of the platform to list one interesting player everyday for users keep an eye on.
Figure 9. Populate your player shortlists with the help of our consultants
Do you work at a professional organisation in women's football?
Get in touch to access the most comprehensive scouting tool tailored specifically for women's football.