Examining different player roles for goalkeepers through data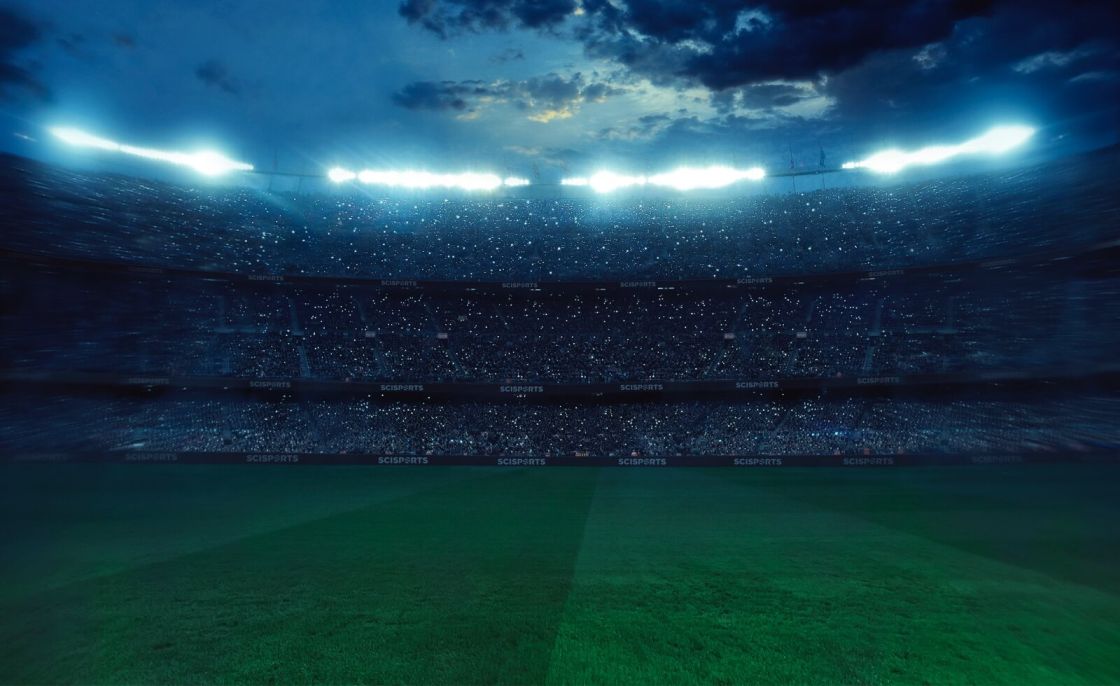 In this post we will discuss the Player Roles that we designated for the position that is moving the fewest on the pitch of all eleven positions: Goalkeepers. They are the protectors of the box, are the king of their 5-yard and most important, are there to keep their goal 'clean'. But some keepers want to take their role to another level and are regularly found outside of the penalty box. Thanks to our Player Roles model, we provide you with insights to differentiate in which kind of goalkeeper to add to your defensive wall.
In the coming period, a position specific group of the new released Player Roles will be highlighted each week. As mentioned, this edition: Goalkeepers.
There are three different roles that we distinguish under the Goalkeepers in modern football, namely:
Line Keeper
Sweeper Keeper
Ball-Playing Keeper
Role explanation
Per category we will explain what the characteristics of a role are.
Line Keeper
This keeper has only one goal, keeping a clean sheet. He excels at shot stopping, eliminating threats from crosses and quickly recovers after blocking a shot. He rules the 6 yard box. His weaknesses can be ball skills, covering the defensive line and reading the game. When in possession, he plays a simple passing game, reducing his on-ball time to a minimum.

Players with this role: Jan Oblak (Atlético Madrid), David de Gea (Manchester United), Neto (Valencia CF), Jeroen Zoet (PSV Eindhoven)

Sweeper Keeper
This type of keeper functions as a sweeper behind the defensive line and therefore positions himself higher up the pitch. In the defensive phase he sweeps up through balls and excels in one on one situations.

Players with this role: Kasper Schmeichel (Leicester City), Loris Karius (Besiktas JK) , Emil Audero (UC Sampdoria), Marko Dmitrovic (SD Eibar)

Ball-Playing Keeper
This type of keeper has good on the ball skills and can provide his teammates with high accuracy passes, even reaching the wingers when pressure is intense. In the build-up he can be used to outnumber the opposing offensive line when his defence is put under pressure.

Players with this role: Ederson (Manchester City), Marc-André ter Stegen (FC Barcelona), Kepa (Chelsea FC), André Onana (Ajax Amsterdam)
Similarity
In this similarity search we will take a look at a keeper whose Player Role is written on his body. Manuel Neuer is a Ball-Playing Keeper to the fullest, but also proved his qualities as a Sweeper Keeper. When we use the search function "Similar", SciSports' platform will provide a list with players who are most similar to the characteristics Neuer showed on the field. When we filter the list to the our wishes and for instance SciSkill (in this case a minimum SciSkill of 80), these names are among the top 3:
Explore now
Looking for a Line Keeper to secure a bunch of clean sheets? Or do you favour a Ball-Playing Keeper so that you can expand your dominance? With just a few mouse-clicks in SciSports' platform you'll get your list of interesting players!