The homegrown talents who could light up LaLiga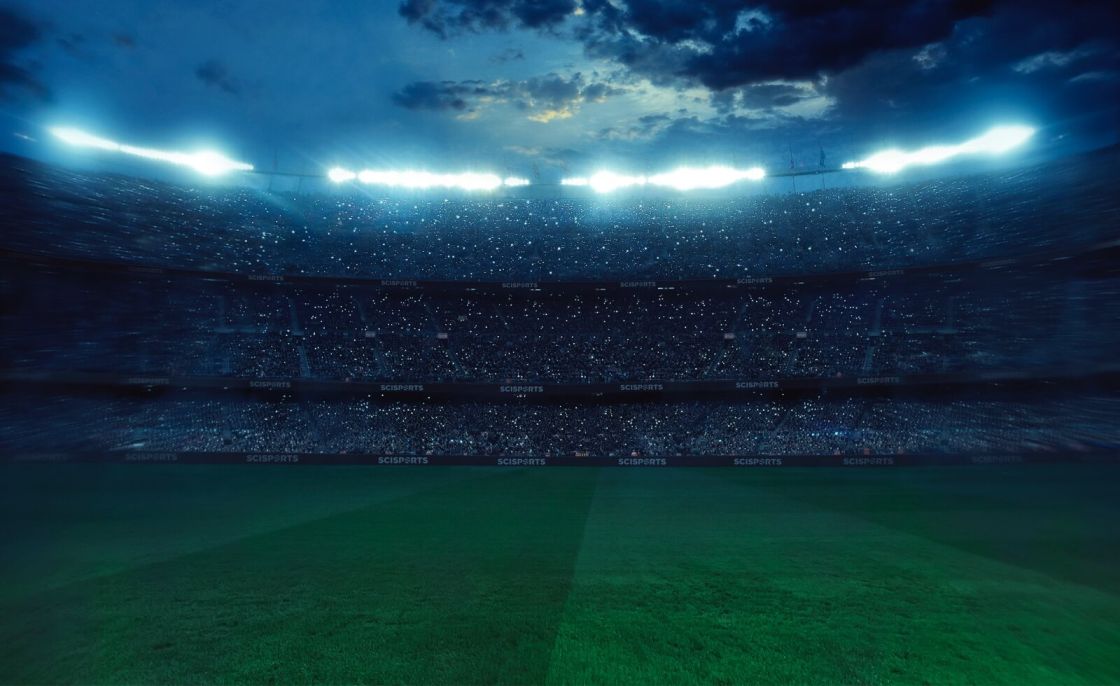 As top leagues in Europe begin to return the excitement is building, and this is no different in Spain.
LaLiga is scheduled to return on the 11th June with much still at stake – a title race between two giants, clubs phishing above their weight in a fight for Europe, and a number of teams still fighting to survive.
But for those who will be relinquishing their interest in the league, or totally new to watching the best of what Spanish football has to offer, just who are the young Spanish homegrown stars shining in a bed of young talent?
IT'S IN THE NAME
The name Torres is enough to relinquish memories of Spanish greatness, and 12 years after Fernando fired Spain to European glory his namesake Ferrán could well be tipped to make similar waves both for his country and on foreign soil.
The Valencia inside forward is only just 20 yet now has over 60 career appearances in La Liga after becoming a more prominent feature in the side the last two seasons.
Such progress is highlighted with a SciSkill Rating of 80.6 – a steep rise in the last year, yet with a Potential SciSkill of 120.8 it seems the sky's the limit for this Spanish starlet.
Figure 1. Ferrán Torres' rise in SciSkill Rating in line with his Potential SciSkill
As the likes of Jadon Sancho remain on the lips of fans in England and Germany, Torres possesses such qualities which make him shine on the field.
The winger has good close control and using his laces always keeps the ball in front of him at a close proximity.
This has resulted in many of his assists this season have come from runs and crosses from the by-line leading to runners tapping the ball into the net with ease.
His offensive contribution is especially effective in terms of his passing and crossing, and the Contributions Ratings metric further proves his effectiveness in terms of crossing compared to players in similar roles in the league.
Torres delivers 3.8 crosses and takes on 1.6 shots per 90 minutes, whilst at the season's stoppage he was outscoring his Expected Goals of 5.5.
Albert Celades sets his stall with a 4-4-2 formation where Torres spreads wide on the right and a common theme in the team has been their composed nature on the ball and a clinical nous in front of goal.
Though for a side that is not overly aggressive, Torres helps the team in the defensive phase with strength in tackles and clearances – and such a fight will be needed in an intriguing end to the season as Valencia fight for a European spot.
MAN MARCING
Marc Cucurella may have made it through Barcelona's famed La Masia academy in 2018, nonetheless, it was only in the summer of 2019 that the Catalan club made their intent clear to make him a future star – re-signing the midfielder after just a year after his transfer to Basque club Eibar.
This 21-year-old will certainly give you a different viewing experience when LaLiga returns to that of Ferrán Torres, but the forceful left midfielder will certainly be recognisable for his work defensively.
He has spent this season out on loan at Getafe, a club continually on the up in recent seasons – rising as high as 5th and narrowly missing out on the Champions League last campaign.
And the same success this season leaves José Bordalás' side with a fighting chance of defying the odds once more.
The club are arguably punching above their weight, though it's through a unique and less glamorous style of football where they have profited.
Bordalás sets his side out in a defensive 4-4-2 with a concentration on being hard to beat, with his midfielders doing the so called "dirty work" rather than acting as playmakers.
This has certainly shaped Cucurella's development and nature this season, and the Contribution Ratings metric reflects the fact that he profits on defensive positioning and ball recoveries to aid his game.
Figure 2. Cucurella possesses the 2nd best defensive contribution of any winger in LaLiga
A brilliant season for the Barcelona loanee has already seen him play in all but one of Getafe's LaLiga matches this season, as well as seven appearances in the Europa League including a famous win against Ajax.
RECORD BREAKER
The might of Barcelona may not have produced star studded quality comparative to in the past in the last few years, nonetheless, 17-year-old Ansu Fati is currently on the right track to becoming a superstar.
The Spanish U21 international – born in Papua New Guinea – still has a long way to go to dethrone the attacking might of Lionel Messi, Luis Suarez and Ousmane Dembele, but the youngster has already surged into the headlines this season for some vital contributions to the team.
His progression has led to him making seven starts in the league this season scoring four goals, whilst he appeared prominently in Quique Setién's Champions League squad and scored a famous late winner against Inter Milan just five minutes after coming on as a substitute.
This made Fati the youngest ever in the Champions League after he had become Barcelona's youngest ever goal scorer in the early weeks of the campaign – and in terms of records broken this season he is now into double figures.
The stats do reflect the fact that he has had a telling contribution in more ways than one when on the field, with his shot contribution ranking 1st in the league for wide players ahead of a certain star teammate called Lionel Messi…
Of 32 shots Fati has taken on he has hit the target 11 times and scored on five occasions in the process – a profitable return that has seen him outscore his Expected Goals of 3.2.
Confidence is key to break into such a side and the wingers shots, take on's and dribbling are the key to his creativity.
FUTURE IN THE NATIONAL TEAM?
Alongside impressive seasons on a domestic front, all three of these promising midfielders have made progress at an international stage.
Spain under-21's manager Luis de la Fuente has given each of their debuts at the level this year and brought them in throughout Spain U21 European Championship qualifying campaign.
Torres featured most prominently, starting five of six internationals between September and November – with the Red Fury coming out as winners on four occasions.
Cucurella is the only one of the mark in goal scoring terms after finding the net in a 2-0 win against Macedonia, and has since gone on to captain the side in a draw with Israel.
Want to analyse a player of your choice?
Try our free SciSports Platform trial today and get access to the latest data insights.