The hot prospects who could replace Ferran Torres at Valencia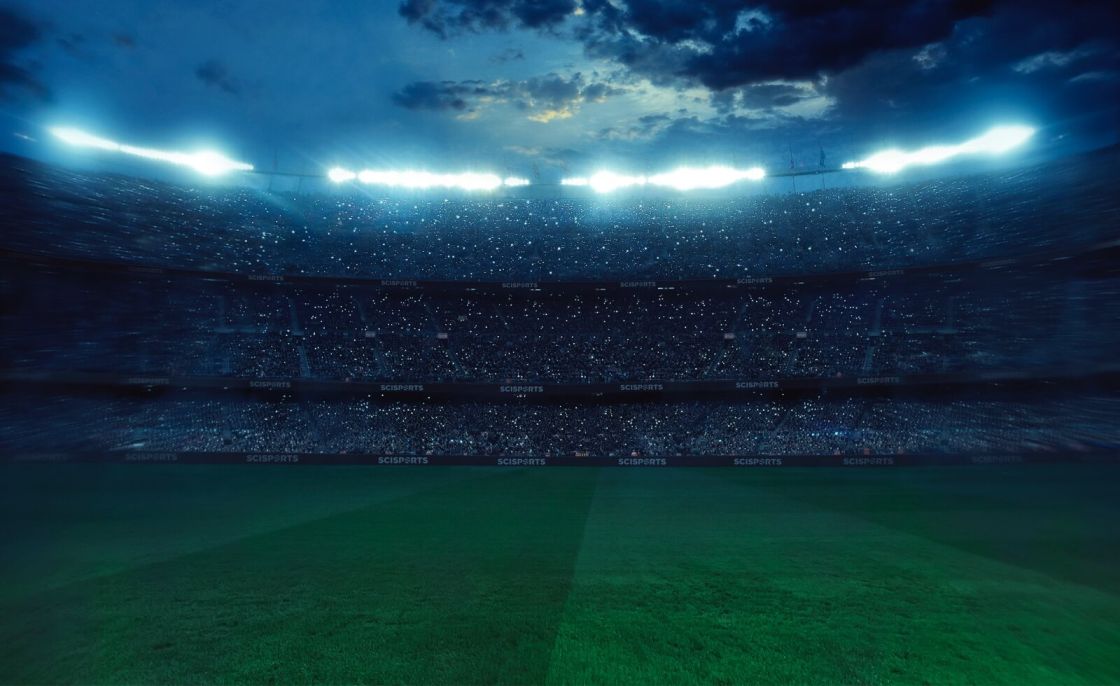 After Leroy Sane's departure in July, Manchester City have moved quickly to replace the winger – signing Spanish under 21 international Ferran Torres from Valencia.
The 20-year-old arrives from the Mestalla as a 'hot prospect' and City will hope it is good business for the future after paying around £20 million pounds.
Manchester City's gain is Valencia's loss however, so the question now is whether the Spanish giants will look to replace a player with such promising credentials.
Ferran Torres arrival in Manchester is yet another reminder of the spending power and pull of City, who quite frankly have enough squad depth to rival any Premier League side with a second XI.
On the other hand, the repercussions for former employers Valencia could be damning, and the club look set to lose midfielders including Dani Parejo and Francis Coquelin.
Such losses rebound to lead to further unrest at the club, after a 9th place finish in 2019/20 reflected a poor return after two successive seasons of Champions League football.
One shining light from an alarming season was young Torres, who continued to excel and progress in his third season involved with the first team.
The Spaniard made 34 season appearances contributing four goals and six assists in the process.
Furthermore, his offensive contribution as a whole ranked highly compared to other wingers in La Liga.
His crossing, passing, and shooting are marked as particular strengths, especially his crossing which ranked 5th in terms of contributions per 90 minutes, as seen in the Contribution Ratings metric.
Figure 1. Ferran Torres' attacking contributions
All in all, with a SciSkill Rating of 80.5, Pep Guardiola has acquired a player who is far from the top performer even in the Valencia set up, nevertheless, he is certainly a hot prospect and a gamble worth taking.
Valencia are in desperate need of an exciting signing, but which names live up to Torres' label as a 'hot prospect'?
DODI LUKEBAKIO: HERTHA BERLIN
Arguably the most primed to excel in the starting XI for Valencia out of an array of options would be Hertha Berlin's Dodi Lukebakio.
At 22, the former Anderlecht youth prospect has been on multiple loans across Europe but has now settled as a key asset in the German capital.
Lukebakio would currently rate at Valencia's eighth highest player in terms of SciSkill Rating making him a first team player, although it's his potential of 106 which further highlights that he can excel and become a key player.
Using SciSkill development, we can pan the course of his expected development and concur that he could well meet this potential in three years' time at the age of 25.
Figure 2. Dodi Lukebakio's SciSkill development
In terms of his likeness to Torres and being suitable as a replacement, the Belgium youth international predominantly plays on the right wing- despite being interchangeable and playing across the frontline.
SciSports´ Player Roles can also show similar qualities between the pair, as they both show qualities as a classic winger over 90% of the time when playing on the right of midfield.
A classic winger provides width and depth to the team while possessing excellent dribbling skills.
On the other hand, Lukebakio would offer a totally different dimension to play as he also flourishes as a inside forward, and as a left footer can cut inside from the right wing.
PEDRO NETO: WOLVERHAMPTON WANDERERS
Potential is definitely the word that comes to mind with Pedro Neto – a 20-year-old finding his feet in England currently but is definitely a hot prospect for the future.
After arrival at Wolves from Lazio last summer, the Portuguese winger has been slowly finding his feet in England with plenty of game time off the bench – making 28 premier league appearances (nine starts) as well as featuring in Wolves' yearlong Europa League campaign.
There is no questioning the positive environment he has to thrive in, with a strong homeland connection at Wolves including star midfielders such as João Moutinho and Rúben Neves.
And between both Valencia and Wolves there are many similarities to match with both just missing out on European football this campaign, nonetheless whilst the English club are on the up, the Spanish outfit are seemingly in decline and need a positive signing.
Neto may not be guaranteed game time at either club, however, his potential rise in SciSkill is larger than any other current member of the Valencia squad – a figure that could rise by 22.5.
Furthermore, Neto's crossing, dribbling and take on's rank as his biggest strengths, in an attacking 4-3-3 system where he normally plays on the right.
In the 2019/20 campaign Valencia meanwhile have often gone with a more traditional 4-4-2 and for a club that were much worse off defensively last season, Neto would be required to help out with a much better defensive contribution than is required in his role at Wolves.
HUDSON ODOI: CHELSEA FC
Despite a revolutionary focus on youth this year at Chelsea – headed by club legend Frank Lampard – minutes have been harder to come by for winger Callum Hudson Odoi.
The 19-year-old has still made 11 league starts, however, as he continues his development, although injuries have plagued him after a meteoric rise in early 2019 which saw him called up to the England squad where he debutised in March 2019.
Like Pedro Neto, the Chelsea star would rate as a hot prospect at Valencia – with the potential of becoming a key player- and boasts a likeness to Ferran Torres.
At a similar age, both Hudson – Odoi and Torres' SciSkill development and potential are similar, with the former having a slightly lower rating of 78.1.
Figure 3. SciSkill comparison between Ferran Torres and Callum Hudson-Odoi
One thing Hudson – Odoi would offer is variety, with the right-footer having played on both wings as well as in an attacking midfield berth on occasions.
In terms of his wing play his crossing is a main strength just like Torres, and his delivery has proved key when he has played with six assists in the Premier League season.
It's his dribbling which shines though, and his dribbling contribution per 90 minutes ranks higher than any other winger in the league this season.
Compare players yourself
Try our free SciSports Platform trial today to get the latest data insights.