The youngsters that could take the MLS by storm in 2020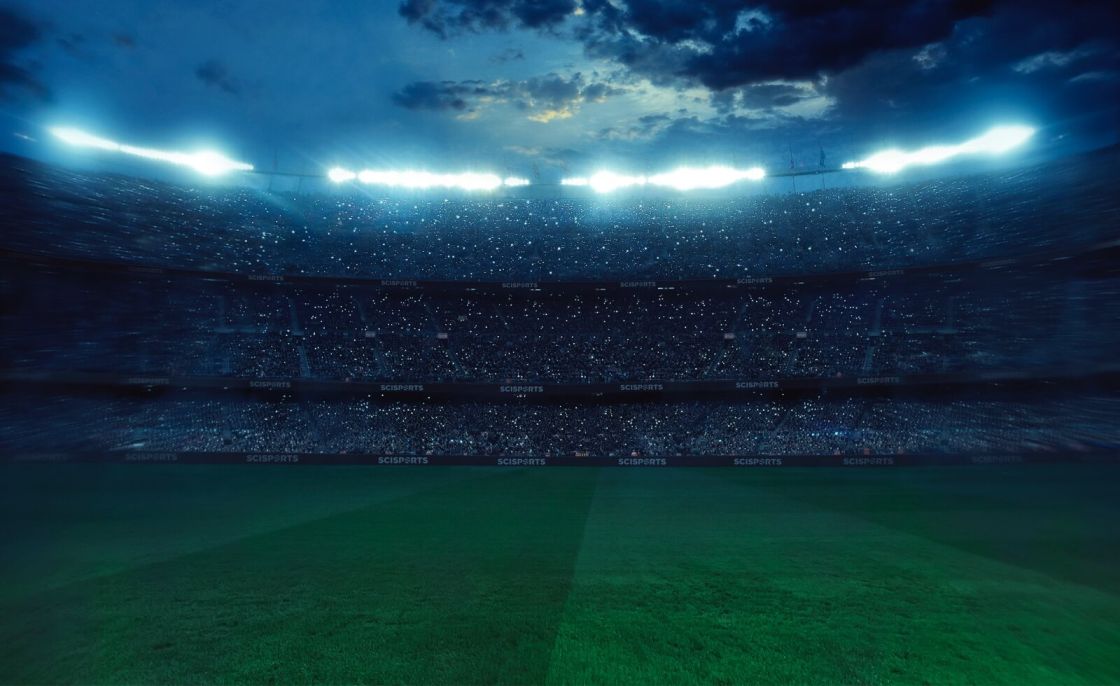 After much excitement ahead of the new season, Major League Soccer was postponed after just two matchday's due to the Coronavirus outbreak, nonetheless, when the season is safe to get under way there will be much to look forward to for fans.
Alongside new teams and new signings, there are a number of young prodigies either looking to sustain 2019's performance levels or make a first team breakthrough.
Let's take a closer look at just some of the names to look out for in 2020 – some more familiar than others.
'South American Spice'
After each MLS season, a panel of experts – including those involved in the league – select a comprehensive ranking of the years top young players.
The awards labeled "22 under 22" featured players from 13 different clubs – four players alone from FC Dallas.
The top two players are arguably now recognised names, however, at merely 22 and 21 respectively, Diego Rossi and Ezequiel Barco took the MLS by storm in 2019.
Barco – who was voted second in the list – featured in 25 matches for Atlanta last season across all competitions.
The Argentine Youth International only played 980 league minutes in 2019, but still managed to impress and will be hoping to cement more game time at Atlanta under the management of legendary Ajax defender Frank de Boer.
His contribution stats from 2019, both offensively and defensively, reflect well in comparison to his league counterparts.
In regards to the Contribution Ratings metric, his main attributes offensively were his passing, dribbling stats, and his ability when it came to take-ons.
Figure 1. Ezequiel Barco ranks highly in terms of offensive contribution from wingers in MLS
These prove pretty impressive in relation to other wingers and playmakers in the MLS, but Barco also impresses in terms of his defensive contribution – which he ranks fourth in the league overall in terms of his position.
The Argentine was pipped to the post for the award by Diego Rossi – who certainly took the league by storm and gained many suitors in the process.
Rossi – who joined LAFC from Penarol in January 2018 – now has two MLS seasons under his belt in which he has made over 30 appearances in all competitions in both.
His performance statistics have certainly backed up his credentials, scoring 18 and assisting 7 last season.
The Uruguayan boasts by far the best SciSkill Rating of any Under-23 player in the MLS with a rating of 90.3 and a Potential SciSkill 0f 112.8.
In fact in the 2018 season he only scored one less and made an instant impact on debut in March 2018 – scoring LA's first ever goal at the Banc of California Stadium just 11 minutes in.
Rossi proved a constant threat throughout games in 2019, and formed a deadly partnership alongside the League's deadliest marksman – Carlos Vela.
DALLAS AT THE DOUBLE
FC Dallas may have fallen at the first hurdle in last season's MLS Playoffs, nonetheless, it should prove a learning curve and motivation for a relatively young crop of players.
The stats reflect Dallas' approach to youth , as an average of 24.12 meant they had the youngest squad in the MLS in 2019.
Many under 22 players were recognised in end of season awards, but one in particular that could go on to impress in 2020 is Jesús Ferreira.
Ferreira,19, played 36 games for Dallas in a successful stint in the first team, and his attacking contributions were also handy with eight goals and six assists to his name.
The Columbian born forward has shown the attributes to play high up the pitch, but his effectiveness is mainly put to good use in a 4-2-3-1 system, implemented by manager Luchi Gonzalez.
This leaves Ferreira in an attacking midfielder role behind striker Zdenek Ondrasek – who provides a real threat as a Poacher upfront.
The Czech already has two goals to this name in the opening two games of 2020, with Ferreira having started behind him in both of those games.
Ferreira's stats may not be as impressive as some forwards in the league, although his defensive contribution in 2019 was particularly impressive for his position – with his tackling contributions especially proved important for his team.
Ferreira does have competition however, in the form of Paxton Pomykal.
The 20-year-old American rivals Ferreira in terms of position and despite the latter seemingly getting picked in the team, Pomykal shows just how valuable the options are at Rodriguez disposal, with his dribbling contribution by far the best of any attacking midfield in the league.
The pair scored 50 goals between them in the MLS – 16 of those from Rossi – meaning the pair provided 58 percent of the teams 85 goals.
FULL-BACK TO BASICS
The image of a modern day full-back is changing rapidly at the moment, with an onus on players to offer as much going forward as defensively.
The brand of football Liverpool FC play with Trent Alexander-Arnold and Andy Robertson being outlets as a form of attack has certainly influenced style of play.
In the MLS many youngsters are showing their potential as wing-backs especially.
20-year-old Marcos López of San Jose Earthquakes has played on the wing as well as defensively, and despite not having provided an assist yet, his offensive contribution down the wing holds promise.
Especially through his dribbling and take on ability, which rank him 2nd and 3rd highest respectively for full-backs in the league.
Figure 2.  López ranks second for full/wing backs in terms of his dribbling contribution
Julian Araujo also certainly provides promise for the season ahead.
Despite not featuring in the first two games of the season, the 19-year-old made 10 starts last campaign, as well as training with the US national team back in January.
The LA Galaxy Right-Back offers up and down the line and alike Lopez has impressive dribbling stats.
Araujo, however, is a more defensive minded full-back and his defensive positioning suggests knowledge beyond his years.
He is definitely a more unsung talent than Lopez, but a Potential SciSkill of 78.2 is certainly likely to rise if Araujo gets a chance to prove himself.
Analyse a team/player of your choice!
Start a free SciSports Platform trial now and get access to the latest data insights.