Using data to find the next big names from the Romanian Liga I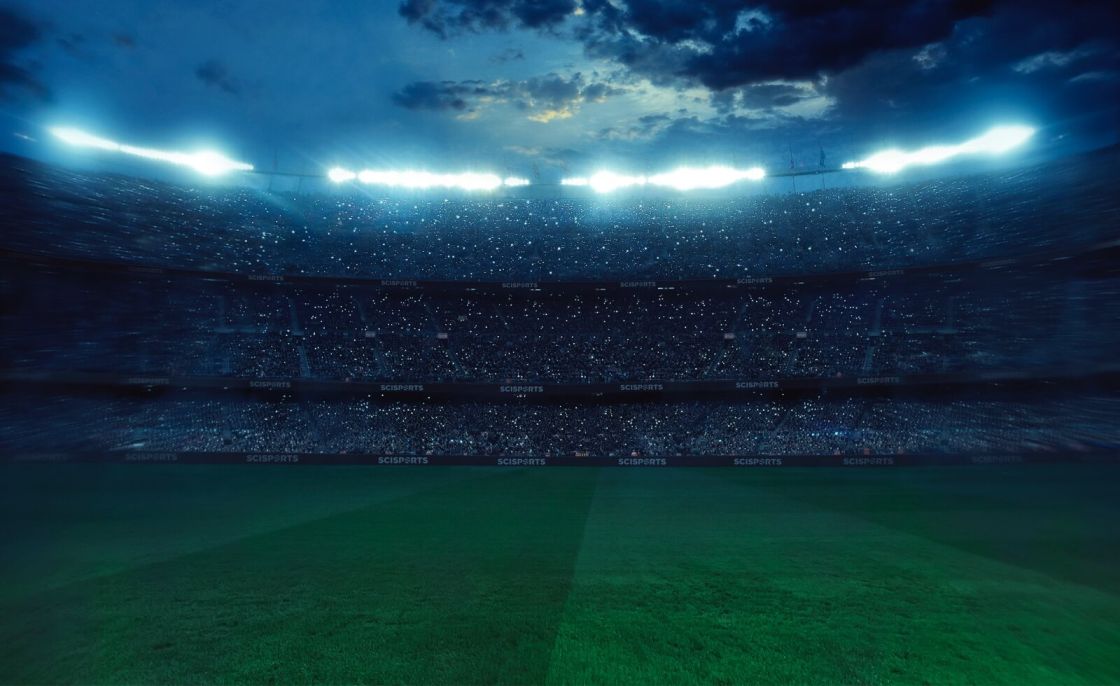 CFR Cluj are competing for what would be a fifth consecutive Liga 1 title if they are triumphant this season, but FC Steaua București (FCSB) remain hot on their heels.
Liga 1 comprises 30 games, before splitting its 16 teams into Championship (six teams) and relegation (10 teams).
Into the business end of the campaign, we look at which young players have been making a name for themselves this season, and who can we look forward to seeing make a real impact in 2022/2023.
In our latest post, we look at some of the current high performing youngsters in Romania who have the potential to make it big in the future.
Drawing up profile
The Recruitment application allows you to easily filter players based on your unique requirements. We have outlined todays search using the following criteria.
League: Romanian Liga I
Age: Under 21
Performance: Top half of the league in most recent season
SciSkill: 50+
SciSkill Potential: 70+
Top 3 picks
From the criteria outlined above, we profile our top picks.
OCTAVIAN POPESCU (FCSB)
SciSkill 66.2 Potential 106.5
FCSB are bidding to win their first Liga 1 title in seven seasons and Romania's most decorated team have had to settle for second spot on five occasions since.
One player who could hold the key to them breaking CFR Cluj's recent dominance is Octavian Popescu – a winger who typically behaves as a Wide playmaker and an Inside forward.
The 19-year-old is not new to these surroundings having been a regular starter in the 2020/21 season, and this season he has added minutes, goals and assists to an impressive repertoire.
His eight goals and two assists have come across 28 league starts; such a contribution makes him the second top scorer at FCSB.
Popescu's creativity that stands out though, and SciSports' Performance metrics rank Popescu as one of the best wingers in the league when it comes to passing.
When looking at the data his contribution is certainly high when it comes to elements such as Chance creation pass, Middle long pass, and Direct pass.
Figure 1. Popescu's passing performance in the 2021/22 Liga 1 season compared to wingers.
He has clearly made an impression as a first team player at club level, and has the potential to become a Key Player, but it's at international level where he has made a big breakthrough of late.
The winger received his first call up to the senior Romanian squad in the latest set of fixtures, appearing as a substitute in fixtures against Greece and Israel.
DAVID MICULESCU (UTA Arad)
SciSkill 56.0 Potential 86.8
David Miculescu has scored nearly a quarter of UTA Arad's goals in Liga 1 competition this season, and at 20-years-old he is already proving a valuable and versatile option in attack. Manager Ionut Badea only took over the side in January, but kept the same formation which typically includes a lone striker in a 4-2-3-1 formation.
Despite some changes to system and personnel throughout the campaign, Miculescu has remained a constant and has been utilised on the wing, behind the main striker, and more often of late as a lone centre forward.
Another striking fact is that this young striker has already made over 100 appearances for the club since his debut in Liga 2 in 2018.
So, what makes him stand out?
First and foremost, his tally of eight goals this season is twice as many as any other teammate.
Typically behaving as a Classic Winger, his contribution is also above average in the league; strengths include Offensive positioning, Prevention, and Passing.
RARES ILIE (FC RAPID BUCUREȘTI)
SciSkill 56.7 Potential 92.8
The youngest prodigy in our search celebrated his 19th birthday this week, and featured throughout FC Rapid's Liga 2 promotion push in 2020/21.
Now a step above, Ilie has taken his chance to play in top division football; he has started 20 league games and doubled his minutes from the previous season.
A winger in nature like Popescu and Miculescu, he has varying attributes to his game and typically behaves as a Wide playmaker, Classic winger, and an Inside forward.
Ilie's progress is perhaps best represented through his SciSkill Development, which has risen significantly by +13 in the last six months.
SciSports can predict the progress of this development over time, and he is predicted to reach his SciSkill Potential of 92.8 at the age of 25 in 2028.
Figure 2. Ilie's projected SciSkill Development.
Focus on a league of your choice
Start your free SciSports Platform trial today and find the best performing talents across the world based on latest data insights.