Tactical analysis: how can Timo Werner fit in at Liverpool?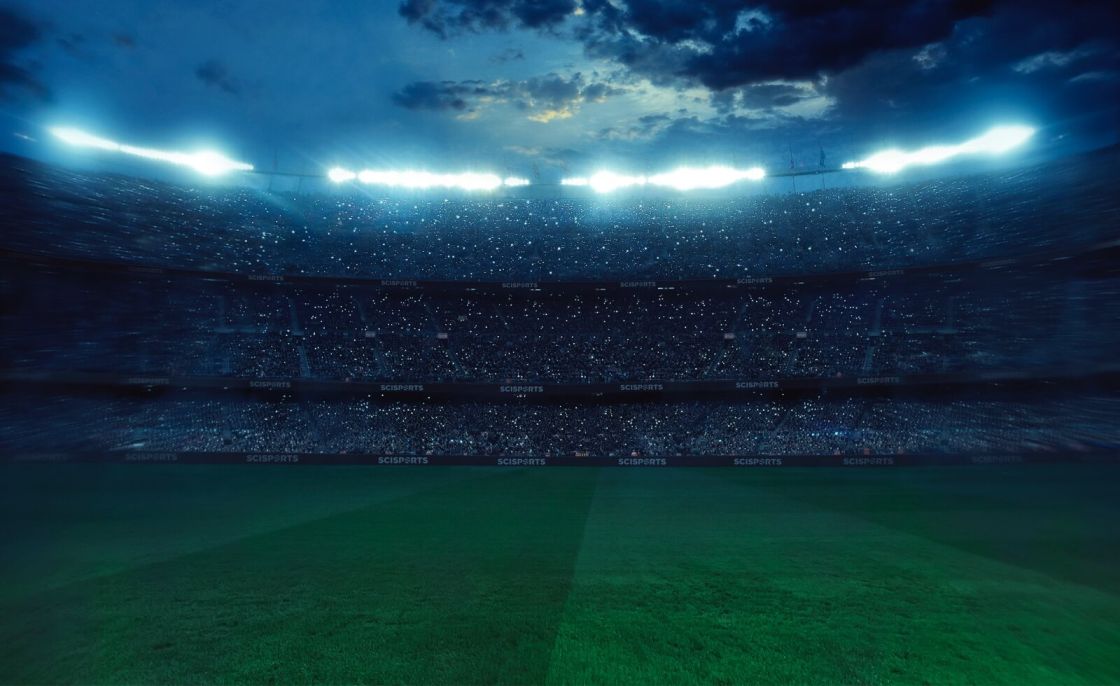 Liverpool's progression into one of the world's best teams over recent years has largely been due to their imperious front three.
Mohamed Salah, Sadio Mané and Roberto Firmino have been in fine form as they continue to be one of the most deadly attacking trios in world football.
All three of them bring something different to Jurgen Klopp's side. Salah, an instinctive goal-scorer; Mane, a finely balanced wide attacker; and Firmino, the key element that links attacking phases together.
Having scored 66 goals in their opening 29 matches this season, only Manchester City (68) have netted more times than Liverpool. With that in mind, any rumour of changing Liverpool's attacking formation could seem illogical.
Nevertheless, remaining at the pinnacle of world football requires constant innovation and a refusal to stand still. After all, Liverpool earned their success through relentless development and will surely be looking to continue that to remain at the summit.
Therefore, with Liverpool's current front three at the peak of their powers, looking towards the future is an intelligent decision. The likelihood of replacing them like-for-like is more or less impossible given their unique playing styles. But, most importantly, finding players to fit Klopp's system will be a key focus.
Timo Werner has been heavily linked with a move to Liverpool over the last year or two and, having signed a new contract with RB Leipzig last summer that contained a favourable release clause, he could be the best fit for the Reds.
His German link to Klopp would appear to be another favourable factor in the Champions League winners signing the forward. Moreover, he possesses a range of qualities that could not only see him fit perfectly into the Reds' system but also add other attributes to strengthen Liverpool's attacking line.
Werner has been one of the best strikers in the Bundesliga only the last few seasons and the data certainly backs that up.
Only Robert Lewandowski (146.1) and Thomas Müller (134.6) rank higher in terms of SciSkill rating than the forward's 126.6. His Potential SciSkill of 139.2, too, indicates that he could become one of the world's best if he continues at the same trajectory.
The 24-year-old's development since joining RB Leipzig in 2016 has seen him become one of the most potent attacking forces in Germany. 88 goals in the last four seasons is hard to argue with given that his main responsibility is to find the back of the net.
But what is equally impressive is the quality that he is showing in front of goal. Using the Expected Goals (xG) metric, his 27 goals so far in this campaign has come from an xG of 20.7. Topping an xG of over 20 for three successive seasons shows Werner's ability to generate chances for himself.
Despite Werner's impressive goal-scoring record, becoming a Liverpool player requires a number of significant attributes that make you a well-rounded player. Salah, Mané and Firmino have all developed in recent years, but the club is now arguably in a position to recruit world-class players fit to challenge for major honours.
With that in mind, Werner's output sees him in a good place to be considered for a potential move to Anfield. Using the Contribution Ratings metric, his offensive statistics put him head and shoulders above the rest of the centre forwards in the German top-flight.
Figure 1. Werner ranks well above average in all aspects of attacking play
As well as ranking 1st overall, Werner ranks higher than anyone else in terms of crosses and dribbles amongst centre forwards in the Bundesliga. Such high rankings not only highlight his notable involvement in key areas, but also his quality to produce in those areas.
This season, Werner's 11 assists in the league shows that he has developed into a player that can create chances for team-mates as well as score himself. His record-high of seven assists last season has already been blown out of the water in this campaign with 11 assists despite nine games still to play.
Such an improvement bodes well for Werner's dream move to Anfield. All three of Liverpool's attackers possess individual qualities that can win games, but the fluidity and link-up play between the three is what makes them such an undeniable force.
The way in which Salah and Mané can work together at pace on a counter-attack is often afforded by Firmino's movement and interplay with other attackers. Such an ability to turn from finisher to provider this season will surely give Werner a favourable advantage.
One key thing to remember is that Liverpool's system has been highly effective over the last two seasons – so why would you want to change it?
As already outlined, tactical innovation is a key part of becoming a successful team over a long period of time. For Liverpool, that could mean adding different systems to the traditional 4-3-3.
That has been seen on a number of occasions this season with Salah playing at the top of a 4-2-3-1 shape. Not only does it offer further attacking threats, but it also allows Salah to hone in on his poaching attributes.
For Werner, the move to a 4-2-3-1 could allow the forward to thrive more so than in a 4-3-3. On top of not having to oust one of the current front three, a 4-2-3-1 could suit him from a tactical perspective.
The 24-year-old's main strength is finding wide spaces in the final third and using his pace to beat defenders in 1v1 situations. In RB Leipzig's 3-1-4-2 formation, the forward plays on the left of the front two and has the freedom to move left in attacking phases with the likes of Christopher Nkunku offering support.
In that respect, playing on the left of the 4-2-3-1 formation at Liverpool could be highly effective. The current front three could still be included in the team and Werner could add some extra qualities.
Compared to Klopp's deadly trio, Werner's output is on a similar level. His goal-scoring record is higher than Salah, Mané and Firmino's so far this season, but delving deeper into his performance statistics shows how similar he is to his prospective team-mates.
At 24, Werner could be a signing for years to come for the Reds. His Potential SciSkill of 139.2 is marginally lower than Salah (144.5) and Mané (141.3) but, as shown below, he is developing at a much quicker rate than the other two did at 24.
Figure 2. Werner's potential is increasing at a quicker rate than Salah and Mane.
All things considered, a move for Werner looks like it could work on all fronts. He has hardly been subtle about his ambitions to play his football on Merseyside and many Liverpool fans have echoed similar sentiments.
For Klopp, signing Werner could be a no-brainer. He's a player that has many qualities that would lend well to the style of football he has implemented at Anfield. More than anything, though, the 24-year-old could add an extra attacking element to one of the best attacking teams in the world.
There are few players that could seamlessly join a team like Liverpool but Werner appears to have all the attributes to live up to that billing.
Analyse a player of your choice
Want to be able to analyse a player of your choice? Start your SciSports Platform trial now and get access to the latest data insights.