Data Driven Transfer: András Schäfer to FC Union Berlin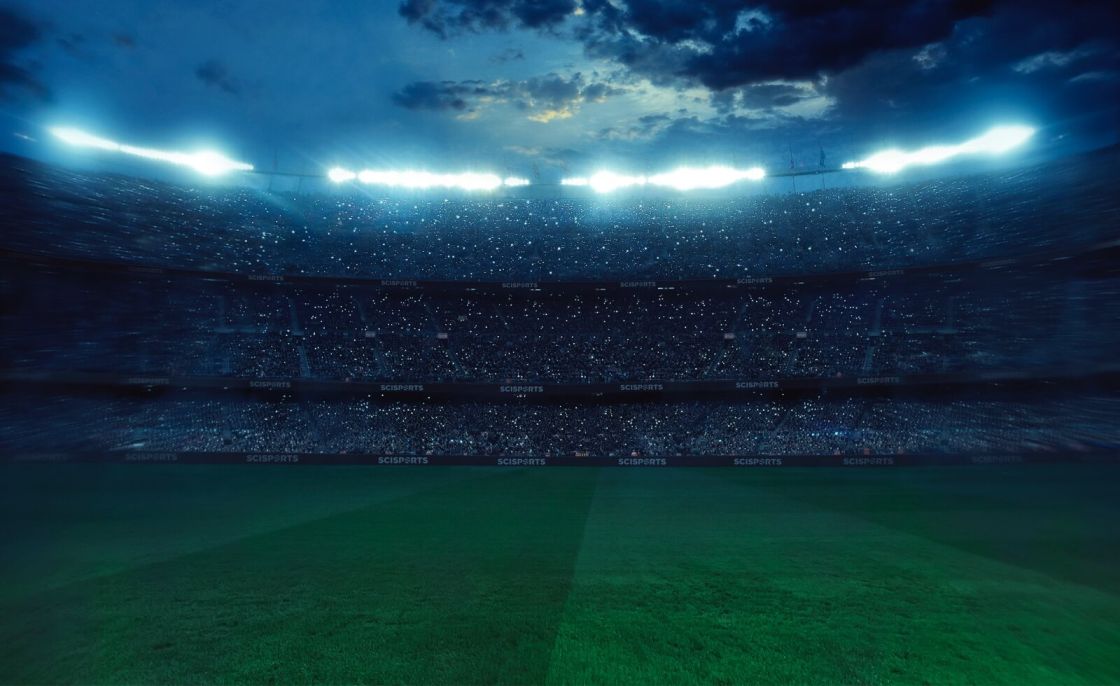 The Berlin-based team announced that they have signed up-and-coming Hungarian international András Schäfer from FC DAC 1904.
After a stellar performance at the 2021 European Championship and being crowned player of the year at DAC, it is not surprising to see Schäfer take on a bigger challenge.
Today we use the SciSports Career Advice Application to analyse his transfer from a data perspective and see if the move was the right choice for him.
Player Profile
András Schäfer is a young central midfielder who can bring great versatility to a mid-table club from the top 5 leagues in Europe. His aggressive and offensive style of play along with his ability to play various roles across the midfield can offer a lot of tactical flexibility to any manager.
Schäfer possesses a tireless engine which enables him to cover a lot of ground. This makes him excellent at regaining possession and breaking-up play. In the first half of this season, he added another dimension to his box-to-box qualities by showing great ability on the ball in terms of passing and dribbling.
Given his fantastic form in the past year for both club and country, it would be fair to say that Schäfer was already on the radar of several European clubs. Moving to Germany has been a recognised pathway for the latest renaissance of talented Hungarian footballers. Players such as Szoboszlai, Orban, Szalai and Gulácsi have all found success in the Bundesliga and Schäfer has joined his fellow compatriots to seek a platform that could greatly contribute to his growth.
Is Union Berlin the best choice?
We used our Career Advice application to generate transfer advice for Schäfer and first narrowed the search to only teams in the Bundesliga.
Figure 1. Top 5 Bundesliga clubs that are the best fit for Schäfer's profile
A career switch to Germany can evidently contribute to Schäfer's growth as a player, with all clubs in our shortlist offering a 5-star rating for potential career development. The decision to join Union Berlin also seems to be validated as the club is ranked second in terms of overall club fit for him. The Iron Ones are only ranked behind Wolfsburg but offer more playing time due to the better squad depth and thus more competition for places at Wolfsburg.
This higher playing time is crucial for a young player which is why Union Berlin is a more sensible destination despite having a lower fit for playing style. Further, being part of their fight for a Champions League place this season will be a great experience for the youngster.
Figure 2. Union Berlin also rank high in our second shortlist
To further verify our findings, we expanded our search by adding the Premier League and Serie A to the filter. Both leagues have historically served as a great platform for Hungarian players to develop, and can provide different options in terms of a stylistic fit for Schäfer.
Once again, we see Union Berlin ranked in the top 5 destinations. When it comes down to deciding between the Premier League or Bundesliga, we can see that German clubs present better development opportunities. They also present greater tactical similarities which can make Schäfer's transition much smoother.
Conclusion
According to the data, Union Berlin is a great pick for Schäfer. We see that several factors need to be considered when a player is deciding his next move. The use of data in the decision-making process can help cover any blind spots and provide an added perspective that can give a player the best chance for success.
Personalise career advice with data driven insights
Professionals within the football industry can get in contact with the SciSports team below.