Where next: Jude Bellingham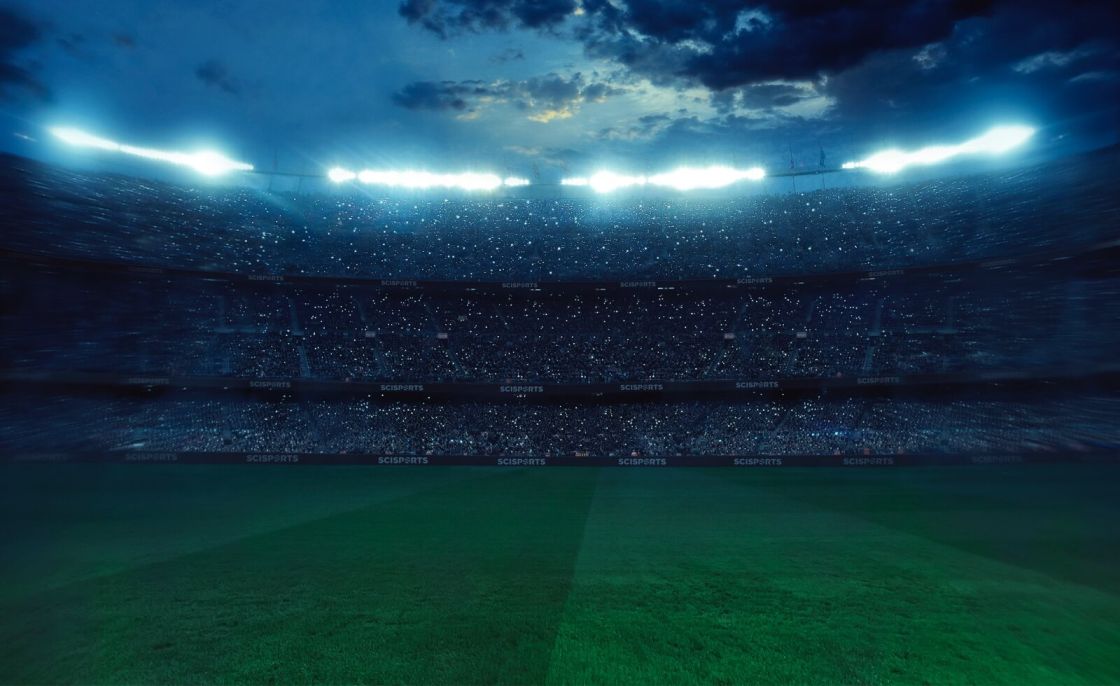 Jude Bellingham was quick to show his talent as he broke through at Birmingham City aged just 16 years and 38 days.
Now a regular for England, the teenager has continued to impress with his performances for Borussia Dortmund and has rightly attracted the attention of many of the best clubs across Europe.
As a big money move seems to be inevitable this summer, we use data insights from our Career Advice application to determine the best transfer destinations for him.
Borussia Dortmund midfielder Jude Bellingham has been a hot transfer topic for a number of months, as the likes of Liverpool, Chelsea, Arsenal and Real Madrid all seem to be interested in acquiring his services.
This week, the entire football world watched in awe as Bellingham dominated against Iran. His price tag could only have increased as he scored his first England goal in the game.
The young Englishman gives his a manager several tactical systems with his ability to play as a number six or number eight. His versatility and unpredictability often sees him drift out wide from central midfield to combine with a winger or full-back, or come back from wide between the lines and into half spaces.
He also has the technical skills and quick feet to get out of tight situations in central areas, making him a well rounded and rare asset.
The young midfielder recently confirmed that his decision over a new club will not be a financial decision, but rather based on what is best for his career.
The SciSports Career Advice application determines the best club fit for a player by matching his individual qualities to important club and league related factors. Users can evaluate a player transfer on factors such as the development potential, playing opportunities, and playing style and formation synergies.
Our Career Advice application allows users to customise and instantly generate transfer advice and reports
Bellingham's move to Borussia Dortmund was a great fit, given the club's great track record of bringing through young talents.
However, getting his next decision right is very critical especially if we look at how his former teammate Jadon Sancho has fared at Manchester United since his move from Dortmund.
With this in mind, what club do we think is the best fit for Jude Bellingham?
DOWNLOAD THE FULL PLAYER REPORT BELOW
Premier League big guns Arsenal, Manchester United and Chelsea come out on top as the best data-led destination, with Arsenal showing the highest club fit score.
With Bellingham having spent much of his youth career playing in England, a big-money transfer back home seems inevitable. Arsenal's recent resurgence under Mikel Arteta might just provide the perfect platform for the 19-year old to continue his ascendancy.
Want to use the Career Advice application to make better informed transfer decisions?
Professionals within the football industry can get in contact with the SciSports team below.