Where next: João Félix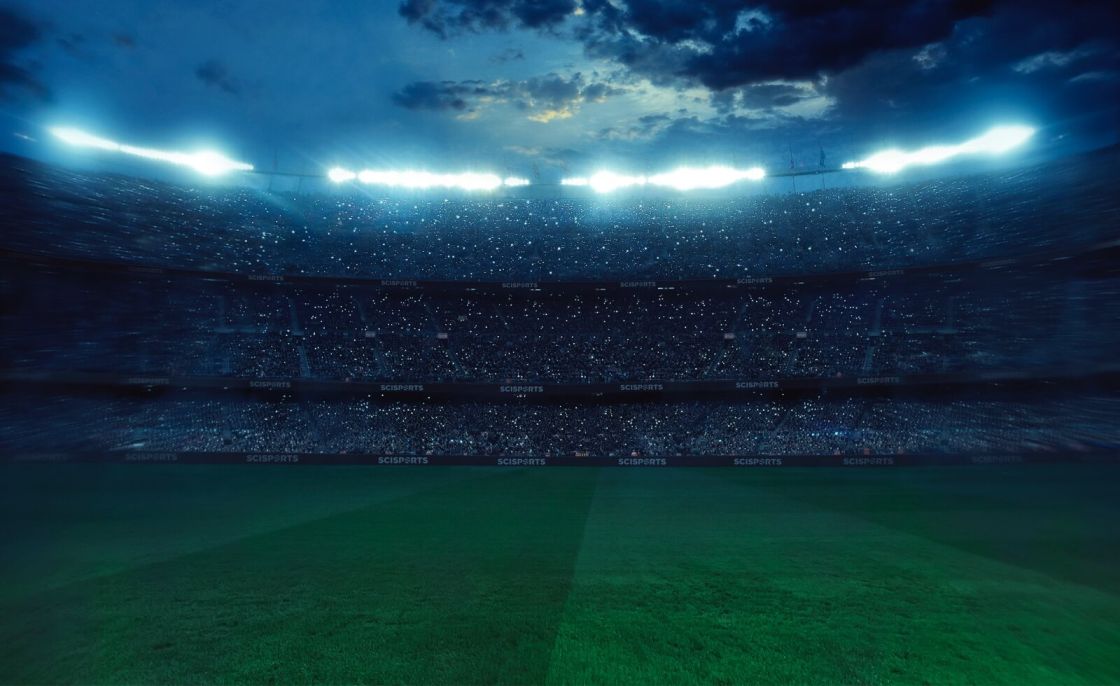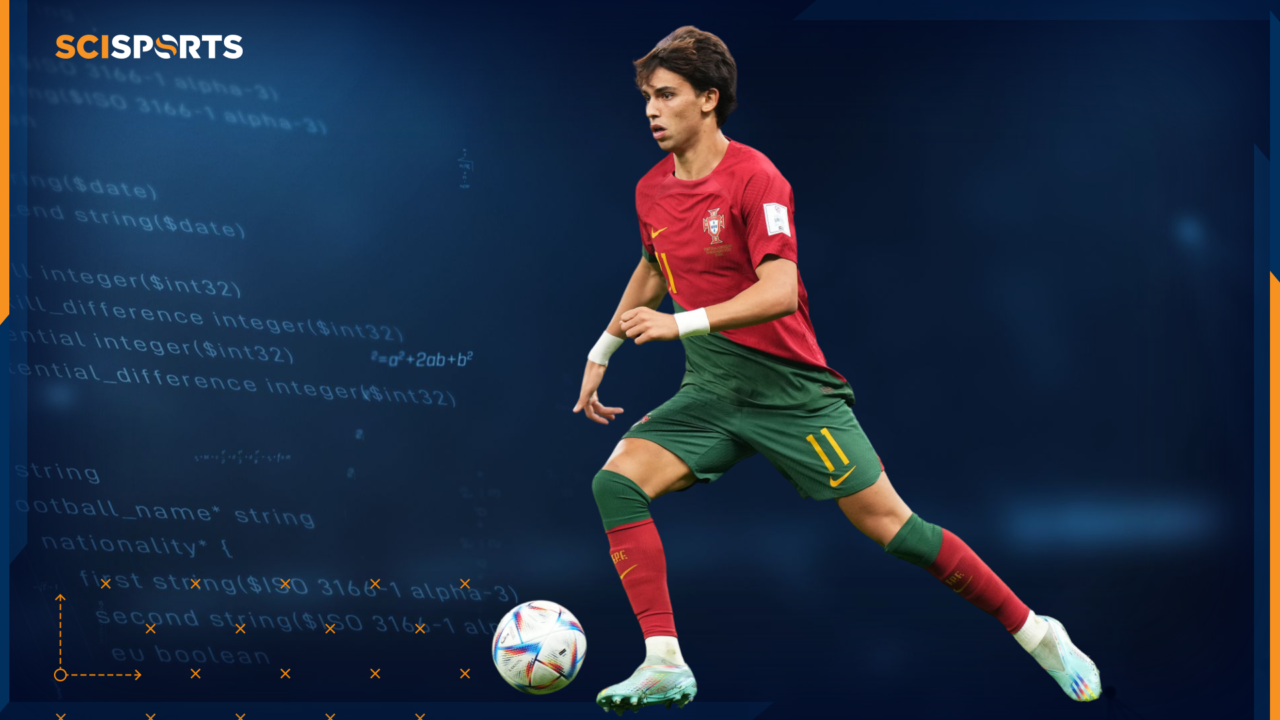 João Félix was touted as one of the best young players in Europe when he transferred to Atletico Madrid for an incredible €126 million.
Unfortunately, the move to Madrid has not quite worked out for the young forward.
After continuing to impress at the ongoing 2022 FIFA World Cup, it is clear that that the forward needs to make a move to fulfil his potential.
In this post, we use our Career Advice Application to determine the best data-led destinations for him.
After failing to live up to the expectation of this big money move, João Félix looks set for a move away.
His relationship with manager Diego Simeone seems to have deteriorated, and he has started just 5 league games this season.
Felix is currently with the Portugal squad at the World Cup in Qatar, where he has contributed 1 goal and 2 assists so far. His quality was on display yesterday as he played a starring role to help his team book a quarter final bearth.
Positionally, Felix is most used to playing as a second striker but is proficient being used anywhere in the forward line. His greatest strength is his movement, which can be compared to the best playmakers out there. Even as a forward, he seems to spend a lot of time collecting the ball out wide.
The Portuguese is a technically-gifted player which enables him to play between the lines even against compact teams. This along with his dribbling skills make him effective in build-up as well as in moments of transition. It is only his lack of aerial presence that prevents him from being the complete forward.
The 23-year-old is at an age where he will need to make a smart move to continue his development, and there are no shortage of options. Bayern Munich, Paris Saint-Germain and a plethora of Premier League clubs are reported to be in pursuit of him in either January or the summer.
Historically, playing time and player development are the 2 important factors considered in a player transfer.
Our Career Advice application allows users to customise and instantly generate transfer advice and reports
To deliver the right type of advice, our Career Advice algorithm will evaluate different aspects on which a club fits with the player based on 3 different advice modes.
Playing time (higher chance to play more)
Ambitious (lower chance of playing but higher chance of development if they manage to play)
Balanced (balance between playing time and development.
For the current use case we have chosen the balanced advice mode. Taking the above into consideration, what club can be the best destination for Felix?
DOWNLOAD THE FULL PLAYER REPORT BELOW
Manchester United, Newcastle United and Chelsea come out on top as the best data-led destination, with Manchester United showing the highest club fit score.
All 3 clubs have the finances to get the player, and Manchester United will be expected to be actively looking for a new attacker in the January transfer market.
Playing in a team that is more suited to his style is certain to bring out the best in the talented forward, and it will be interesting to follow his career path to see if he makes a move that can get the best out of his talent.
Want to use the Career Advice application to make better informed transfer decisions?
Professionals within the football industry can get in contact with the SciSports team below.