Channel
Opponent Analysis
Fight for promotion: How can Nottingham Forest beat Huddersfield?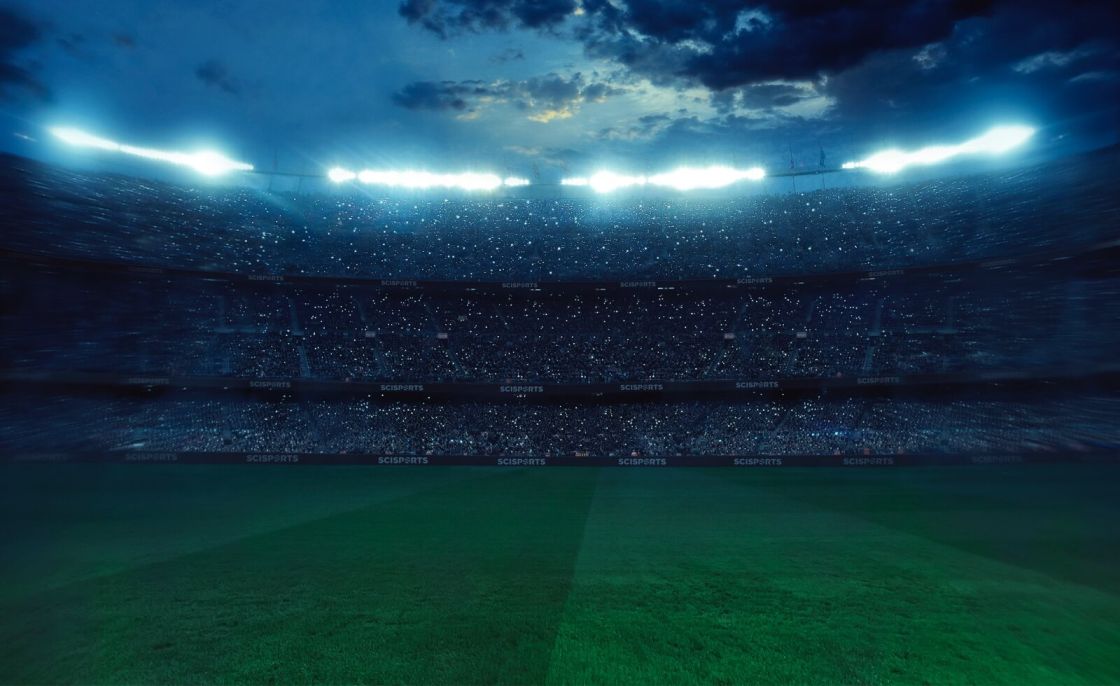 The English Premier League is the most lucrative domestic league in the world and simply getting promoted to the league offers a financial incentive not found in any other sport.
On Sunday, Nottingham Forest face-off with Huddersfield Town in the Championship play-off final at Wembley, in what is widely considered as the 'richest game in football'.
In this post, we use the SciSports Opponent Analysis application to look at how Nottingham Forest can prepare for the big game.
Nottingham Forest were bottom of the Championship with only 4 points from 8 games when Steve Cooper was appointed back in September 2021. Now, they are 1 win away from a return to the Premier League.
A victory in this game can lead to an estimated £200m in additional revenue. With so much at stake, the coaching and backroom staff will spend a considerable amount of time trying to prepare for the game.
Forest will be facing a Huddersfield side that have already beaten them this season, and who have not lost a game since April. So, it is sure to be a fiercely contested game where where even a marginal gain can provide an advantage.
The Opponent Analysis application can be used for a wide range of pre-match analysis including, a quick overview of the opposition's tactical trends, key players to watch out for and much more.
This data-driven method of analysis can act as a quick starting point for the coaching staff before moving to video footage. For instance, the tactical insights from the report can flag a certain area of strength in the opposition that can then be passed on to alter the tactical approach.
For Nottingham Forest, there are several key findings that arise from our report.
Figure 1. Huddersfield Town's build-up play so far this season
When we look at Huddersfield's trends in build-up, we can see that they tend to build-up using short passes through the centre. This information means that Forest need to have a plan to counter Huddersfield's centre backs as well as Defensive midfielder Jonathan Hogg, who is their top contributor in this area.
For more Opponent Analysis information, you can download the full report below.
FULL OPPONENT ANALYSIS REPORT
Nottingham Forest were founding members of the Premier League in 1992, and they will have to be on top of their game if they want to get back in to the top-flight for the first time in 23 years.
WANT TO USE OPPONENT ANALYSIS AT YOUR CLUB?
Get in touch for a free demo!