Finding value with SciSports' Player Valuation Model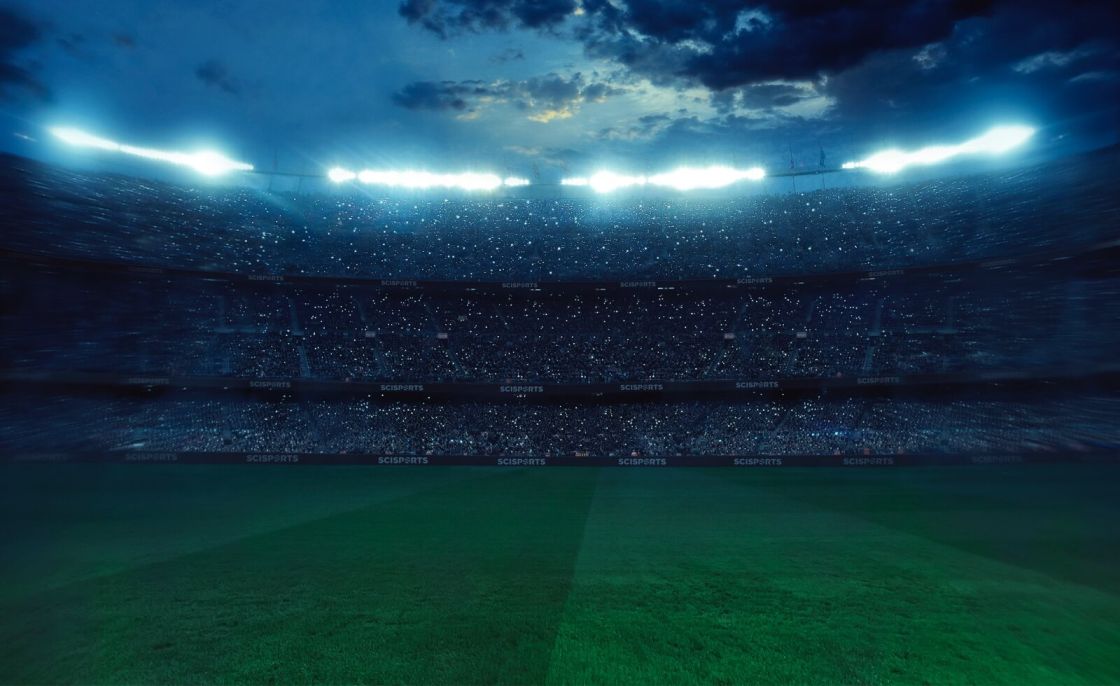 Last week, SciSports announced the release of Player Valuation Model within our Recruitment Application.
This latest release offers the largest, most up to date and accurate database of player transfer values in the industry. Users can now enhance their talent identification and better assess the transfer fees that should be paid or received.
Below we take a look at how Estimated Transfer Values can add value to your scouting workflow.
Estimated Transfer Values (ETV) are data-driven values that best represents the intrinsic value of a player based on historic and futuristic on-pitch factors.
​​Our transfer fee prediction is a machine learning model that estimates the transfer fee value for 240,000+ players from over 250 leagues worldwide. It uses information from 600,000 historical transfers as well as important player and contextual factors to estimate the most accurate transfer valuation.
Within the Recruitment Application, you can use this feature in multiple ways to evaluate a player's financial worth alongside our existing cutting-edge metrics that measure player Performance, Playing Style and more.
Player profile
Users can find the ETV tile on the player profile page. The interactive graph shows the current ETV figure as well as values for up to the past 7 years. The shaded area either side of the ETV line represents the confidence interval which signifies that the player could be worth a value within a certain range of what is currently predicted.
Our ability to deliver historical development, value ranges and a single value to express a player's valuation is unlike anything else found in the industry.
Difference between Player Valuation Model and alternate valuation methods
SciSports Player Valuation Model is based on a unique algorithm that accounts for a player's SciSkill, Potential, recent performance, contract duration and more. We combine this with inputs from an expert panel which is an innovative approach that the industry has not seen before.
This results in a difference between our model and other player valuations. Finding undervalued players that have a ETV that is greater than alternative valuation methods in the industry, can allow users to shortlist players whose intrinsic value is more than what is estimated in the market.
Filter by Highest ETV
There are a lot of factors such as injuries, contact situation, change of club that can negatively affect the value of a player.
With this in mind, we have added functionality to filter by the player's highest ETV over the last 8 years. In the image below, we have shortlisted players who are currently worth between €10m and €20m, but who had previously been valued over at €40m.
This type of search will allow users to uncover players who may be lower in value now, but have previously been worth significantly more. Adjusting the ETV values to suit your club's situation can highlight young talents who might be going through a drop in form or players who might be past their peak but still have a lot to offer.
Combining filters
SciSports' advanced filters enable users to quickly scan the global player market to find, screen and compare players based on the club's overarching philosophy. Within the filter section, you can combine ETV with other data-driven metrics to draw up a list of realistic transfer targets.
In the image above, we have added filters for ETV, age, position, similarity, Playing Time and more to deliver a shortlist of interesting players to add to the watchlist.
Use Player Valuation Model to boost your scouting workflow
Are you working in the professional football industry? Get in touch for a free trial!