Client
FullNinety Sports Management
FullNinety Sports Management sign up with SciSports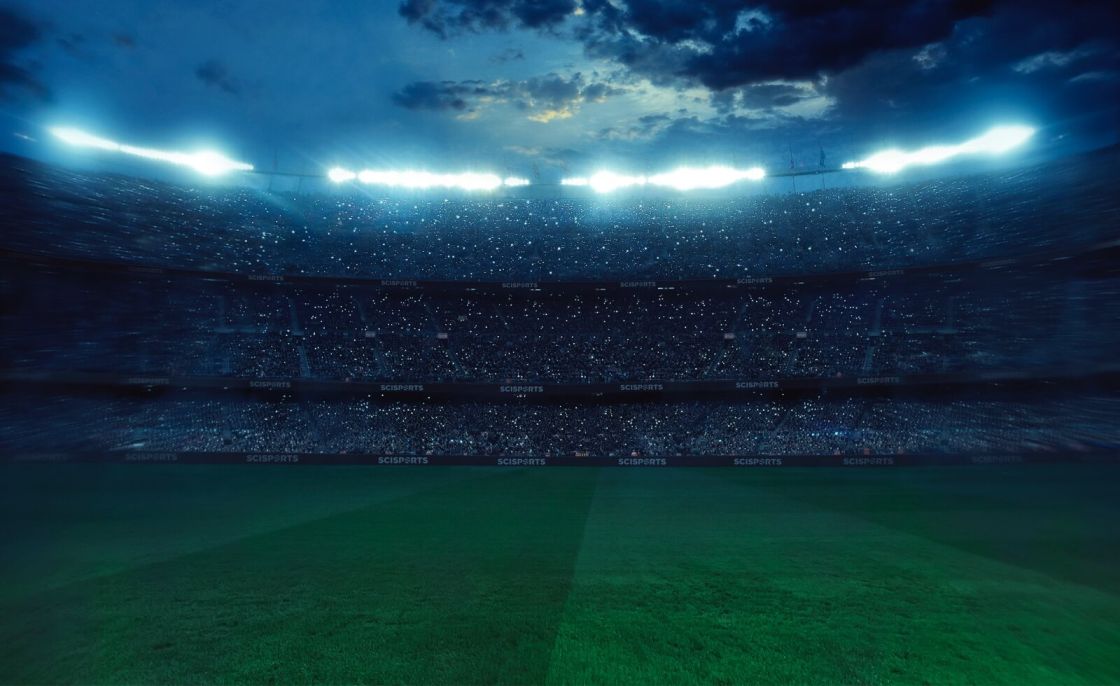 Amersfoort, 19 September 2022 – SciSports partner with FullNinety Sports Management to provide the data backbone for sustainable and well-informed decision-making. The agreement will see the sports agency use multiple applications from our product suite including both mens and women's scouting data.
The Liverpool, UK based agency joins over 100 football organisations worldwide in working with SciSports.
After releasing next-gen analytical metrics such as Performance Metrics, Player Roles, and Physical Indicators, the SciSports Recruitment Application continues to lead the way as the most advanced scouting tool in the market.
Having successfully facilitated top player transfers in the past, our Career Advice Application provides career defining transfer advice through data-driven customised reports.
FullNinety will now benefit from our industry leading analytical tools, for both Recruitment and Career Advice, and get a complete overview of the worldwide player market.
The agency also opted in for our recently released Recruitment Application for women's football and will get access to actionable insights on 16,000+ women's players from over 40 professional leagues. Already representing members of the 2022 Women's EURO winning England team, FullNinety will be able to identify and support the women's stars of the future using our industry-first women tailored metrics.
Our data-driven insights will help FullNinety unearth the best talents in the market as well as assist existing clients with contract negotiations and finding potential transfer destinations.
Gareth Jones, Managing Director at FullNinety Sports Management: "It's great to be working with SciSports on our data and analysis processes. This information helps us as a company both when entering into discussions with key personnel at clubs and also with our player focussed conversations as we support both our male and female clients moving forward."
Kevin Russell, Business Development Manager UK at SciSports: "We at SciSports are delighted to be working with FullNinety Sports Management. This new partnership will see us supply data insights across both the Men's and Women's professional game and we look forward to working with Gareth and his team and supporting their processes both nationally and internationally moving forward."
ABOUT FULLNINETY SPORTS MANAGEMENT
FullNinety Sports Management is a unique multifaceted sports management agency based in the UK that operates across every tier of professional football. They provide end-to-end and bespoke services from player representation to media management.
ABOUT SCISPORTS
SciSports is the industry standard for football companies and is used to support any decision or action, every day, minute or second. SciSports provides actionable insights to improve football performance by enabling parties to get the most out of football data.
RECRUITMENT
Direct access to a broad array of actionable insights into the skill level, playing style and performance of every player on an individual basis
CAREER ADVICE
Data insights that provide players with the opportunity to seek out the best transfer based on important qualitative and stylistic factors