How SciSports built the most advanced scouting tool for the women's game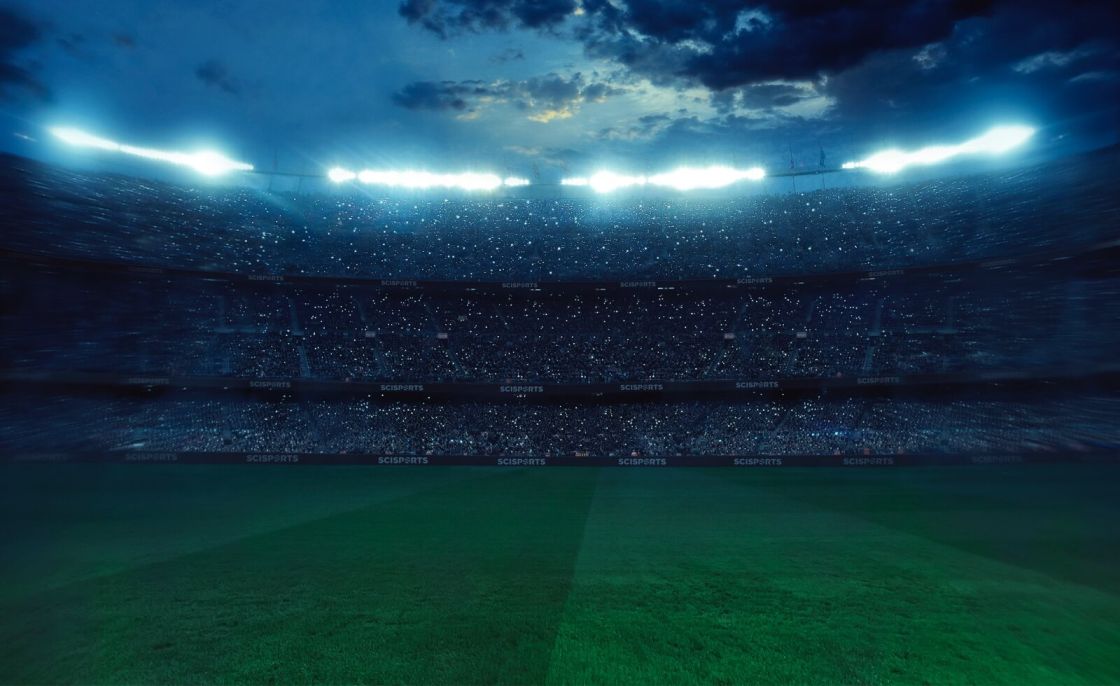 This month saw the highly anticipated launch of our Recruitment Application for women's football.
SciSports can now support a club's scouting & recruitment decisions by providing women specific actionable insights on 16,000+ women's players from over 40 professional leagues.
In this post, we elaborate on the challenges we faced and why our women's insights stand out from what is available in the market.
Much before the success of the UEFA Women's Euro 2022, SciSports wanted to play an active role in supporting the growth of the women's game. We believed in using our expertise to open up the accessibility of talent in women's football across the globe.
We have been working behind the scenes to build a Recruitment Application for the women's game just like we did for the men's game without making any concessions on the quality of our metrics.
Months of research has led to us building the most comprehensive data scouting product with industry-first women tailored metrics.
For this we used our expertise of gaining actionable insights from football data, whilst keeping in mind that building a platform dedicated to the women's game has some challenges. From a data-science perspective we faced two main challenges:
A limited amount of historical data is available
The game develops quickly, with some league levels (For example the English WSL) rising very quickly.
Our data scientist Lotte Bransen played a pivotal role in this project, and discusses how we overcame these challenges and what makes our metrics unique.
Data availability
Data quality is very important to us, as we want to provide our users with the most accurate information and insights.
According to Lotte, overcoming the limited availability of data in the women's game was a challenging task.
"We have spent time and effort on this before releasing our new product by bringing together information from different sources. One of the data sources might have the player's date of birth, whereas the other knows the preferred foot and position," she adds.
Despite these challenges, we have been able to generate insights on Playing Style, Performance, Career Stats and much more for over 27,000 women's players from over 40 professional leagues.
Women-tailored metrics
Our Recruitment Application provides users with a wide variety of actionable player insights. Along with a player's general information like age, position, team, and nationality, we offer multiple advanced insights based on the large amounts of data we have available. These include:
SciSkill: insight on a player's skill level
Potential: insight on the skill level a player can reach at their peak age
Player Roles: insight into a player's playing style
Performance Metrics: insight on a player's performances
Physical Indicators: insight into a player's speed and stamina
Career Stats: overview of a player's widely known career statistics
Lotte and our data science team had to ensure that our models continuously adapt to the latest trends and rapid development within the women's game.
"As the game is rapidly developing, data from years ago is not representative of the current level and pace of play. Therefore, all our metrics are tailored to use the most recent data – but large enough data set – to learn how the women's game is played nowadays," explains Lotte.
Furthermore, our Recruitment Application offering for women's football is unique as it is directly adapted to their game with intricate differences to the pre-existing offering for the men's game. Below we dive deeper into these differences.
SciSkill and Potential
Our SciSkill Index gives an indication of a player's skill level and enables users to check whether a given player would be good enough – now or in the future – to play for their club.
According to Lotte the SciSkill algorithm itself is very generic and works for all team sports, so the challenge was to determine the relative strength between leagues in the women's game.
"Due to the limited availability of historical data as well as certain leagues such as the English WSL rising quickly, we had to come up with a different plan compared to our men's SciSkill, where, among other things, historical matches between leagues are used to compute relative league strengths."
Lotte explains that as the SciSkill gives an indication of a player's skill level, a team with players of higher SciSkill values is expected to beat a team with lower SciSkill values.
She goes on to add "Just like for the male version, we optimised the relative league levels by the predictive power of the SciSkill values, to find the ones that could best predict future match results. We will continuously adapt to the developments of the game and adjust for leagues that rise quickly."
Furthermore, these values are validated by domain experts and continuously improved by feedback from these professionals.
Performance metrics
Our Performance Metrics objectively measure a player's contribution to their team's performances by valuing every on-the-ball action. The metrics give an insight into a player's strength and weaknesses on 50+ action types such as finishing from crosses, passes into final third etc.,. Our performance metrics learn how the game is played and which actions are valuable in terms of scoring goals and avoiding conceding goals.
Based on her research at KU Leuven, Lotte concludes that models that learn from men's match data are not transferable to women's matches.
"We learnt from the data that the women's game is different from the men's game especially for certain situations. For example, women tend to head closer to goal than men and convert more of their headers into a goal. Also, we observe fewer take ons far away from goal and some passes are harder to complete in the women's game."
"Therefore, we decided to build women-tailored Performance Metrics that will determine the valuable actions by learning how the women's game is played," she adds.
Physical Indicators
Our Physical Indicators give an indication of a player's speed and stamina based on event data.
"The main algorithm to compute these values is similar for the men's and women's game, however we have calculated specific league benchmarks for each of the women's leagues in our platform."
In this way, we can compare a player's speed and stamina to other female players playing in the same position in the same league, which makes the metric women-tailored.
Do you work at a professional organisation in women's football?
Get in touch to access the most comprehensive scouting tool tailored specifically for women's football.