Channel
Opponent Analysis
How do you set up to beat an in form AS Monaco?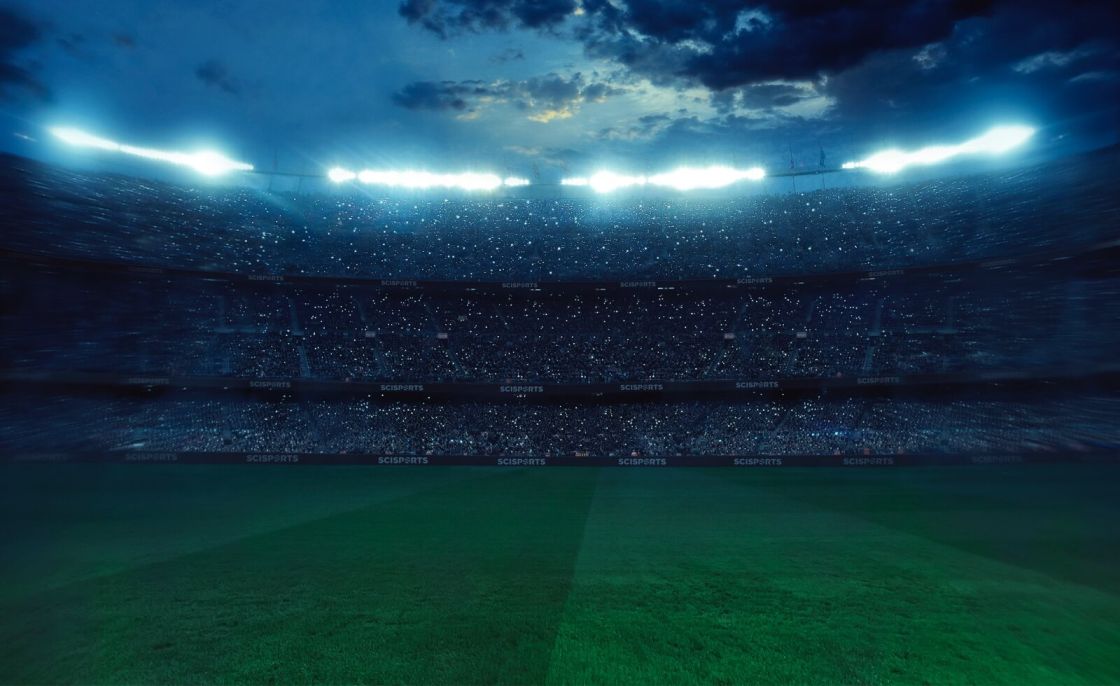 AS Monaco's 4-1 win against Saint-Etienne last week was their sixth consecutive win in Ligue 1 since mid-March.
Some eyebrows were raised when the club decided to part company with Niko Kovac in December, but his successor Philippe Clement continues to vindicate that decision.
In this post, we use the opponent analysis report to put a spotlight on AS Monaco as the team looks to continue their excellent form and bring Champions League football to the Stade Louis II next season.
As Monaco are currently the most in-form team in the big 5 leagues in Europe. During a stellar month, they have beaten newly crowned league champions PSG, as well as Stade Rennais and rivals OGC Nice, who are their main competitors for the final Ligue 1 Champions League position.
For any team, facing an inform opponent can pose a big challenge. The SciSports Opponent Analysis application can be very useful in this regard, by providing a wide range of pre-match analysis including a unique look at the opponent's tactical trends, key players to watch out for and possible penalty-takers.
The application also allows you to analyse specific matches across seasons to gain a more detailed picture of the opposition. For analysing AS Monaco, we have chosen to look at the 6 games in a row that they won to understand pattens in how they approach the game.
We find that AS Monaco mixes up the way they set up against their opponents, having played 4 different formations at least 3 times each this season. This can be tricky to counter.
In preparation to face Philippe Clement's side, there are several factors that are of interest within the Opponent Analysis report.
In the graph below, we can see how Monaco set-up compared to the formation of their opponent along with the average goals scored and conceded in each variation.
Figure 1. Formations and outcomes used by AS Monaco based on how their opponents set-up
For the complete analysis on AS Monaco, you can download the full report below.
We can see that AS Monaco seem to have a worse outcome against teams that set up with 3 at the back. This information can help a team approach the game in a way that has historically provided the best result against AS Monaco, and give them the best chance of winning.
WANT TO USE OPPONENT ANALYSIS AT YOUR CLUB?
Get in touch with the team below for a free demo!