SciSports' platform special: Outlining possible reinforcements for Stoke City FC's centre back position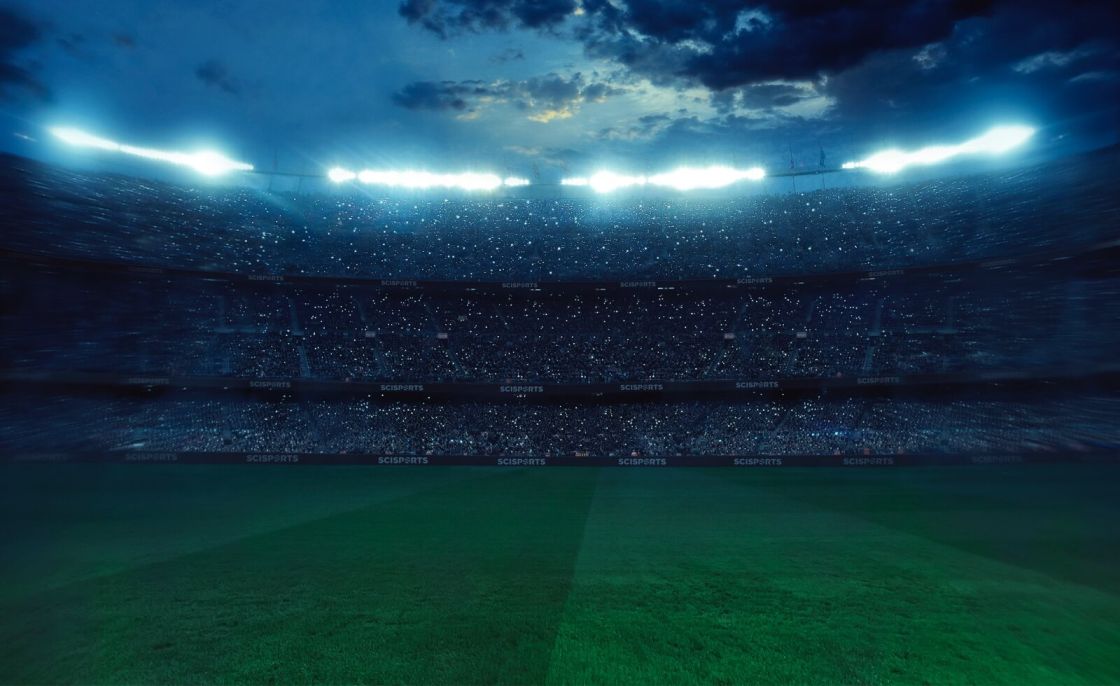 Stoke City is not performing well at the moment. With a 14th place, the club is not anywhere close to a place that gives them any rights to promotion. It is of great (financial) importance for Stoke City to achieve promotion as quick as possible. What does Stoke City need to realize promotion? Stoke City conceded 1.2 goals p/90 minutes so far. Not a desirable statistic. Next to this, 'The Potters' have a defence that is getting older: Shawcross (31) Williams (34) and Martins Indi (26 and on loan). Taking a look at the future, it would be beneficial to have a centre back that will be ready for a return in the Premier League. SciSports' scouting platform explored some centre back options for Stoke City.
Stoke City FC is one of the three relegated Premier League clubs in the EFL Championship. All clubs want to make a comeback in the top flight as quick as possible, mainly because of financial reasons. Relegated clubs receive so-called "parachute payments" from the Premier League. These Parachute payments have to ensure that the relegated clubs can cope in the lower leagues, and to 'soften' the relegation from the Premier League. In total, the parachute payments provide a relegated club with +/- 92 million divided over 3 seasons. Parachute payments in the lower leagues are of great financial importance: 19 out of 24 clubs made a loss in the Championship in 2017/2018, mainly due to high player wages.
These parachute payments give Stoke City FC the possibility to attract the necessary reinforcements which can help Stoke City FC to reach promotion to the Premier League. At the moment, Stoke City FC has three centre backs: Shawcross, Martins Indi and Williams. These three centre backs belong to the top 5 centre backs in the Championship based on their SciSkill Score. However, all three centre backs experience a negative SciSkill development due to the results of Stoke City FC and their age.

With the current centre backs of the Potters, Stoke City FC should be able to reach a place for promotion in the Championship. But the current centre backs do not have the potential that is 'required' to perform well in the Premier League. Furthermore, due to their age, they will most-likely experience a further decrease in both SciSkill Score and SciSkill Potential. The new centre back should be a sustainable purchase for Stoke City FC that will be of direct value in the Championship and will be of added value in the Premier League (potential 100+).
With this information we started our search. Part of the first stage of the recruitment process is getting a shortlist with interesting names. To compile this shortlist with potential transfer targets for Stoke City FC, we used our data-driven scouting platform. With SciSports' platform we were able to find, compare and check more than 90,000 active football players in over 240 football leagues around the world. Since Stoke City FC is currently playing in the Championship, we excluded centre backs from the Big 5 leagues. The following criteria are used:
Postion Centre back (main position only)
SciSkill Score 77.5 – 90
SciSkill Potential 94 – 125
Age <26
Excluded Leagues Big 5
Within a few seconds 9 names pop-up. 7 of them are shown on the image above. Looking at the current SciSkill Scores, the first 5 names can be of direct value for The Potters, while the last 2 names will be a first-eleven player in the near future. If Stoke City FC is looking for direct reinforcements, Papadopoulos and Reyes are two good options because of their experiences at a high level.
Taking into account that Stoke City FC's objective is to promote to the Premier League, which requires higher SciSkill Scores (Potential), we decided to look at the same list from a different point of view: Potential descending.
Notable is that Diego Reyes is now on the bottom of this list. From this perspective, two interesting new players are in the list: Edson Álvarez and Alan Franco. With the knowledge that the Premier League requires SciSkill values of +/- 105, Meré and Álvarez can be seen as potential reinforcements for the Premier League next season.
One of the next-steps in the process includes choosing the 'perfect' centre back. The 'perfect' centre back is the player that fits in the club's culture and playing-style. Our team of Datascouts can help Stoke City FC to get specific information on which player on this list fits the best in the playing-style of manager Gary Rowett.
The fictive search above highlights how to find interesting players by using the functionalities of the SciSports platform. SciSports' platform can be a really powerful addition to your scouting department whereby it doesn't matter if you are looking for players who can help you become champion in a big-5 league or safe you from relegation to a third tier.