Striker search: finding possible reinforcements for FC Getafe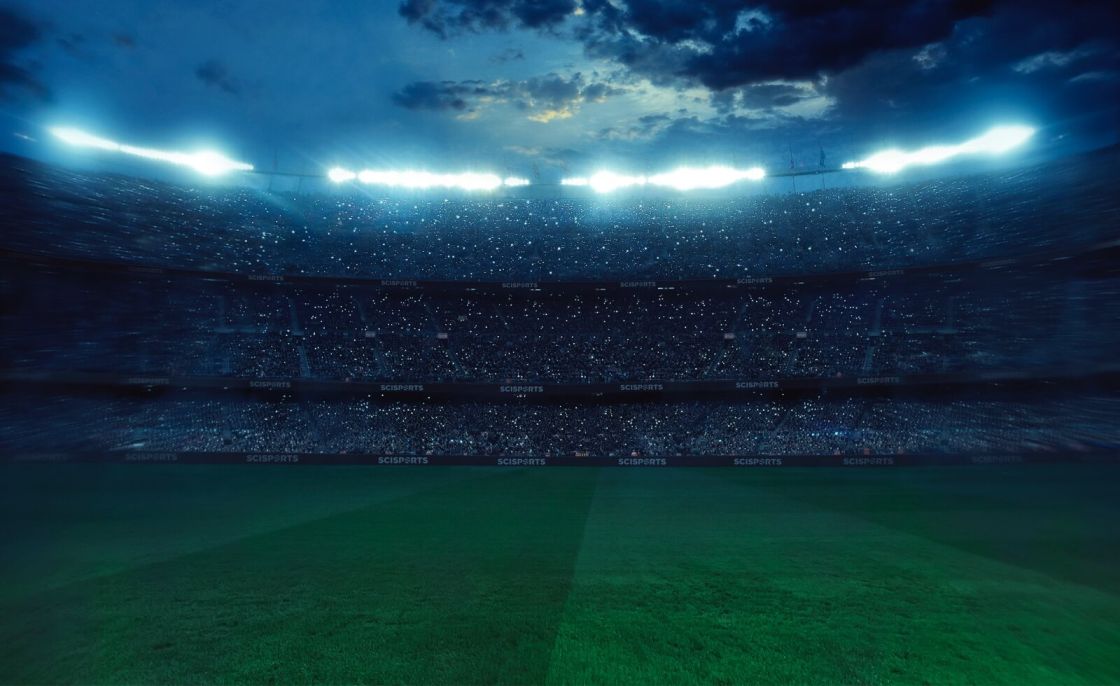 FC Getafe has known a good start of the 2019-2020 La Liga season. They got 19 points out of 12 matches, after winning four out of the last five matches. Their recent form has led to Geta being on the 7th place in LaLiga. Altough current performances are respectable we want to shine a light on the future. Getafe's strike force is getting older. All four centre forwards are aged 30 and over. Taking a look at their future, it would be smart to attract a young centre forward with a lot of potential. In this post we will share how to detect potential transfer targets really quick.
In the 2018-2019 La Liga season, Getafe finished in 5th place, qualifying for this season's UEFA Europa League. For the first time in 10 years, Getafe plays at European level again. During the group stage of the tournament they will face FC Basel, Krasnodar and Trabzonspor. It will be interesting to see how they will perform against these other European clubs.
Back to their squad. At the moment, FC Getafe has four centre forwards: Jaime Mata (31), Ángel Rodríguez (32), Enric Gallego (33) and Jorge Molina (37). Three of the four have a negative SciSkill and Potential development, mostly because of their age. Jaime Mata is the exception.
Due to their age, they will probably experience a further decrease of their SciSkill and SciSkill Potential. The new centre forward could be a young player with a high SciSkill Potential, who will add value to Getafe's strike force.
With this information we started our search. Part of the first stage of a recruitment process is getting a shortlist with interesting players. To compile this shortlist with potential transfer targets for FC Getafe, we used SciSports' data-driven scouting platform. With SciSports' platform we are able to find, compare and check more than 90,000 active football players in over 240 football leagues around the world. We are using the following criteria for our search:
Position: Centre forward (main position only)
SciSkill: 60-70
SciSkill Potential: >85
Age: <21
Excluded Leagues: Big-5
Player Roles: Pressing Forward, Target Man and Poacher
Within a few seconds ten names pop-up, nine of them are shown on the image above. When looking at their contract status, there is one player that stands out: Mërgim Berisha. The 21-year-old German has the highest current SciSkill of all players that were found. The centre forward currently plays for SC Rheindorf Altach after he came from Red Bull Salzburg on a loan. His contract at Red Bull Salzburg will expire in the summer of 2020, which makes Berisha an interesting player to join the Azulones in one of the upcoming transfer windows.
Berisha scored 5 goals and gave 4 assists during the first 13 games of the 2019-2020 Austrian Bundesliga season. His style of play can be described with 3 different player roles, namely: Poacher, Pressing Forward and Mobile Striker. Two of these player roles were used in the criteria, which means his behaviour on the pitch is in line with the style of play of Getafe's current centre forward options. Berisha's main player role is Poacher.
Player Role: Poacher
A striker with excellent timing, positioning and finishing skills (a specialist in shooting from close range) and has the ability to exploit the small pockets of space within the penalty box, often escaping from the attention of the defenders. Most top finishers are rather selfish and will strongly prefer attempting to score above passing the ball to teammates in (better) scoring positions.
To finalize the first steps in the process, Geta needs to find the player that is closest to the 'perfect fit' for Getafe's centre forward position. This can be done by using video footage and/or deeper data analysis of the players that stand out.
The fictive search above highlights how to find players by using the functionalities of our SciSports platform. SciSports' platform can be a really effective addition to your scouting department, as it gives you a list of players that could potentially be interesting for your specific style of play. In this way, our platform will help you to save time and money in finding the right players.
START YOUR TRIAL
14 days access to the platform with applicable insights of 90,000 active players
SCISPORTS' PLATFORM
Quantifying the quality and potential of all professional football players around the world