Ranking the top speedsters – La Liga edition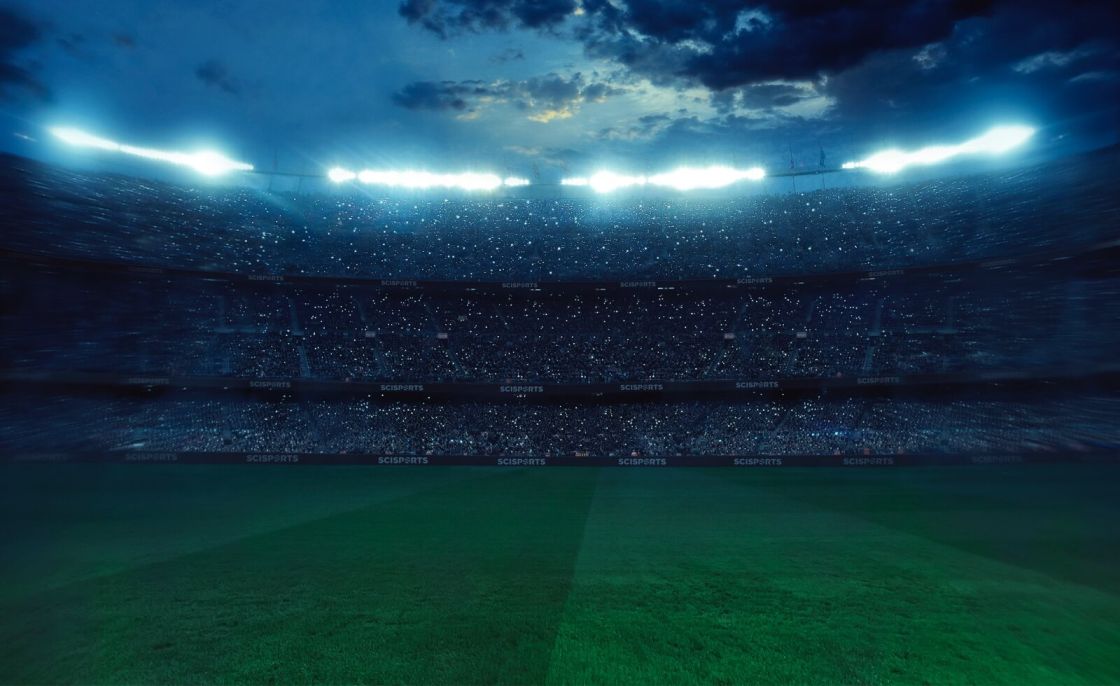 Physical attributes have long been an important part of football at the elite level.
The smallest of margins can decide the result of football matches and having the optimum performance from the team is crucial. While technical and tactical elements are undoubtedly important, the physical output of a player is arguably the most eye-catching.
Here at SciSports, we have developed physical indicators to help provide an indicator of how players rank in their league when it comes to performance in areas such as Speed and Stamina – arguably two of the most important physical elements of a player.
In this blog post, we'll be using the metrics to find La Liga's fastest players by position.
Being able to measure physical output is incredibly important when it comes to scouting and recruitment. It can help to answer important questions on whether an incoming player can be the best fit for the club and even the league. Furthermore, having an indication on speed helps to judge the player's suitability in terms of the tactical role that they will need to fulfill.
For more information on how SciSports' physical indicators have been developed, please head over to our analytics domain where we run through the unique validation study involving multiple seasons of tracking data.
In short, the players mentioned in this article are derived from relative rankings against other players in their same position and league over the last two years. So, in this case, we're looking at the players who have registered consistently high speeds per position in La Liga over that timeframe.
Below, we use the newly-released physical indicators to find some of La Liga"s top speedsters.
Centre Forward
Alexander Sörloth (Real Sociedad)
Iñaki Williams (Athletic Bilbao)
Fer Niño (RCD Mallorca)
Boulaye Dia (Villarreal CF)
Choco Lozano (Cádiz CF)

Figure 1. Alexander Sörloth ranks as one of the fastest Centre Forwards in La Liga
In terms of Speed, Sörloth ranks as one of La Liga's fastest centre forwards alongside Williams, Niño, Dia and Lozano. The Norwegian striker is undoubtedly an interesting player to keep tabs on with such a fluctuating career across Europe to date.
Within the rest of the Spanish top flight, we have included a selection of the top 20% per position below.
Wingers
Jorge de Frutos (Levante UD)
Vinícius Júnior (Real Madrid)
Luis Rioja (Deportivo Alavés)
Álvaro García (Rayo Vallecano)
Arnaut Danjuma (Villarreal CF)

Figure 2. Jorge de Frutos ranks as one of the fastest Wingers in La Liga
Central/Defensive Midfielders
Rodrigo De Paul (Atlético De Madrid)
Federico Valverde (Real Madrid)
Frenkie De Jong (FC Barcelona)
Randy Nteka (Rayo Vallecano)
Jon Guridi (Real Sociedad)

Figure 3. Rodrigo De Paul ranks as one of the fastest Central/Defensive Midfielders in La Liga
Full/Wing Backs
Manu Sánchez (CA Osasuna)
Alfonso Pedraza (Villarreal CF)
Fran García (Rayo Vallecano)
Héctor Bellerín (Real Betis Balompié)
Cádiz CF (Carlos Akapo)

Figure 4. Manu Sánchez ranks as one of the fastest Full/Wing Backs in La Liga
Centre Backs
Éder Militão (Real Madrid)
Yeray Álvarez (Athletic Bilbao)
Luis Abram (Granada CF)
Martin Valjent (RCD Mallorca)
David Alaba (Real Madrid)

Figure 5. Éder Militão ranks as one of the fastest Centre Backs in La Liga
TRY OUR GROUNDBREAKING PHYSICAL INDICATORS!
Interested in using Physical Indicators as part of your daily scouting workflow? Get in touch via the link below.