SciSkill prognosis: Champions League quarterfinals 2017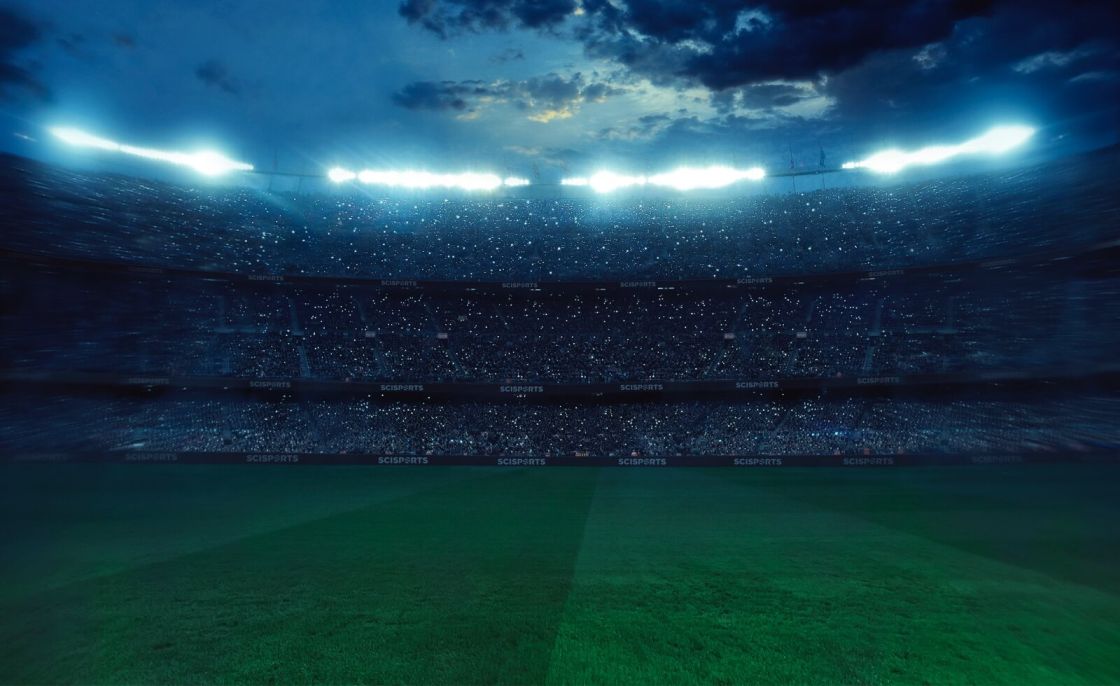 Now that the season is nearing its end, we are eagerly anticipating the climax of this exciting year of football. While most national leagues only have a few contenders for the title left, eight clubs still remain in the Champions League. The returns of the quarterfinals will be played today and tomorrow, so once again we used our SciSkill Index to bring you the following prognosis.
Tuesday | Leicester City – Atletico Madrid
Since the departure of manager Claudio Ranieri, Leicester has recaptured some of last year's form that brought them the league title and a place in the Champions League. Although struggling in the Premier League, their Champions League campaign has been wonderful, leading to their current place in the quarterfinals. Atletico Madrid, who reached two of the three last CL finals, won the first match at home 1-0, which gives them a strong position for this match. However, as Leicester proved in the previous round against Sevilla, Diego Simeone's men would be wise not to think the job is done.
Based on our SciSkill Index, we think it is likely that Atletico Madrid will progress to the semi-finals. Our Goal Prediction result of 0.81 to 1.19 would be more than enough for the Spaniards to see off the home team. This Goal Prediction translates to a 24% chance of Leicester winning, a 32% chance of a draw and a 44% chance of Atletico winning the return as well.
In bookmaker odds, this results in the following: 4.20 for a home win, 3.11 for a draw and 2.27 for an away win. At the time this blog was written, Unibet seemed to more or less agree with us, as they also believe that Atletico is favorite to win (1.88), while a draw (3.70) or a Leicester win (4.50) is a lot less likely.
Tuesday | Real Madrid – FC Bayern Münich
Bayern Munich is heading for their fifth consecutive national title, but their last European success dates back to 2013 when they beat Borussia Dortmund in the final. Since then, they lost in the semi-finals three times in a row. Reaching the semi-finals this time, however, will be a major accomplishment after their 1-2 loss at home against Real Madrid. In the Santiago Bernabéu Stadium, Real will only need a draw to qualify for the semis and keep their hopes of being the first team to win two consecutive Champions League trophies alive.
Based on the SciSkill Goal Prediction (1.59 to 1.46), Real is the slight favorite in this match-up. Bayern will need to score at least two times to have a chance of qualifying, so manager Carlo Ancelotti has his work cut out for him. The Goal Prediction translates to a 40% chance of Real Madrid winning and a 34% of the guests coming away with a victory.
The bookmaker odds are therefore as follows: 2.51 for a home win, 3.88 for a draw and 2.91 for an away win. Unibet has nearly identical odds, with 2.45 for a Real win and 2.75 for a Bayern win. As do we, they believe a draw (3.95) is unlikely.
Wednesday | AS Monaco – Borussia Dortmund
After the attack on Dortmund's team bus last week, the first match against Monaco was postponed 22 hours. A day later, the two teams gave the supporters a true spectacle in which in the end Monaco prevailed: 2-3. Now, Dortmund will try to take revenge in the microstate against a strong home side.
According to our SciSkill Index, it is unlikely that Dortmund will qualify for the semi-finals. With a Goal Prediction of 1.68 to 1.29, we believe Monaco will reach their first Champions League semi-final since 2003-2004 when they went on to lose the final against FC Porto. The chance of a Dortmund win (29%) are also bleak compared to a Monaco win (46%). Most likely, this will be the end of the ride for the Germans.
Our odds are as follows: 2.19 for a home win, 3.89 for a draw and 3.49 for an away win. Unibet disagrees with our prognosis, as they believe the guests are the favorite to win here (2.30 for a Dortmund win, 2.95 for a Monaco win). A draw is unlikely in both our predictions (4.00 at Unibet). If you're looking for a game to bet on, our SciSkill Index believes this could be an interesting one.
Wednesday | FC Barcelona – Juventus
In the previous round, Barcelona did what everyone thought was impossible: they overcame a 4-0 loss away by beating Paris Saint-Germain 6-1 at home. Now, they once again have to set the record straight after a disappointing 3-0 loss in Turin against Juventus. Not many people believe the Catalans can do the impossible two times in a row and neither does our SciSkill Index.
Our Goal Prediction does think Barça is the favorite to win here (1.75 to 0.97), but that result will not be enough to avoid getting knocked out. The odds are heavy in favor of the hosts, with a 55% chance of a Barça win, more than a draw (25%) and a Juve win (20%) combined. Of course, the guests only need to keep the scoreline close enough to qualify.
Looking at the bookmaker odds, we have the following: 1.82 for a home win, 3.95 for a draw and 5.04 for a Juve win. Unibet is not far removed from our prediction, as they too believe Barca will win (1.55). However, they believe a draw or a Juve win is even more unlikely than we do (4.70 and 6.00). If you have faith in the Italians, a small bet here could perhaps be worth your while.
SERVICES
SciSports uses data intelligence to understand football with the goal of improving the game on the pitch and enriching the experience of billions of fans around the globe.