SciSports expand operation with Rosenborg BK partnership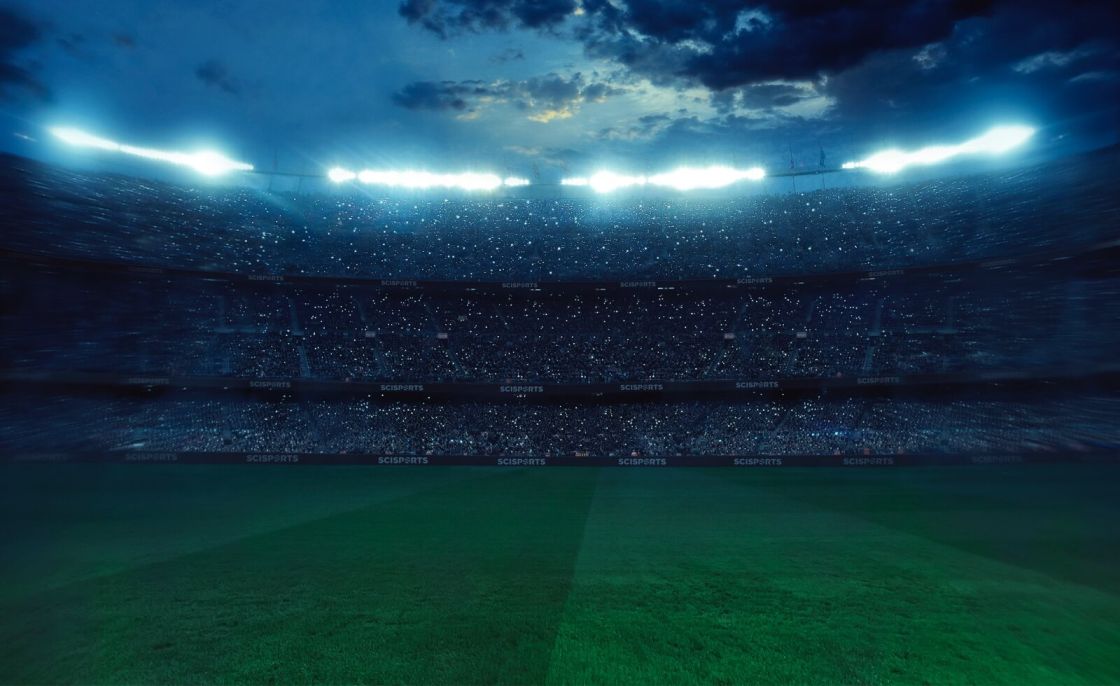 Zeist, 23 January 2023 – Eliteserien club Rosenborg BK and SciSports join forces to enhance the club's scouting strategy. The club will gain access to a wide range of innovative data-driven insights from our industry-leading Recruitment Application.
We are proud to partner with Norway's most successful football club Rosenborg BK. The 26-time league winners are the latest in a list of over 100 football organisations worldwide that are working with SciSports. We will collaborate closely with the club and assist their scouting department in functioning at the highest level.
The Trondheim based club will now have access to our cutting-edge actionable insights on over 260,000 players, providing the backbone for a sustainable and well-rounded recruitment strategy for the future.
After releasing next-gen analytical metrics to measure Performance and Playing Style, as well as unique filters for Playing Time and Debut Players, the SciSports Recruitment Application stands out as the most advanced player scouting tool in the market.
We will integrate our modern tools into the clubs' decision-making process and support their ambition to be at the forefront of the use of data in football.
Per Jarle Dalum, Head of Scouting at Rosenborg BK: "A cooperation with SciSports fits perfectly with our club's recruitment strategy, and it serves as an important link in our scouting teams' workflow."
Sebastiaan Pot, Manager Football at SciSports: "We are delighted to start our partnership with Rosenborg BK. Aiming to help the well organised Norwegian giant in making the next steps in Norwegian and European football with our intelligent data insights."
SCISPORTS RECRUITMENT APPLICATION
The SciSports Recruitment application offers actionable insights into more than 260,000 active players, 250 leagues and 3,700 clubs. Advanced data metrics offer insights into the (potential) skill level, playing style and performance of every player on an individual basis. Alongside best-in-class football analytics, the app stimulates workflows and communication by offering collaborative tools on top of its football player database. The Recruitment application is the ideal partner for football professionals to stay ahead of the competition.
ABOUT SCISPORTS
SciSports is the industry standard for football companies and is used to support any decision or action, every day, minute or second. SciSports provides actionable insights to improve football performance by enabling parties to get the most out of football data.
RECRUITMENT
Direct access to a broad array of actionable insights into the skill level, playing style and performance of every player on an individual basis
ABOUT US
SciSports is a leading provider of football data intelligence for professional football organisations, media and entertainment