SciSports, proud supplier of the next generation of football club staff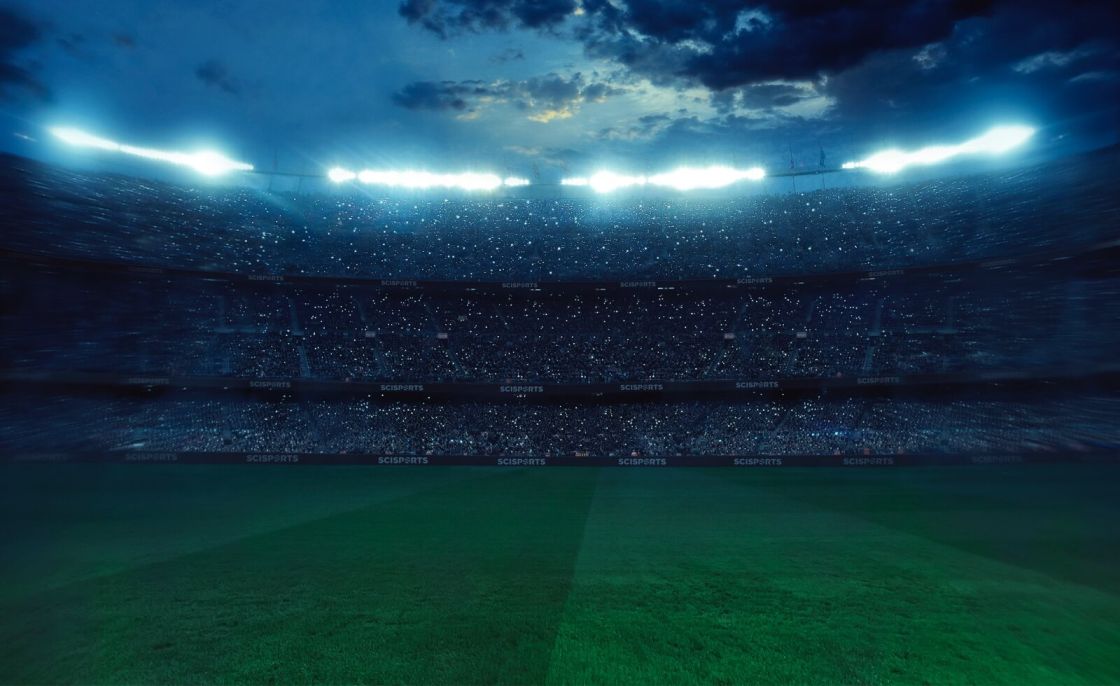 You will struggle to find an industry that changes at a faster rate than the world of football.
The unpredictability and rapid speed of development makes professional football an incredibly exciting and challenging place to build a career. As a data insights provider that holds a unique position in the football industry, SciSports is proud to have developed and nurtured staff now working directly in the professional game.
In this blog post, we discuss the growing trend of data representation within professional clubs, how SciSports is leading innovation in the industry and much more.
EMERGING TRENDS IN CLUB STAFF
The emerging trends in the type of profile that clubs are now looking for suggests a number of changes within the professional game. Clubs are becoming increasingly sophisticated and streamlined in their operations which is reflected in the type of people they hire.
Recently, the BBC published an article outlining how data experts are becoming the most important signings at clubs. That very article included SciSports' former Chief Analytics Officer, Jan Van Haaren. Now working for Club Brugge as a Data Scientist, Jan is the exact proof of some key changes that are being made within professional clubs.
While the use of data within professional football has developed rapidly over the years, so has the number of clubs looking for data experts to implement such changes in-house. At SciSports, we are constantly developing industry-leading insights across Recruitment, Performance Analysis and Opponent Analysis – all of which gives our team a range of diverse skills to support clubs in their day-to-day processes.
The knowledge and implementation of data is becoming far less of a desirable skill set and more so an essential requirement if you want to work within a forward-thinking football club in 2021.
HOW SCISPORTS SUPPORTS CAREER DEVELOPMENT
As an ever-growing company within the world of football analytics, SciSports is proud to offer its services on a global scale. Over the last 12 months, we have expanded to a number of new countries including Japan, Hungary, Poland, Cyprus, Mexico and Greece.
Such opportunities to build global relationships and support clubs on a global scale make SciSports a diverse and exciting place to work. Over the last few years, a number of SciSports employees have made the step towards club football after impressing at the company.
Former employees now working at clubs include:
Wes Beuvink (Head of Scouting at FC Groningen)
Niels Wigbold (Data Scout & Analyst at FC Twente)
Rogier Noordman (Datascout at Go Ahead Eagles)
Jan Van Haaren (Football Data Scientist at Club Brugge)
Moving from a data intelligence company like SciSports and towards the inner workings of a professional club is an exciting step. We are proud to play a small part in the development of future club staff at the center of the industry. Not only that, but continued progression of interest from clubs towards data experts shows that these career moves will continue to happen.
TRANSFER NEWS
More recently, we have seen SciSports employees take the next step into the professional game in two very different roles:
Koen Fleer (Head of Youth Scouting at FC Twente / Heracles Academy)
Jesper Gudde (Head of Scouting at Sparta Rotterdam)
We now also say goodbye to Jesper (Manager Football) and Koen (Football Recruitment Consultant). Both will be taking on roles within the Netherlands as they continue their career development.
Dominique Scholten, Head of FC Twente / Heracles Academy, about Koen's transfer: "Youth scouting and the recognition of player potential are key topics within our academy. We made the strategic decision to hire someone full-time to focus on these matters. With Koen we found a fresh and ambitious candidate to pick up the role. He knows the region, has experience in the role as Head of Youth Development and has specific domain expertise from his role at SciSports."
Henk van Stee, Technical Director at Sparta Rotterdam, on bringing Jesper to the club: "By signing Jesper we found ourselves a very smart football profile with high ambitions. Jesper gained extensive knowledge about modern-day scouting and built a broad international network during his time at football analytics company SciSports and we're privileged to bring him to the club in his new role as Head of Scouting."
The pair have been big assets to SciSports during their time with us and we wish them all the best in their next steps.
THE FUTURE LOOKS BRIGHT
As we continue to grow and develop as a company within football data intelligence, so will our team. SciSports' products continue to go from strength to strength and the number of applications we have received for recent job vacancies only strengthens that argument. It's great to see the recognition of the SciSports-brand within the industry by getting so much traction from new talent willing to join our mission. Stay tuned for more job opportunities soon!