The Golden Boy Award 2017 shortlist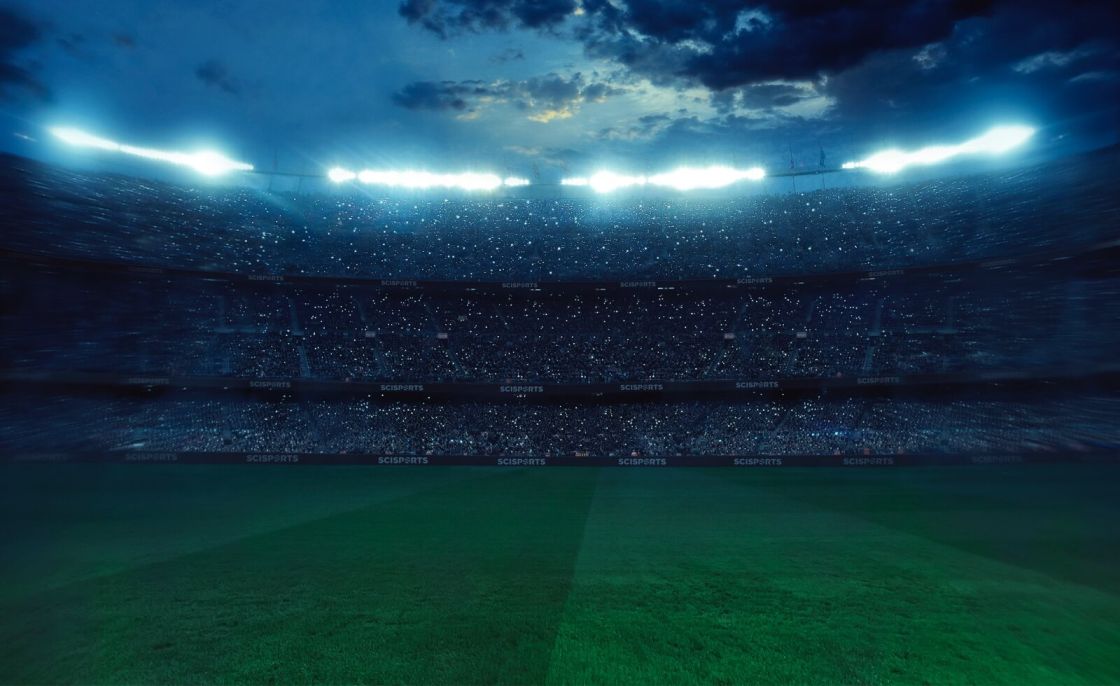 Established in 2003 by Italian newspaper Tuttosport, thirty European football journalists vote for the Golden Boy, the award for the best player under the age of 21 in Europe. The award has been won by several now-superstars such as Lionel Messi (2005), Sergio Agüero (2007) and Paul Pogba (2013). We wrote about the first list of 98 nominees earlier this year and are back to analyze the last 25 names on Tuttosport's shortlist with our SciSkill Index.
Ranking the youngsters
A lot of European football followers are curious about the results of this year's Golden Boy award. Fans have their personal favorites, websites their online polls and the media their expert views. All of them have their own (but respected) opinion. However, we prefer to look at the list in a more objective way, so we decided to use our SciSkill algorithm to rank the remaining 25 youngsters.
Datascouting the alternatives
Based on our SciSkill Index there are huge differences between the players on top and bottom of the list of the 25 nominees. Furthermore we concluded that some interesting and high rated SciSkill players have not been selected as best 25. Based on our index these 10 not selected players should have made it to the last 25.
The winner
It would not surprise us that one of the six players on top of our index and the most frequently mentioned in the media will be the winner. Let us know who you expect to win this honoured award!
SERVICES
We are a solution to the growing need for accurate data and new insights