The high profilers of the English League One by data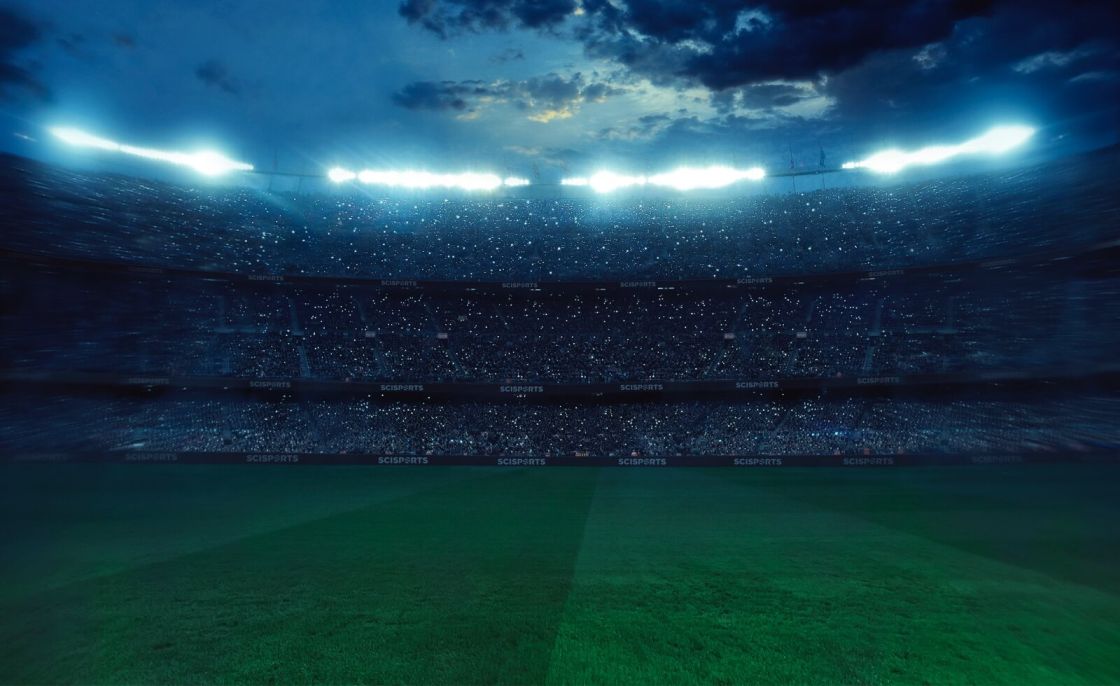 It was recently announced that the English Football League (EFL) would settle both League One and League Two on a Points Per Game (PPG) system.
With the unprecedented use of a widely debated system that has significant impacts on promotion and relegation, there may be more focus on the third and fourth tiers of English football than ever before. The fact that both divisions still have play-off finals means that there is a final opportunity for those sides to earn promotion at the end of such an unpredictable campaign.
In League One, several teams have impressed and the likes of Sunderland and Peterborough missing out on a play-off spot typifies that. Today, we use the SciSports Platform to profile three of the best defenders, midfielders and forwards in the third tier of English football.
For League One, the 2019/20 campaign has seen a number impressive youngsters come up against established players who have dropped down from the Championship.
Below, we use the Contribution Ratings metric to profile some of the top performers with one defender, midfielder and forward discussed.
Promising defender Jack Tucker at Gillingham
Gillingham earned their highest finish in League One since the 2015/16 campaign with a 10th placed finish this season.
With the fourth best defence in the league, Tucker was a significant part of such an impressive defence. Just 34 goals conceded in 35 league matches was a main reason for their successful campaign under Steve Evans.
Since returning from a loan spell with Hastings United last season, the 20-year-old has developed a key role in an effective defensive back line. As shown below, Tucker has been one of the highest performing defenders by defensive Contribution Ratings in League One.
Figure 1. Tucker ranks in the upper echelons of League One central defenders
By ranking above the average League One defender in almost every defensive metric, the Englishman has shown promising signs of progressing into an impressive defender. His SciSkill has risen by 8.5 to a total of 48.9 in the last six months and that type of growth indicates he will continue to improve.
Leicester City's young loanee Kiernan Dewsbury-Hall at Blackpool
The Leicester City loanee has been an impressive figure in an otherwise inconsistent Blackpool side this season.
Despite making just 10 league appearances, the 21-year-old ranks as the standout offensive performer from central and defensive midfielders in League One. As shown in the Contribution Ratings below, he ranks as the highest performing midfielder in terms of shot output and also rated well in terms of passing and dribbling.
Figure 2. Dewsbury-Hall stands as the highest ranking midfielder in League One
A total of four goals and one assist proved to be a successful spell in the North West for Dewsbury-Hall who will perhaps be looking to make his mark higher up the divisions next season.
In addition, a rise in his Potential to 75.0 signifies that he has a high development ceiling and could well progress into an impressive player at senior level.
Peterborough's prolific marksman Ivan Toney
There will be very few followers of League One who are surprised with the highest ranking centre forward in the division.
Toney has been in sensational form this season with 26 goals and four assists but his side narrowly missed out on a playoff spot. Such an end to the season could mean that the Posh have a tough task on their hands in keeping Toney at the club. But, one thing is for sure, they won't be letting him go for cheap and rightly so.
The 24-year-old provides an aerial presence as well as good technical ability to link-up with players around him and creating goal-scoring opportunities. At the age of 24, he is entering his physical peak and a move to the Championship could be the natural next step in his personal development.
Figure 3. Toney ranks as the highest performing centre forward this season
Given Toney's physical stature, it would be reasonable to assume that he is mainly focussed on winning the ball aerially and having more technical players to work with. However, the ratings metric above shows that he is adept at passing in key areas to influence play in the final third.
Above all, the 24-year-old is a well-rounded forward who has a proven ability to score goals in an exciting Peterborough side.
Want to find the fastest risers in any league in the world?
Try out the free SciSports Platform trial today and get the latest data insights.