The next step for Hirving Lozano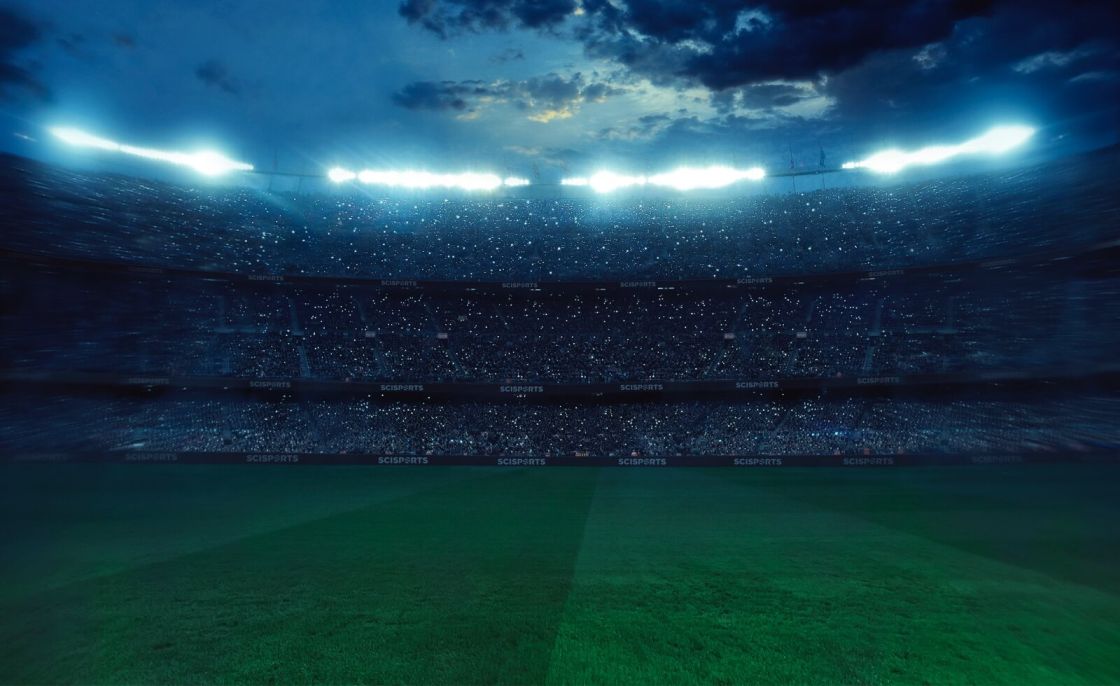 During each tournament several players are shining. The World Cup 2018 is no exception. In this post we give you an exclusive insight into one of the dedicated and decision supporting reports of SciSports' Datascouting team: the Transfer Success Report. We composed such a report for highly praised Mexican winger Hirving Lozano to determine his best next step.
The 22-year-old player of PSV Eindhoven played a total 317 minutes in 4 World Cup matches. He made an impact on the highest level of world football by scoring the winner against Germany in the opening match and his strong dribbling skills. After an outstanding 2017-2018 campaign with Eredivisie champions PSV (he managed to score 17 goals and assisted in another 11 during his debut season) and his strong performances during the World Cup it's no surprise that he is linked to other clubs heavily in the media. If Lozano (and all related parties…) decide to make a move, which club will fit the best in the further development of the player? Find out which clubs we advise based on his current level, potential and the prospect of playing time and/or competitors in the report below.
Transfer Success Report - Hirving Lozano
The Transfer Success Report is frequently used by players and agents to support their decision for an interesting club. It also provides clubs with interesting insights to reduce the potential risk on a transfer.
CONTACT
Are you a football professional and interested in how we are able to improve your business through data intelligence?
SERVICES
We are a solution to the growing need for accurate data and new insights