Top 10: best passers in La Liga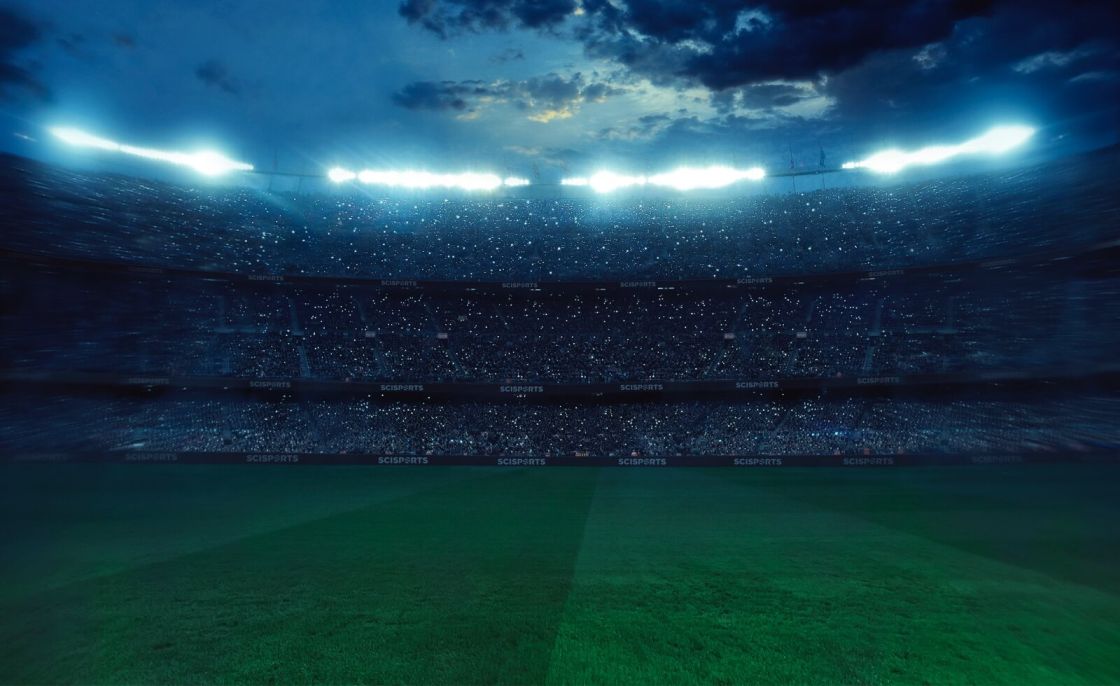 When you are asked to make a top 10 of players with the highest offensive passing contribution, Messi will definitely be part of your list. Names like Modric, Busquets, Rakitic and Griezmann will appear in a lot of top 10 lists as well. But not on this list. Our model rated all the players active in La Liga and provided an interesting list, whereas it is maybe fair to consider Messi as a league on his own.
The Contribution Ratings module provides additional insights into how a player contributes to the performances of his team by performing actions with the ball (e.g. passes, dribbles, interceptions, and shots). Furthermore, the module shows how each player rates on different aspects compared to all other players in the same position in the same competition.
To obtain the pass contribution for a player per match, we first sum the Contribution Ratings for all passes executed by the player in a season and then divide this sum by 90 minutes. A pass' Contribution Rating reflects its expected impact on the scoreline, which is computed as the difference in the likelihood of scoring a goal before and after the pass. That is, a pass receives a positive value if it increases the likelihood of scoring a goal. For example, a pass valued at +0.19 is expected to increase the chances of scoring by 19% for the team possessing the ball. An example of such a pass is the pass by Valladolid's Michel to his teammate Anuari in the following video:
Video 1. Pass by Valladolid's Michel to Anuar.
The following video shows a rather simple pass by Espanyol's Javi López to his teammate Sergi Darder who manages to score from a large range. While this pass will be recorded as an assist in the match statistics, one might argue whether López' pass contributed much to the goal.
Video 2. Assist by Espanyol's Javi López to Sergi Darder.
Now that we have shown the value of the Contribution Rating module, let's take a look at the top 10 offensive pass contributors (all positions) per 90 minutes in La Liga last season (2018/2019):
Figure 1. The top 10 offensive pass contributors in La Liga (2018/2019 season) 
Messi is on top of the list and is outperforming the rest of the league, by far. We all expected it to happen and it did. No further explanation needed. But here comes the interesting part; who else is in the top 10. Expected names like the ones mentioned in the intro are all missing out in this top 10.
Toni Kroos
Of course, Real Madrid's midfielder Toni Kroos is part of the top 10. The German is praised for his consistent level of accuracy in his passes every match. Linking his passing chart with the heatmap showing us all the starting points of his actions, these two images are telling the story.
Figure 2. Passing chart Toni Kroos (Real Madrid)
Figure 3. Heatmap of start locations for all Toni Kroos on-the-ball actions (Real Madrid)
Interesting to see is that the range of his passes changes when passing to his diagonal right, showing us his ability to switch the play to the other side of the field. Also, take a moment to look at his pass statistics, averaging more than 74 passes (93% accuracy) per 90 minutes.
Marc Roca
Spain is known for its intelligent midfielders in the last decade. Players like Xavi, Iniesta, Xabi Alonso and Busquets, are all known for their high-quality passing combined with their understanding of the positional play. With players like Rodri (Manchester City), Dani Ceballos (Arsenal), Fabián Ruiz (SSC Napoli) and Marc Roca (RCD Espanyol), Spain's future looks to be in safe hands.
Roca is the benjamin of this top 10 (22-years-old). The Deep Lying Playmaker is combining his game intelligence with his passing. Roca is trying to dictate the game with passes like these:
Video 3. Marc Roca using his game intelligence to lure defenders out of possession before executing a precise ball over the defense.
Video 4. Marc Roca opening up the play using a line-breaking pass.
Although his passing accuracy in the 2018/2019 La Liga season was higher than 89%, his line-breaking passes could find a teammate more often than they do now. Nevertheless, the left-footed Spaniard seems to be ready for the next step.
Éver Banega
The one who is on top of the top 10 non-Messi list, is Sevilla FC midfielder Éver Banega. The Argentinian is averaging 62 passes per 90 minutes, completing 86% of them.
Figure 4. Passing chart Éver Banega (Sevilla FC)
Yes, his passing statistics are not outperforming the numbers of Kroos. However, Banega's forward passes are covering a larger range. This could be one of the factors why Banega is outperforming Kroos (and all other defensive and central midfielders) regarding his passing contribution in La Liga, as we can see in this shotgun chart:
Figure 5. Shotgun chart Éver Banega (Sevilla FC)
Together with his dribbling, long shot and set-piece qualities, Banega has shown that he is a real threat for every team he is facing. But what's new?
Lionel Messi
Video 5. The Messi-Alba connection
Video 6. Example of Messi adding value with his passing
Video 7. Another example of Messi adding value with his passing
Figure 6. Shotgun chart Lionel Messi (FC Barcelona) compared to other side midfielders and wingers in La Liga
No doubt, he is a league on his own…
14 days of SciSports' platform
Want to find your own pass contributors like Kroos, Roca or Banega? Start your trial period now and let us guide you through the professional world of football in just a few clicks.