Top 10 potentials in the Swedish Allsvenskan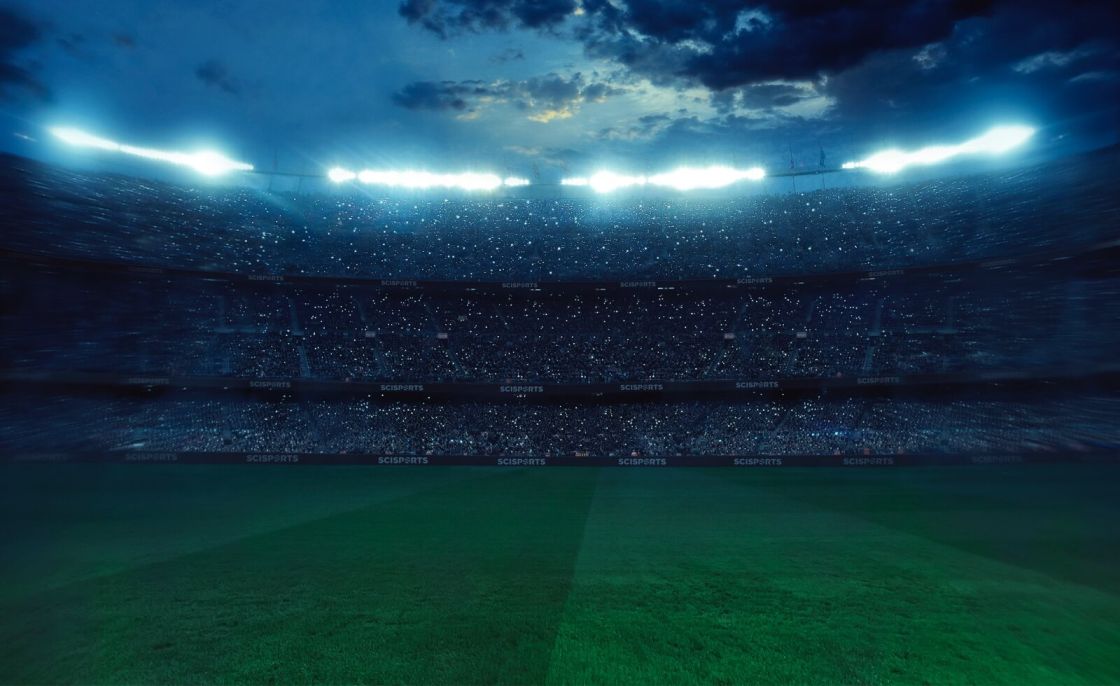 Sweden has proven itself as a country where talent gets the chance to fulfill their potential. Besides clubs from The Netherlands and Belgium, who have a proven track record of scouting in the Scandinavian countries, a lot of clubs from the big 5 countries, Russia and China joined the race for players from the Allsvenskan in the last few years. All looking for the next rising star who is able to develop to the levels of players like Victor Lindelöf and Emil Forsberg.
Discovering talent is always exciting, that's why we dived into our SciSkill Index to see which players are standing out. We present to you the 'Top 10 Potentials in the Swedish Allsvenskan' based on our SciSkill Potential scores.
10. Kristoffer Olsson – AIK Solna
Current SciSkill Potential: 81,1
9. Nasiru Mohammed – BK Häcken
Current SciSkill Potential: 81,4
8. Noah Sonko Sundberg – GIF Sundsvall (on loan from AIK Solna)
Current SciSkill Potential: 81,6
7. Oscar Linnér – AIK Solna
Current SciSkill Potential: 82,4
6. Filip Dagerstal – IFK Norrköping
Current SciSkill Potential: 86,0
5. Gustav Engvall – Djurgardens IF (on loan from Bristol City)
Current SciSkill Potential: 86,5
4. Felix Beijmo – Djurgardens IF
Current SciSkill Potential: 88,5
3. Joel Andersson – BK Häcken
Current SciSkill Potential: 92,3
2. Sander Svendsen – Hammarby IF
Current SciSkill Potential: 95,5
1. Linus Wahlqvist – IFK Norrköping
Current SciSkill Potential: 108,8
SERVICES
We are a solution to the growing need for accurate data and new insights