Top 20 talents Copa América 2019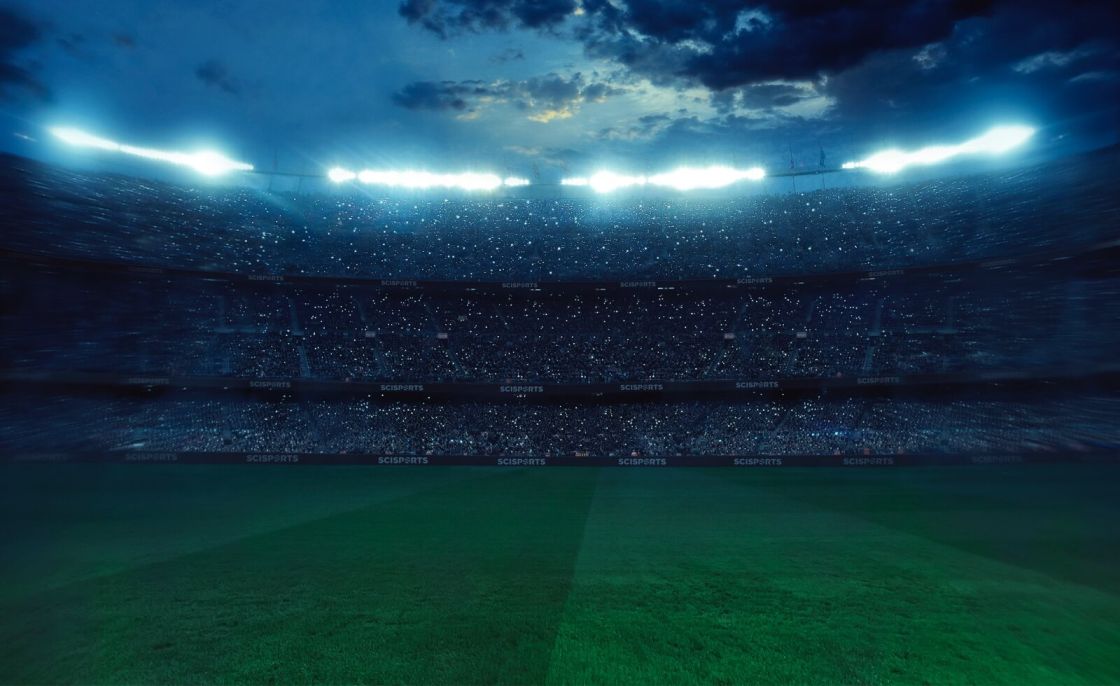 The Copa America is back! The 46th edition will kick off tonight. Chile is going to try to match Argentina's performance (1945, 1946, 1947) by winning the tournament for the third consecutive time, while Brazil never lost a Copa América edition hosted by themselves. We made up a selection of the top 20 emerging talents, in multiple categories, active during this year's Copa América.
The continent of South America isn't the only one preparing for the Copa América. This year there are two guest nations invited; Japan and Qatar. Interesting fact; Japan selected seventeen players aged 23 and under.
With South América being a real talent factory for the rest of the world, scouts from all around the globe are going to look for their new Latin America wonderkid.
We will provide three top 20 lists with the biggest talents 23 and under, who are selected for their country for this tournament. These lists will show the top 20 based on SciSkill, SciSkill Potential and SciSkill Development.
On the lists you will find well-known players like Gabriel Jesus, Davinson Sánchez, Giovanni Lo Celso and Lucas Torreira. But next to these players there are some interesting names that complement the top 20, of which three are highlighted below.
David Neres (Brazil)
The 22-year-old Brazilian winger can look back at probably the best year in his career. Winning the Dutch Eredivisie, the Dutch Cup and playing a significant role in Ajax' performance during this year's Champions League, puts him in the spotlight. Making his Seleção debut last March, he will now attend his first official tournament with the national team. With the absence of Neymar, there is room for Neres to be part of Brazil's starting XI.
Wuilker Fariñez (Venezuela)
Debuting for Caracas FC and the national team when only being 17 year old, Fariñez established a new record by going 689 minutes without conceding a goal. Millonarios FC signed Fariñez in January 2018. At Millonarios he played 63 matches, managing to keep a clean sheet 22 times. His performances are not going unnoticed, triple-saver Fariñez is already linked to one of Europe biggest clubs. With already 14 caps for La Vinotinto, Fariñez is going to attend his second Copa América. Let's see what this year's tournament will bring to him.
Hiroki Abe (Japan)
After his impressing performances in the Asian Champions League campaign, Abe is giving the number 10 jersey at his club Kashima Antlers. Playing already 77 matches (10 goals and 7 assists), the 20-year-old midfielder is building a bright future for himself.
Samurai Blues coach Hajime Moriyasu seems to focus on accelerating the developments of young talents like Kubo, Osako and Abe, by selecting them for the Copa América squad.
Copa América top 20 players U23 report
Interested in the top 20 overview of the biggest talents selected for the Copa América? Find out which gems rank on top in the three different categories:
More detailed analysis on request
Working in professional football and interested in detailed Copa América player/team analysis? Get in touch via the form below.