Using data-driven insights to evaluate Jupiler Pro League high performers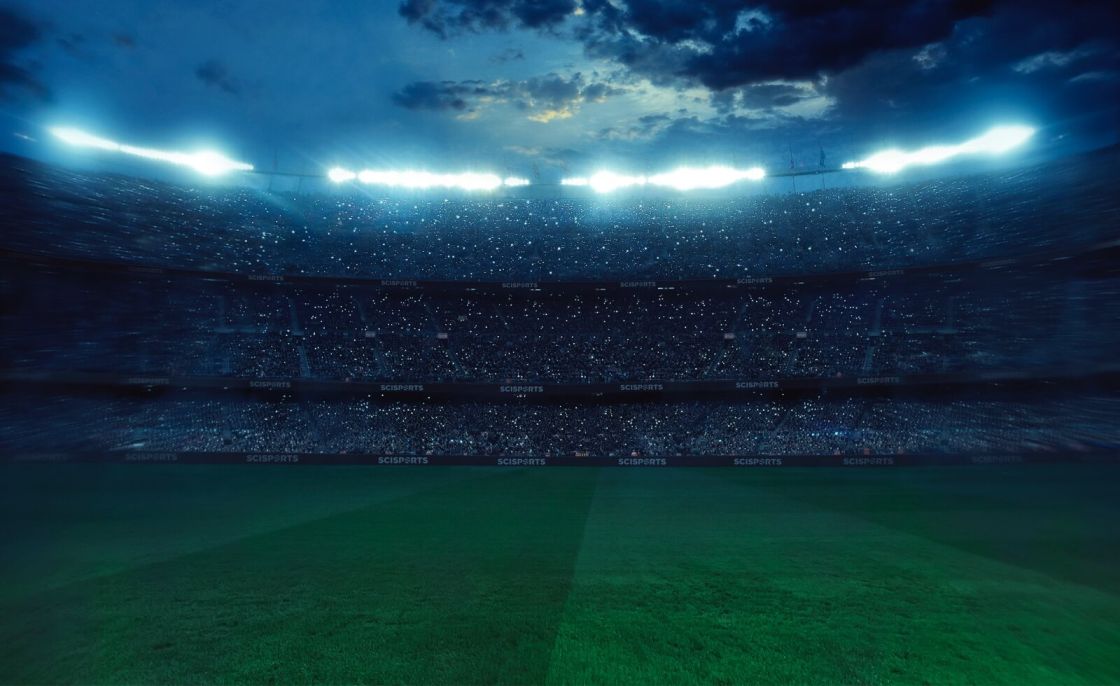 Finding upcoming talents on the world stage is no easy task when it comes to recruitment. Many different factors can ultimately help or hinder the promise shown by youth players as they look to make their name on the world stage.
Nevertheless, a range of SciSports insights enables a clear overview of interesting markets as well as a projection of a player's potential at their peak age.
In this post, we use the Recruitment and Career Advice applications to detect talents in the Belgian Jupiler Pro League and suggest possible moves.
DETECTING TALENTS IN THE JUPILER PRO LEAGUE
Many talents have progressed to play in Europe's top five leagues from Belgium's first division in recent years – a trait running in correlation with the National teams rise to being ranked number one in the world by FIFA.
Although the upcoming Euro 2020 tournament may be one of the last chances of silverware for the Red Devils' golden generation, there is certainly promise of more talent coming through the ranks to provide more success for years to come.
Top clubs including Club Brugge and RSC Anderlecht have been consistent in their qualification for the Europa League and Champions League group stages over the last decade, and ex-players including Youri Tielemens, Vincent Kompany and Thomas Meunier are just some of the famous names who have impressed on such a stage.
Looking at Performance metrics for the 2020/21 season, and the potential of some high-performing candidates, we can refine our search for some top talents from the Jupiler Pro League in line with both historical and predicted future data.
JUPILER PRO LEAGUE TOP TALENTS
Focusing our search on players under the age of 23, a few contenders stand out both for their outstanding performance and progression.
Players such as Charles De Ketelaere, Arthur Theate, and Mark McKenzie all ranked in the top 10% of in terms of overall performance in the 2020/21 season in the league and all boast significant development in SciSkill level over the past six months.
All three are showing potential to play in Europe's top five league's one day, and SciSports' Recruitment application provides a useful tool for analysing a player's performances, playing style and skill level.
Below we take a closer look at another emerging talent already making a name for himself as a leader on the pitch, and use the Career Advice application to outline his next possible move.
Albert Sambi Lokonga (RSC Anderlecht)
SciSkill: 77.6 Potential: 102.2
At 21-years-old not many players are primed as captaincy material, but Anderlecht midfielder Albert Sambi Lokonga already wears the armband for his team in just his second full season.
Managed by Manchester City legend Vincent Kompany, Anderlecht secured a top three finish – a big improvement on a disappointing eighth-placed finish in 2019/20 which was decided through the points-per-game (PPG) ruling.
Third in the Jupiler Pro League doesn't prove enough for qualification for major European competition though, so could we see Lokonga amongst Europe's elite in years to come?
The Defensive midfielder – who mainly acts as a Deep Lying Playmaker according to SciSports Player Roles – appeared 32 times in the league in 2020/21 as he registered over 3,000 minutes on the pitch.
So much time on the pitch helped him to earn the captaincy for the majority of the campaign, and his contributions from midfield ranked him very highly in comparison to similar players in the Jupiler Pro League.
According to Performance metrics, Lokonga ranks highly in areas such as his Passing, Defensive positioning, and Dribbling – elements which largely define his likeness to that of a Deep Lying Playmaker.
Figure 1. Lokonga ranks highly compared to other midfielders in the Jupiler Pro League.
The Belgian youth international has so much to offer for the team moving forward, but with rumoured Premier League interest, what would be a good next step in Lokonga's career?
Using the SciSports Career Advice app, we can narrow down searches to find suitable potential employers for players from across the world. Criteria points to highlight include playing time, ambitions, and a balanced approach to find a suitable fit.
For the search below, we have highlighted clubs who prove a match for Lokonga's credentials, and with a balanced approach on all the criteria and metrics on offer these are the top five clubs highlighted as a good fit.
Figure 2. Lokonga's top five transfer options according to the Transfer Advice
From our search, a number of clubs came up as a 77% club fit including Villarreal, Valencia, Leeds United and Manchester City – all of whom boast different pros and cons.
As far as Leeds United are concerned, the Premier League newcomers stormed to a top-half finish in 2020/21 and it is clear that the club is a great place to nurture young talent under a very respected figure in manager Marcelo Bielsa.
Lokonga predominantly plays as a defensive midfielder and although he can fit in further up the pitch, Leeds' one defensive role this season has been filled by England's Kalvin Phillips – a man who would be very hard to replace if the system were to remain the same.
Manchester City, meanwhile, would be a completely different type of transfer and one that would arguably be less beneficial in the short term. Lokonga would be unlikely to feature for Pep Guardiola's star-studded side while Villarreal and Valencia may be more achievable options.
Elsewhere, the midfielder has been widely linked with a move to Arsenal. The Gunners rank as a 74% club fit for Lokonga with playing time less likely than other destinations on the list.
For Lokonga, the next step of his career will be an important one. If he were to join a team from Europe's top five leagues then the Premier League and the teams we have analysed could certainly be profitable destinations.
Search for your own transfer advice!
Interested in hearing more about what SciSports offers? Request a free demo of our applications below!