A data-driven look at high performers in 2021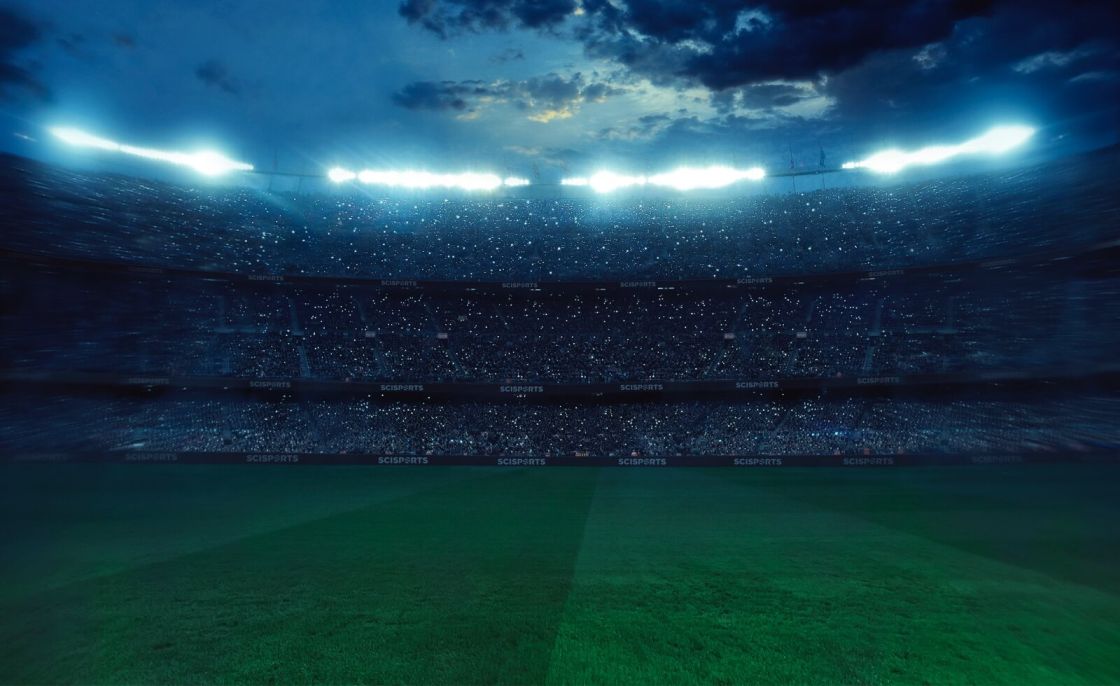 After the outbreak of Covid-19 across the world, a largely interrupted footballing calendar thus followed in 2020.
Professional sport has fortunately been back on the map throughout 2021 and in most countries the fans have been able to see the players in the flesh by watching in stadiums.
December marks the half-way point for most of Europe's top competitions, however a select few leagues from across the world are set to reach a gripping conclusion at this time of year.
In this blog post, we profile three high performers from the Eliteserien, J1 League and Liga MX through the help of data from the Recruitment app.
Fredrik André Björkan (FK Bodø/Glimt)
SciSkill: 70.1 Potential: 94.5
The Eliteserien comes to a conclusion on Sunday December 12, with both the league title and relegation places still mathematically undecided and a thrilling finale in prospect.
Of the 29 league matches played so far, title holders Bodø/Glimt are once again looking destined to top the tree with a point all that is required to retain the crown, and the future one of the jewels to their success has been full-back Fredrik André Björkan.
The 23-year-old – born in Bodø – signed his first professional contract with his local club in August 2015 and has been a regular for the last three seasons having made over 130 appearances for the club to date.
After being part of the club's first ever league title win in 2020, this year has arguably eclipsed such success already for Björkan – all whilst being one of the best performers statistically in the Eliteserien.
A debut for the Norway national team in June has been followed by an historic 6-1 win against Jose Mourinho's AS Roma side in the UEFA Conference League, and 2022 will be the start of a new journey for the Left Back as he hits the heights of the German Bundesliga with a prospective transfer to Hertha Berlin announced in the last week.
So just what will he bring to his new team and why has he stood out in Norway this year?
For starters, when using our SciSkill Index, his potential of 94.5 thwarts that of his league rivals – looking at his Sciskill Development he is predicted to hit this target by 2024.
With this in mind it is maybe no surprise that a team like Hertha Berlin and the lure of one of Europe's elite leagues has enticed the defender into a new challenge, and he is certainly performing at present both defensively and as an attacking threat.
Having played in all but one league game heading into the closing week of the league season, the Inverted Wing Back ranks in the top 10% of all the Eliteserien players in terms of their overall performance contribution.
He returns the third highest contribution of those in a similar role and shines in terms of his Passing, Dribbling, and Crossing – as seen in the graph below.
Figure 1. Fredrik André Björkan's overall contribution per 90 both offensively and defensively
Such success in forward areas has reaped its rewards of late for Björkan, having assisted four goals in the last eight games.
Combine this with the best defensive record in the league for the potential league champions, and the Norwegian is certainly a credible option as a stand-out performer both in the present and in the future.
Jesús Angulo (Atlas Guadalajara)
SciSkill: 81.3 Potential: 91.8
Arguably one of the best defenders in Mexico at present, and with a promising future ahead in the coming years, Jesús Angulo has played his part in an assured Atlas defence in 2021.
They placed second over 17 games in the Apertura (opening) stage of the tournament, with the season split into two parts.
Such a set-up is even more unique due to the fact that two league champions are named each season, and the winners of the Apertura and then Clausura stages face off in the Campeon de Campeones game in July. With the Apertura stage played out between July and December, the campaign is still not over as play-off games to decide placings are still ongoing.
His stock has certainly risen this season and his SciSkill is gradually rising towards a significantly high SciSkill Potential of 91.8 – certainly making him one to watch in the present and for years to come in Liga MX.
Figure 3. Jesús Angulo's SciSkill Development
The Mexican brings a calmness to the Atlas defence both on and off the ball, typically behaving as both a Ball Playing Defender and Ball Winning Defender.
Shunki Higashi (Sanfrecce Hiroshima)
SciSkill: 56.8 Potential: 80.9
Sanfrecce Hiroshima have endured a stop-start season in the 2021 campaign of the J1 League. Despite a rather uneventful season, one player has stood out and highlighted signs of developing into a top talent.
Shunki Higashi has played in all but three of his team's league match this season. Along the way, the 21-year-old has taken his game to the next level at Left Back. Mostly operating as a Wing Back, Higashi holds key performance traits in areas such as Offensive Positioning and Passing.
The 21-year-old's ability to get into key attacking areas and, importantly, add value from those areas show that he can become an even more impressive player in 2022. Higashi's Potential of 80.9 illustrates the high development ceiling in his game as one of the league's bright prospects and it will be interesting to see how he continues such progression next year.
Analyse players of your choice!
Try out a SciSports Platform trial today and get access to all the latest data insights from across the world of football