Using data to find the best central midfielders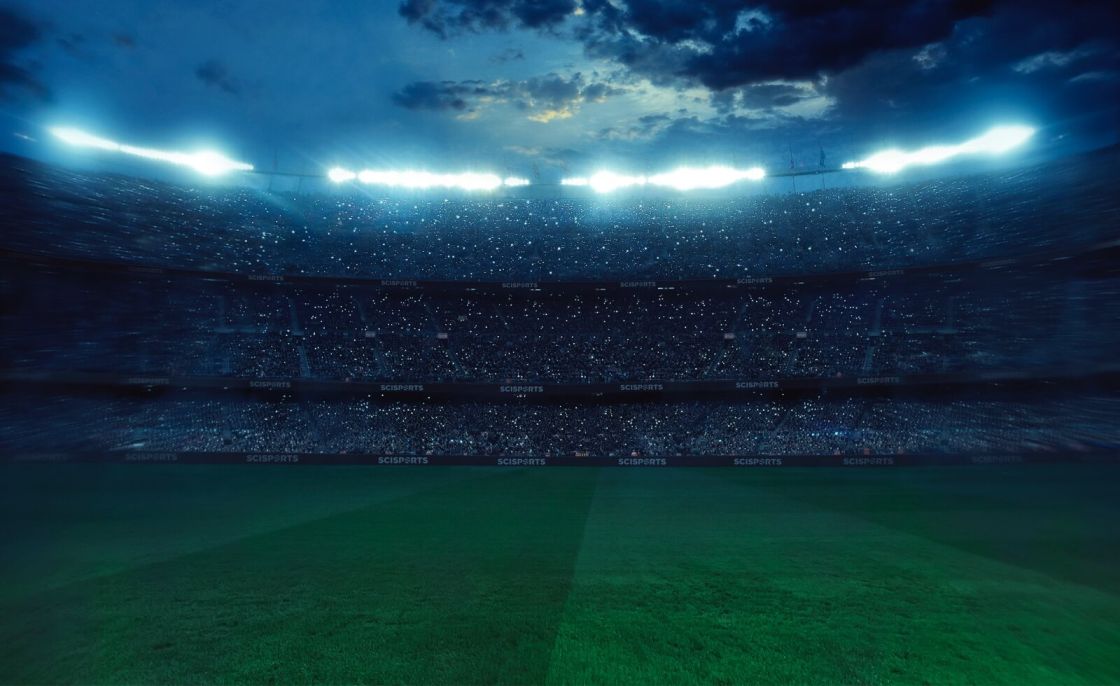 One of the best coaches once said: "Football is about rationally occupying the space, and the ball goes to the space". Most of the time, midfielders are keeping an eye on the team balance. Making sure that the spaces are being covered and preventing the team from conceding goals due to dangerous counters placed by the opponent. On the other hand there are the more offensive minded players, covering spaces to attack the opponents defensive line. And some of them are covering everything in between.
We are past halfway explaining our Player Roles. The fourth edition: Central Midfielders.
There are five different roles that we distinguish under the central midfielders, namely:
Deep-Lying Playmaker
Holding Midfielder
Ball-Winning Midfielder
Box-to-Box Midfielder
Advanced Playmaker
Role explanation
Per category we will explain what the characteristics of a role are.
Deep-Lying Playmaker
The Deep-Lying Playmaker is tasked with dictating the pace of the game, creating chances and exploiting the space in front of his team's defense. This player has excellent vision and timing, is technically gifted and has accurate passing skills to potentially cover longer distances as well. Hence, this player is rather focused on build-up than defense. He heavily relies on his technical ability and game intelligence.

Players with this role: Sergio Busquets (FC Barcelona), Jorginho (Chelsea FC), Marco Verratti (Paris Saint-Germain), Harry Winks (Tottenham Hotspur)

Holding Midfielder
The Holding Midfielder is tasked with protecting the defensive line. When the opponent is in possession, this player defends passively, keeps the defensive line compact, reduces space in front of the defence and shadows the opposite attacking midfielders. In possession, this player dictates the pace of the game. This role requires mostly game intelligence and strength.

Players with this role: Gary Medel (Besiktas JK), Jefferson Lerma (AFC Bournemouth), Danilo Pereira (FC Porto), Florian Grillitsch (TSG 1899 Hoffenheim)

Ball-Winning Midfielder
The Ball-Winning Midfielder is mainly tasked with gaining possession. When the opponent has possession, this player is actively and aggressively defending by closing down opponents and cutting off pass supply lines. This player is a master in disturbing the build-up of the opposing team, occasionally making strategic fouls so his team can reorganize. When in possession or after gaining possession, this player plays a simple passing game. A player in this role heavily relies on his endurance and game intelligence.

Players with this role: Casemiro (Real Madrid), Arturo Vidal (FC Barcelona), Allan (SSC Napoli), Wilfred Ndidi (Leicester City)

Box-to-Box Midfielder
The box-to-box is a more dynamic midfielder, whose main focus is on excellent positioning, both defensively and offensively. When not in possession, he concentrates on breaking up play and guarding the defensive line. When in possession, this player dribbles forward passing the ball to players higher up the pitch and often arrives late in the opposite box to create a chance. This player heavily relies on endurance.

Players with this role: Blaise Matuidi (Juventus FC), Saul Ñiguez (Atlético Madrid), Moussa Sissoko (Tottenham Hotspur), Cheikhou Kouyat (Crystal Palace)

Advanced Playmaker
The Advanced Playmaker is the prime creator of the team, occupying space between the opposite midfield and defensive line. This player is technically skilled, has a good passing range, can hold up a ball and has excellent vision and timing. He relies on his technical ability and game intelligence to put other players in good scoring positions by pinpointing passes and perfectly timed through balls.

Players with this role: Kevin de Bruyne (Manchester City), Christian Eriksen (Tottenham Hotspur), Pauolo Dybala (Juventus FC), Andrés Iniesta (Vissel Kobe)
Similarity
In this similarity search we will take a look at one of the most talked-about players this season; Frenkie de Jong. Barca's 75 million Euro summer signing is a Deep-Lying Playmaker, but shows capabilities as a Box-to-Box Midfielder or Advanced Playmaker as well. When we use the search function "Similar", SciSports' platform will provide a list with players who are most similar to the characteristics de Jong showed on the pitch. When we filter the list to our wishes and for instance the SciSkill (SciSkill Potential>100), these names are among the top 3:
Explore now
Looking for a Deep-Lying Playmaker to be the architect of your team? Or in need of a Box-to-Box Midfielder who is willing to cover areas? With just a few mouse-clicks in SciSports' platform you'll get your list of interesting players!