Euro U19 – Highlighted: Jean-Kévin Augustin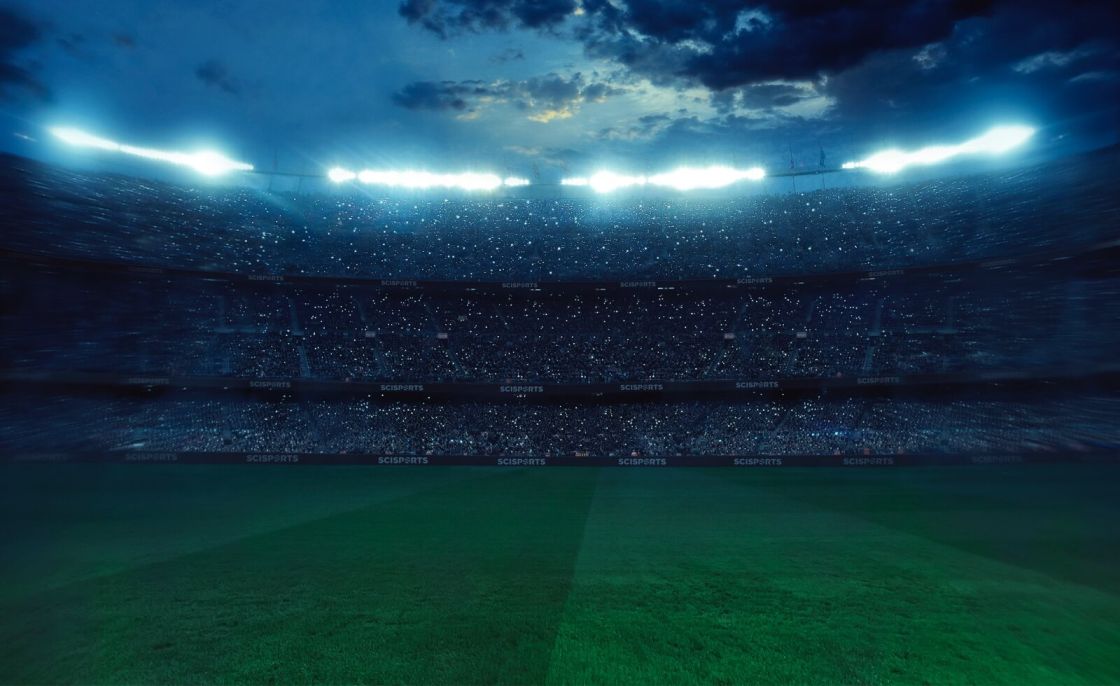 The French striker made his debut for Paris Saint-Germain last season and played a total of 418 minutes in thirtheen matches in the Ligue 1. Operating in the shadow of the first team strikers Ibrahimovic and Cavani he developed himself very well. Besides his playing time in the first squad he also scored five goals in eight matches for PSG U19 in the prestigious UEFA Youth League.
At the moment he is leading the goal scorer ranking with five goals in three matches. After scoring one in each of the first two matches against England (1-2 loss) and Croatia (2-0 victory) he scored three in the crucial win over the Netherlands (1-5). With a total of six points the French squad ended up on the second place in their group which gives them a spot in the semi-finals. There they will have to beat the Portugese in order to progress to the semi-finals. Because they already managed to place themselves in the top 4 of the U19 European Championship they were also automatically placed for the U20 World Cup in 2017.
The central striker, who has played on the flanks several times as well, has a great talent for using space and he knows which choices to make during a match. When we look at the stats of Augustin during the U19 European Championship we see that the Frenchman wins an outstanding percentage of his 1-vs-1 dribbles, namely 70.8%. Another thing that stands out is his shot conversion, nine of eleven shots were on target, that means a shot conversion of 81.8% (which is extremely high).
It is clear that within the French system Augustin does not play as a deep striker but has the freedom to search for his own space by moving into the midfield or switching with the wingers. That is also the best way to use him, because he's not confronted with situation in which he's weaker (playing with his back to the goal and aerial duels) as much. Instead, he can make maximum use of his key-qualities: dribbling, acceleration and pace.
In short, Augustin has had a strong start of the U19 Euros in Germany and is showing new PSG head coach Unai Emery he deserves more playing time in the coming season. We look forward to see what the youngster can achieve in the near future with the French U19 squad during the rest of the tournament!