Find me a similar player to Eduardo Camavinga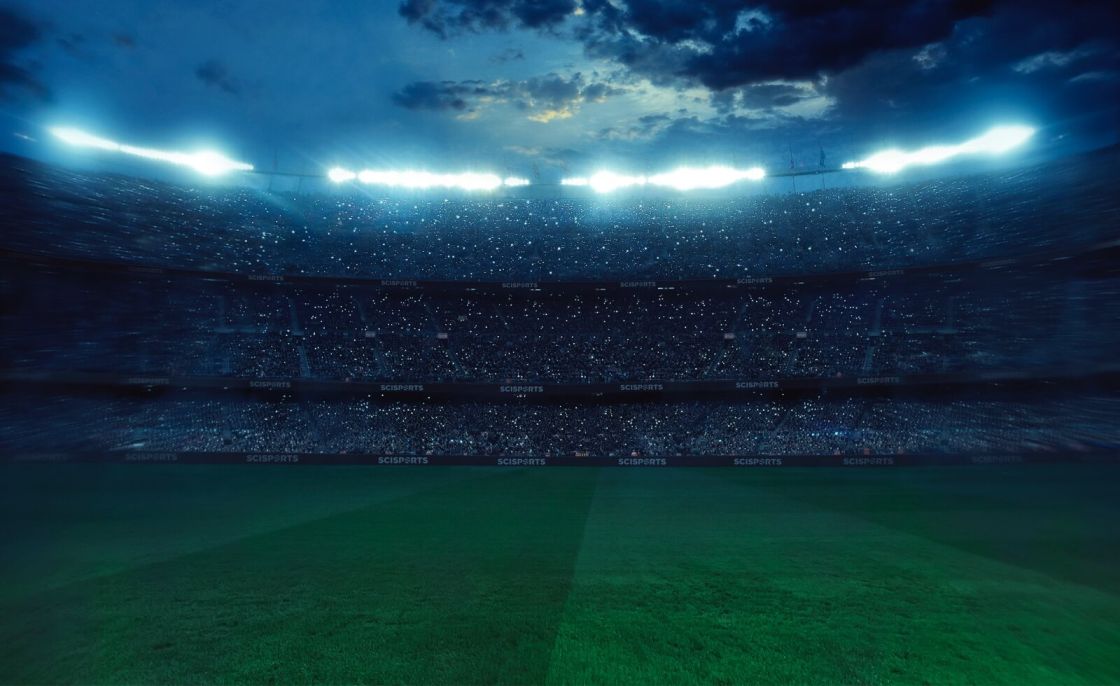 The future of Eduardo Camavinga has been a constant headline of recent transfer windows despite only being 18 years of age. However, the young French prodigy will now be making the next step in his career as he joins Spanish giants Real Madrid.
A product of Stade Rennais' academy, the French international midfielder offers stand-out contributions in terms of his dribbling ability and his role as an Advanced Playmaker; his strengths seemingly make him a worthwhile asset to any European giant.
In this post, we use SciSports' data-driven insights to analyse young players of a similar style to Camavinga, and who we are likely to follow similar career pathways.
WHAT MAKES CAMAVINGA STAND OUT?
Camavinga may be off the transfer radar for now after being snapped up by Real Madrid, but his exploits will certainly prove profitable for both club and country in years to come; both of which are extremely competitive environments in terms of midfield talent.
The 18-year-old ranked as a Key Player at Stade Rennais, boasting the second highest SciSkill in the squad and by far the biggest potential.
Despite potentially being further down the pecking order in the Spanish, he ranks as a Hot Prospect and is a youthful option in what is an ageing midfield at Carlo Ancelloti's disposal.
Toni Kroos and Luka Modric are two of those who have been at the heart of Real's success over the last decade, nevertheless, and despite both being into their thirties they should provide world class guidance for Camavinga.
The Frenchman is certainly primed to continue making history of his own though; already holding the title of the youngest ever Stade Rennais debutant (16 years and four months) and becoming the youngest France international since 1914.
DRAWING UP A SET OF CRITERIA
We have chosen to analyse three midfield options who match the criteria stated below. Our list was refined by choosing players who have a high similarity to Camavinga in terms of their performance and roles. Furthermore, we looked at players under the age of 23 who have big potential for long-term success.
Age: under 23
Role: Advanced Playmaker and/ or Ball Winning Midfielder
Similar to: Eduardo Camavinga (at least 75%)
Potential: above 90
Using these variables we have come up with a shortlist of similar talents to Camavinga to keep a keen eye on.
ORKUN KÖKCÜ (FEYENOORD ROTTERDAM)
SciSkill: 74.1 Potential: 104.7
It has been a hectic start to the season for 20-year-old midfielder Orkun Kökcü. Nevertheless, he is firmly in contention for both club and country having featured in 11 games already this season.
Six of those have came in Feyenoord's quest to reach the Europa Conference League group stages, while more recently he has featured in three World Cup Qualifiers for Turkey over the international break.
The last came against his adopted homeland – the Netherlands – who he played for throughout his youth while at Feyenoord.
None of this is new to this bright prospect, and he has improved his Eredivisie minutes year-on-year for three years now.
Ranking as a First Team Player at Feyenoord, Kökcü has the potential to become a Key Player and quite frankly reflects such a valuation already after starting 31 games in 2020-21 despite an ankle injury hampering his mid-season.
The midfielder typically behaves like an Advanced Playmaker, something which reflects in his goal involvements; in 87 games for Feyenoord Kokcu has returned 11 goals and 13 assists.
Using SciSports' Performance metrics, we can see that his capabilities ranked highly compared to his peers in the Eredivisie last season, with his Reception in the final third and Long distance shot proving strong as he found the net on four occasions across league and cup.

Figure 1. Kökcü's overall performance in the 2020/21 Eredivisie compared to other central/defensive midfielders
In comparison to Camavinga, Kökcü is a lesser known gem still plying his trade in the Dutch top flight, and he ranks very similarly to the younger Frenchmen in terms of their playing styles; both in the attacking phase and defensive phase.
PEDRI (BARCELONA)
SciSkill: 90.5 Potential: 142.9
Pedri has powered through his first full season at first team level with Barcelona to leave a lasting impression at just 18. Similar to Camavinga, Pedri is probably the closest you will get to the definition of a wonderkid.
He played for Barcelona B in LaLiga 2 in 2019/20, but upon moving to the first team amassed over 50 appearances for the Catalonian giants last campaign.
Not many players gain just as much experience and gametime at such a young age and it hasn't stopped there.
Pedri – who only made his international debut for Spain in March – played all but one minute of their six Euro 2020 matches on the way to a semi-final defeat on penalties to eventual tournament winners Italy.
This was followed by a trip to the Olympics meaning he made over 70 outings in 2020/21 – only bettered by Bruno Fernandes in Europe's top five leagues.
The rise of this Hot Prospect has collided with a dark period of upheaval at Barcelona, and perhaps his rise has been one of the few shining lights and further emphasises the success of La Masia and homegrown talent at the club.
Such a rapid progression means that over the last six months Pedri's SciSkill has risen dramatically by 8.4, and he is predicted to meet his lofty potential of 142.9 by 2028.

Figure 2. Pedri's potential as shown by SciSkill Development
The Spaniard is closer in age to Camavinga than Kökcü and the similarities between the two in terms of their performance last season are striking.
Both Pedri and Camavinga excelled when it came to their Dribbling and Defensive positioning and the intrigue will be high as they line-up as rivals and potential poster boys next season for bitter rivals Barcelona and Real Madrid.
SEBASTIAN SZYMANSKI (DYNAMO MOSCOW)
SciSkill: 73.0 Potential: 97.0
Dynamo Moscow's Sebastian Szymanski makes up our list and the midfielder again shows similar qualities to our other options.
The 22-year-old Polish international has rarely featured in the national squad since Paulo Sousa's arrival as manager, but with 11 appearances to his name he is an option at such a level.
At club level he is a prominent fixture in a Dynamo Moscow side that finished seventh in the Russian Premier League in 20/21; Szymanski started in 28 of 30 league games.
The Advanced Playmaker has started this season in a similar vein at the heart of Dynamo's midfield, and in turn has added goal returns in three of the six league outings.
Perhaps all of the players featured in this shortlist play more attacking than Camavinga in a sense, nevertheless, the similarities are again hard to overlook as Szymanski also ranks highly in his performance when it comes to Dribbling and Defensive positioning.
Find a similar player of your choice
Looking for a potential replacement at your club? Get in touch with the team below.