How Stade Rennes secured highest Ligue 1 finish in exceptional circumstances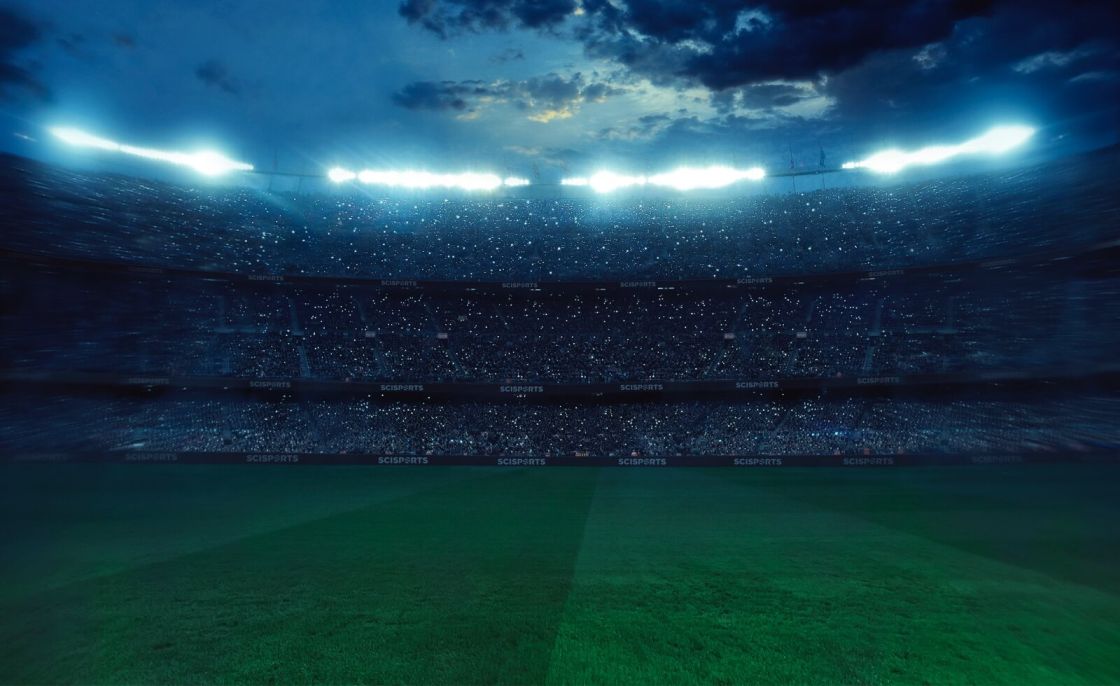 Last month's announcement that the Ligue 1 season was to be abandoned due to the continued disruption caused by Covid-19 sent shockwaves through European football.
To date, the French top tier is the only major European league to call off the remainder of the season – awarding Paris St-Germain yet another league title whilst Toulouse and Amiens were relegated to the second division – and such a decision has been a highly controversial one.
The Premier League, La Liga and Serie A have all recently announced they will be resuming action before the end of June means that Ligue 1 will be the only major league to not finish all of their matches.
For Stade Rennes, they were handed their highest ever finish in Ligue 1 and a debut appearance in the UEFA Champions League after climbing as high as third before the suspension of games in March.
Today, we'll be taking a closer look at the factors that made it all possible.
Controversial or not, Julien Stéphan's side are thoroughly deserving of their place amongst the most elite clubs in Europe and not least because they have a bunch of exciting young talents.
Stéphan himself is just 39 years old which, in managerial years, ranks him as one of the youngest managers in professional football. This season has been somewhat of a coming-of-age for young managers with Julian Nagelsmann (RB Leipzig), Jesse Marsch (RB Salzburg) and Marco Rose (Borussia Mönchengladbach) just a few examples of fresh ideas bearing relative levels of success.
For Rennes, the emergence of Stéphan as a coach who trusts in youth has been a major success this season when you consider the club's history over the past decade. Finishing third is not only their highest ranking in Ligue 1, but it is significantly better than their 10th-placed finish from the last campaign.
Taking over from Sabri Lamouchi in December 2018, Stéphan has since turned Rennes into a force to be reckoned with in French football. The variety of tactical setup between a preferred 4-4-2 and 5-3-2 has indeed been interesting but looking at the personnel involved in Les Rouges et Noir's unprecedented campaign is most important.
Faith in youth
After all, Rennes have received widespread interest from across Europe not just because of their impressive performances, but more so of how they have invested so much faith in youth.
An obvious place to start is with highly-rated midfielder Eduardo Camavinga who is regarded as one of the most excited players in European football right now despite being just 17 years old. No wonder we picked him as part of our next crop of French midfield stars piece last month.
The teenager has made 36 appearances after featuring just seven times during the 2018/19 but the faith shown by the managerial staff has been repaid by Camavinga who has rapidly developed on the pitch.
Since turning 17 in November last year, the youngster's SciSkill rating has risen from 63.8 to 79.7. Such development within the space of seven months shows just how impressive he has been for the French side and a Potential rating of 135.0 only increases the excitement around the midfielder.
Figure 1. Camavinga has undergone exponential growth this season
His role in a 4-4-2 system is atypical for a player of his age, primarily operating as a ball-winning midfielder who is tenacious and highly skilled at regaining possession. Those types of tendencies are usually developed throughout a player's career when they better understand the game, but Camavinga showing such capabilities at a young age highlights why he has received such significant interest from elite European clubs.
Beyond the 17-year-old, Stéphan has been measured in his use of youth to ensure a healthy balance. Faitout Maouassa at left-back is another impressive youngster who has shown signs of developing well and this season has shown why trusting in a select core of younger players can pay dividends in the right environment.
Balanced attacking contributions
To a large extent, the balanced approach shown by Stéphan and his backroom staff in terms of personnel has been mirrored on the pitch, too. Going forward, the increased attention placed on this group of players is likely to see them move elsewhere but a sustainable plan of attack means that should be no grave concern for them.
A total of 38 league goals this season isn't the greatest by any stretch of the imagination and even Bordeaux in 12th have scored more goals (40). However, the even distribution between a number of forwards means that Rennes have a sustainable attacking setup if players do indeed leave.
M'Baye Niang is top-scorer with 10 goals, but Adrien Hunou on eight and Raphinha on five means that key attacking contributions have not come from one source in particular. A total of 12 different goal-scorers this season further reinforces the view that Rennes have a number of threats, whether that is through open-play or at set-pieces.
Paired with the rigid 4-4-2 set up that includes impressive ball winners like Camavinga and Steven N'Zonzi, the even distribution of goals means that Rennes present a difficult challenge for any type of opposition.
Astute transfer recruitment
Looking towards the future, it would appear that Camavinga is set to depart for one of Europe's most elite clubs with the likes of Real Madrid, Manchester United and others interested.
However, the large windfall generated by the 17-year-old's departure in conjunction with the club's astute recruitment policy to date indicates that they can continue to be successful.
Raphinha's arrival from Portugal last summer proved to be the club's most expensive acquisition in the transfer window for €21.03 million but turning Niang's loan move into a permanent deal further showcased how the club is adept at identifying talent that will have a significant impact on the pitch.
As a result, the future looks very bright for Rennes on a number of levels. Not only do they have an exciting young manager who has found the right balance in the squad, but a sustainable way of playing means that they have the right foundations to build on this season's success in the future.
The fact that Rennes' biggest wins and heaviest defeats came with just a two-goal margin shows the fine line between success and failure, but towing that line with measured performances is a skill often overlooked. In other words, the season could have quite easily panned out very differently but the fact that it materialised into a success shows just how well thought out their approach has been.
Want to analyse a player of your choice?
Try out the free SciSports Platform trial today and get the latest data insights.