Mark-Jan Fledderus: "Football is too conservative about new developments."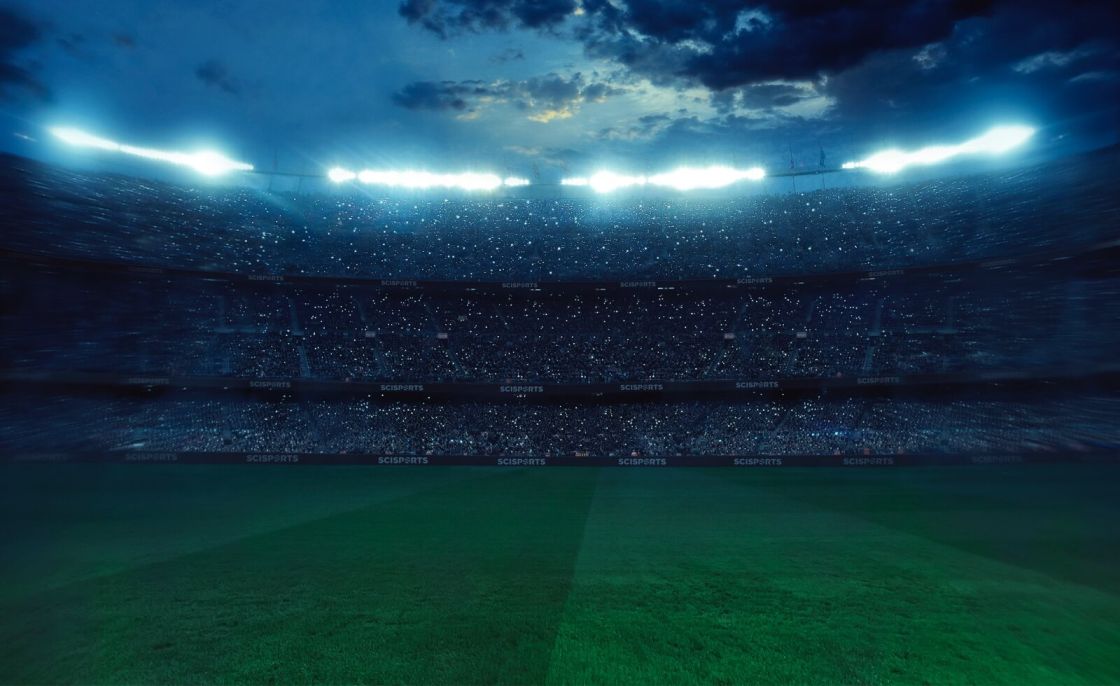 Mark-Jan Fledderus, captain of Heracles Almelo, has been a frequent user of the services provided by SciSports since the summer of 2015. We talked with him about his experience with SciSports, his opinion on data-analysis and the benefits of using science in his match preparation.
How did you get in touch with SciSports? Why use SciSports?
"I went online to look for companies who are involved in football statistics. I read some matter about it before and believed it was an interesting development. I contacted Giels Brouwer after I found an interview with him on Pauw en Witteman [Dutch talkshow, red.]. For me, the great thing about SciSports is that their root lies in statistical information, but they realize very well that it should be combined with football knowhow. Statistics don't mean much if you don't know what to do with it and how to use it in reality. SciSports combines those two worlds."
Why the click with data analysis?
I believe in development and being progressive. I think that you always have to search for new ways to improve and develop yourself. Football is often too conservative about new developments. On that area, we can learn a lot from other sports. I also saw the movie Moneyball, which really spoke to me. Furthermore, I read the book The Gold Mine Effect by Rasmus Ankersen. I believe he is a pioneer in this field and he's now putting it into practice at Brentford and Midtjylland.
What role does SciSports play in your match preparation and your development as a football player?
SciSports helps me by creating an analysis of my direct opponent. The analysis is based on statistics of that player, which gives me a slightly different angle than the ones supplied by the club. Statistics don't have a bias or opinion, they're facts. In combination with the image I have of an opponent, the statistical analysis of a playe r can be very valuable. I think by engaging yourself in statistics, it broadens your worldview as a football player. You learn how to translate data into reality and you think more analytically about the game.
Do you think this applies to every player? What if your opponent knows all the ins and outs of your playing style?
I think it could benefit every football player, as long as you are open to it and see the added benefits. But that's true for everything in life. If a player knows everything about me, it might be easier for them to get past me, but apparently they don't ask for that information.
How does the usage of data translate onto the pitch?
For example, the report supplied by SciSports gives me the percentage a right winger tries to beat the left back on the outside during a one-on-one situation. Let's say that percentage lies at 80%. I take that data with me in the game and adjust my defensive strategy based on that information. The report could also reveal that, for example, the winger is bad in executing his defensive tasks and doesn't work well together with his right back. That tells me that there is a lot of space for me to attack.
Would you play differently on the pitch without the information provided by SciSports?
Definitely in some cases. For example, in the home game against FC Twente, I knew that the goalkeeper would direct most of his goal kicks to my opponent Jesús Corona. He is a strong player and wants to control the ball and hold onto it. Knewing this, I would stand in front of Corona before the goal kick, so he would have to try to get in front of me first. That gave me the advantage so I could win almost every duel. Normally you wouldn't position yourself in front of your opponent in those situations.
ABOUT US
The SciSports DNA
SERVICES
We are a solution to the growing need for accurate data and new insights