Player Selection Report: European Championship under 21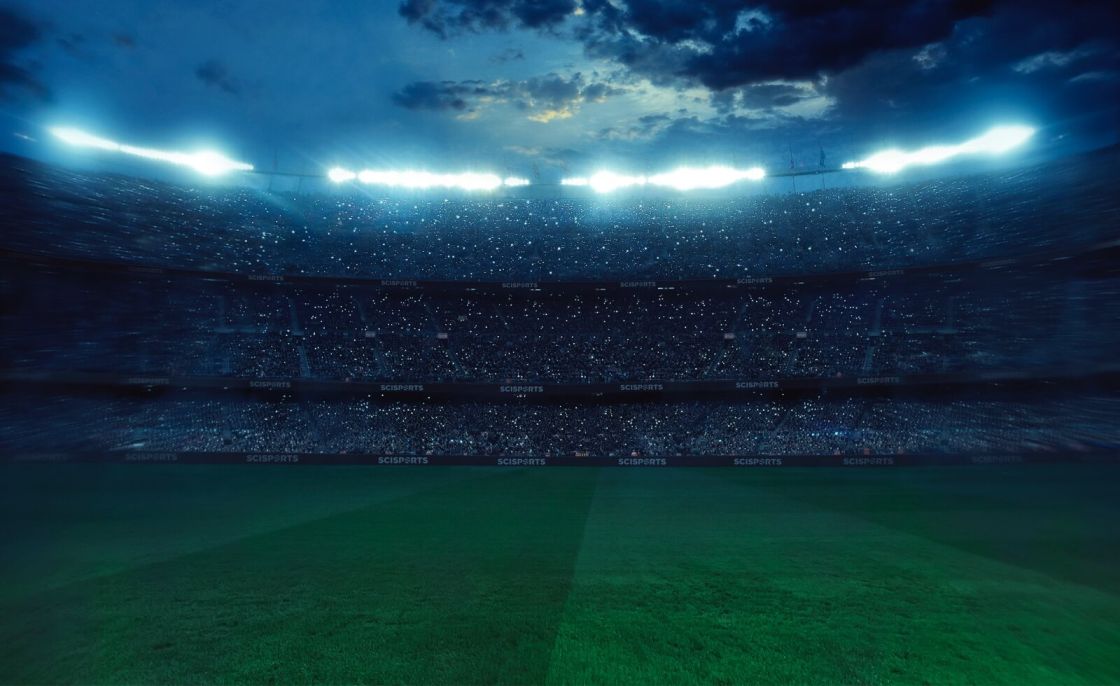 Today, the UEFA European Under-21 Championship 2017 starts. Twelve teams will play in the 21st edition of this tournament and compete for the title. SciSports has produced a report on the twelve squads and their players based on their scores in the SciSkill Index.
You can download the full report here:
Player Selection Report
SERVICES
SciSports uses data intelligence to understand football with the goal of improving the game on the pitch and enriching the experience of billions of fans around the globe.