Ranking the top speedsters – Ligue 1 edition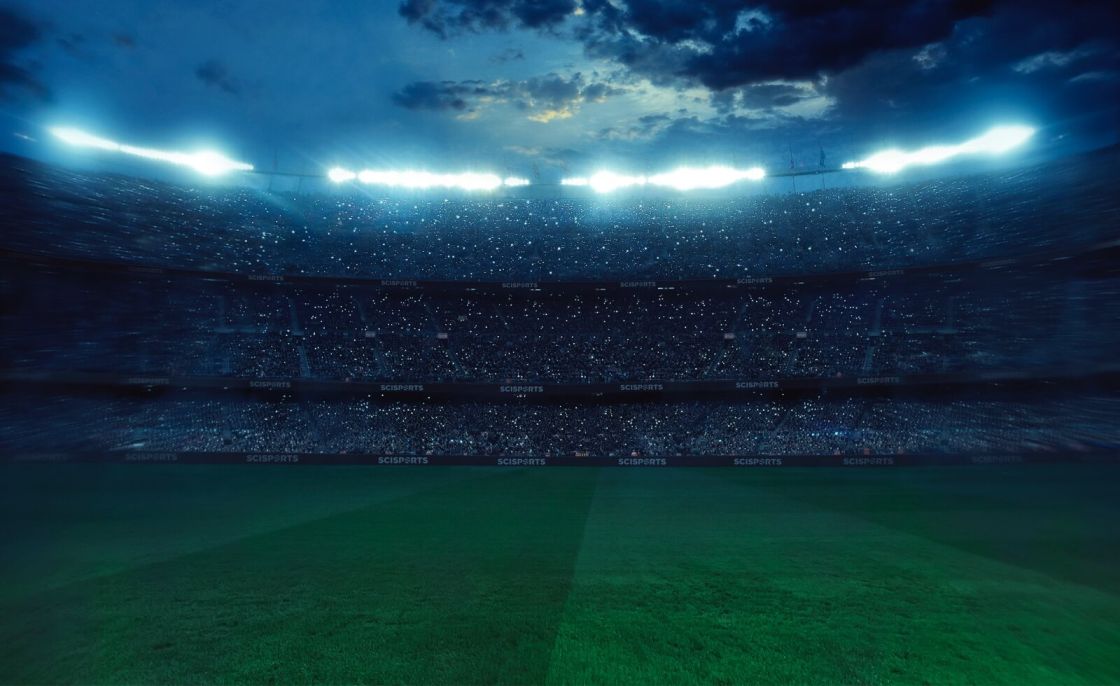 Physical attributes have long been an important part of football at the elite level.
The smallest of margins can decide the result of football matches and having the optimum performance from the team is crucial. While technical and tactical elements are undoubtedly important, the physical output of a player is arguably the most eye-catching.
Here at SciSports, we have developed physical indicators to help provide an indicator of how players rank in their league when it comes to performance in areas such as Speed and Stamina – arguably two of the most important physical elements of a player.
In this blog post, we'll be using the metrics to find Ligue 1's fastest players by position.
Being able to measure physical output is incredibly important when it comes to scouting and recruitment. It can help to answer important questions on whether an incoming player can be the best fit for the club and even the league. Furthermore, having an indication on speed helps to judge the player's suitability in terms of the tactical role that they will need to fulfill.
For more information on how SciSports' physical indicators have been developed, please head over to our analytics blog where we run through the unique validation study involving multiple seasons of tracking data.
In short, the players mentioned in this article are derived from relative rankings against other players in their same position and league over the last two years. So, in this case, we're looking at the players who have registered consistently high speeds per position in the Premier League over that timeframe.
Below, we use the newly-released physical indicators to find some of Ligue 1's top speedsters.
Centre Forward
Kylian Mbappé (Paris Saint-Germain)
Evann Guessand (OGC Nice)
Anastasios Donis (Stade Reims)
Papa Ndiaga Yade (FC Metz)
Kevin Volland (AS Monaco)
Figure 1. Kylian Mbappé ranks as one of the fastest Centre Forwards in Ligue 1
In terms of Speed, Mbappé ranks as one of Ligue 1's fastest centre forwards alongside Guessand, Donis, Yade and Volland. It should come as no surprise to see the French international at the top of the list after such an incredible rise to the top of world football.
Within the rest of the French top flight, we have included a selection of the top 20% per position below.
Wingers
Kamaldeen Sulemana (Stade Rennais)
Luis Henrique (Olympique Marseille)
Billal Brahimi (SCO Angers)
Ismail Jakobs (AS Monaco)
Armand Laurienté (FC Lorient)
Figure 2. Kamaldeen Sulemana ranks as one of the fastest Wingers in Ligue 1
Central/Defensive Midfielders
Lucas Gourna-Douath (AS Saint-Étienne)
Pape Sarr (FC Metz)
Enzo Le Fée (FC Lorient)
Mattéo Guendouzi (Olympique Marseille)
Ibrahima Sissoko (RC Strasbourg Alsace)
Figure 3. Lucas Gourna-Douathl ranks as one of the fastest Central/Defensive Midfielders in Ligue 1
Full/Wing Backs
Issa Kaboré (ESTAC Troyes)
Achraf Hakimi (Paris Saint-Germain)
Lorenz Assignon (Stade Rennais)
Gabriel Gudmundsson (LOSC Lille)
Pol Lirola (Olympique Marseille)
Figure 4. Issa Kaboré ranks as one of the fastest Full/Wing Backs in Ligue 1
Centre Backs
Strahinja Pavlovic (AS Monaco)
Thuler (Montpellier HSC)
Kevin Danso (RC Lens)
Stian Gregersen (FC Girondins Bordeaux)
Jean-Kevin Duverne (Stade Brestois 29)
Figure 5. Strahinja Pavlovic ranks as one of the fastest Centre Backs in Ligue 1
TRY OUR GROUNDBREAKING PHYSICAL INDICATORS!
Interested in using Physical Indicators as part of your daily scouting workflow? Get in touch via the link below.