Ranking the top speedsters – Premier League edition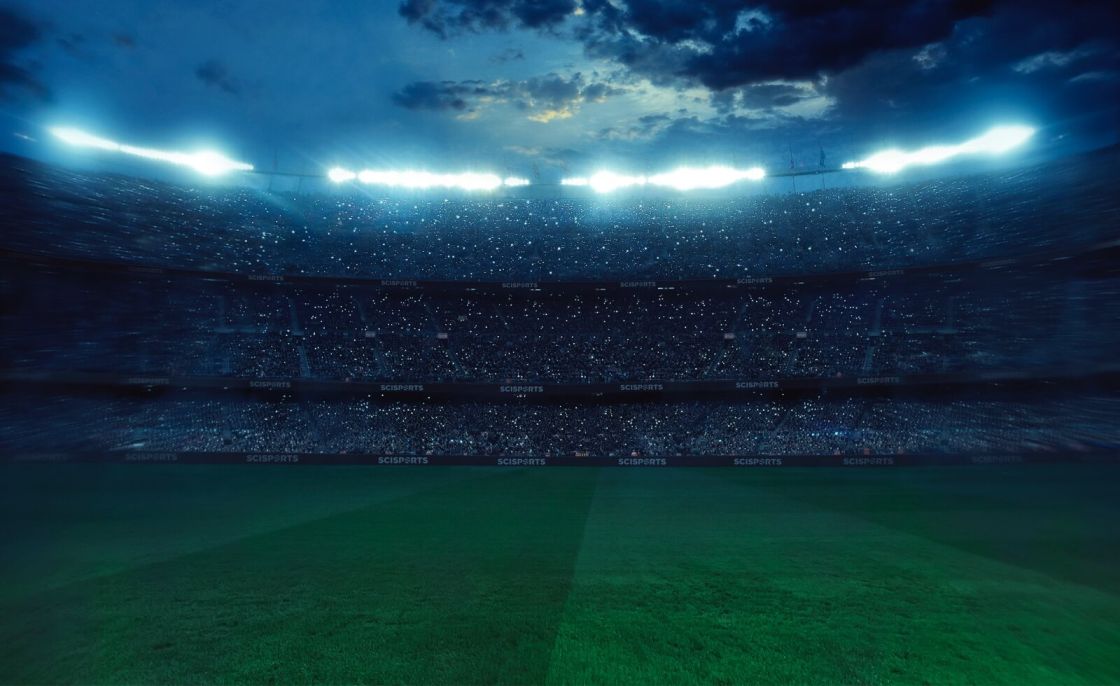 Physical attributes have long been an important part of football at the elite level.
The smallest of margins can decide the result of football matches and having the optimum performance from the team is crucial. While technical and tactical elements are undoubtedly important, the physical output of a player is arguably the most eye-catching.
Here at SciSports, we have developed Physical Indicators to help provide an indicator of how players rank in their league when it comes to performance in areas such as Speed and Stamina – arguably two of the most important physical elements of a player.
In this blog post, we'll be using the metrics to find the Premier League's fastest players by position.
Being able to measure physical output is incredibly important when it comes to scouting and recruitment. It can help to answer important questions on whether an incoming player can be the best fit for the club and even the league. Furthermore, having an indication on speed helps to judge the player's suitability in terms of the tactical role that they will need to fulfil.
For more information on how SciSports' physical indicators have been developed, please head over to our analytics domain where we run through the methodology behind the brand-new metrics.
In short, the players mentioned in this article are derived from relative rankings against other players in their same position and league over the last two years. So, in this case, we're looking at the players who have registered consistently high speeds per position in the Premier League over that timeframe – further to right on the indicator represents a higher rank.
Below, we use the newly-released physical indicators to find some of the Premier League's top speedsters.
Centre Forwards
Michail Antonio (West Ham United)
Jamie Vardy (Leicester City)
Aaron Connolly (Brighton & Hove Albion)
Pierre-Emerick Aubameyang (Arsenal)
Marcus Rashford (Manchester United)
Figure 1. Michail Antonio ranks as one of the fastest Premier League Centre Forwards
In terms of Speed, Antonio ranks as one of the most impressive amongst his fellow Premier League strikers. Other familiar names like Rashford, Vardy and Aubameyang come as no surprise considering their reputation for using their pace.
Within the rest of the Premier League, we have included a selection of the top 20% per position group below.
Wingers
Harvey Barnes (Leicester City)
Gabriel Martinelli (Arsenal)
Adama Traoré (Wolverhampton Wanderers)
Richarlison (Everton)
Mohamed Salah (Liverpool)
Figure 2. Harvey Barnes ranks as one of the fastest Premier League Wingers
Attacking Midfielders
Emile Smith Rowe (Arsenal)
Kai Havertz (Chelsea)
Kevin De Bruyne (Manchester City)
Jack Grealish (Manchester City)
Miguel Almirón (Newcastle United)
Figure 3. Emile Smith Rowe ranks as one of the fastest Premier League Attacking Midfielders
Central/Defensive Midfielders
Mateo Kovacic (Chelsea)
Joe Willock (Newcastle United)
Alex Oxlade-Chamberlain (Liverpool)
Declan Rice (West Ham United)
Jacob Ramsey (Aston Villa)
Figure 4. Mateo Kovacic ranks as one of the fastest Premier League Central Midfielders
Full/Wing Backs
Tariq Lamptey (Brighton & Hove Albion)
Ryan Fredericks (West Ham United)
Sead Kolasinac (Arsenal)
Jacob Murphy (Newcastle United)
Arthur Masuaku (West Ham United)
Figure 5. Tariq Lamptey as one of the fastest Premier League Full/Wing Backs
Centre Backs
Ben Godfrey (Everton)
Max Kilman (Wolverhampton Wanderers)
Fabian Schär (Newcastle)
Takehiro Tomiyasu (Arsenal)
Joel Matip (Liverpool)
Figure 6. Ben Godfrey ranks as one of the fastest Premier League Centre Backs
USE ONE-OF-A-KIND PHYSICAL INDICATORS
Interested in using Physical Indicators as part of your daily scouting workflow? Get in touch via the link below!