Ranking the top speedsters – Serie A edition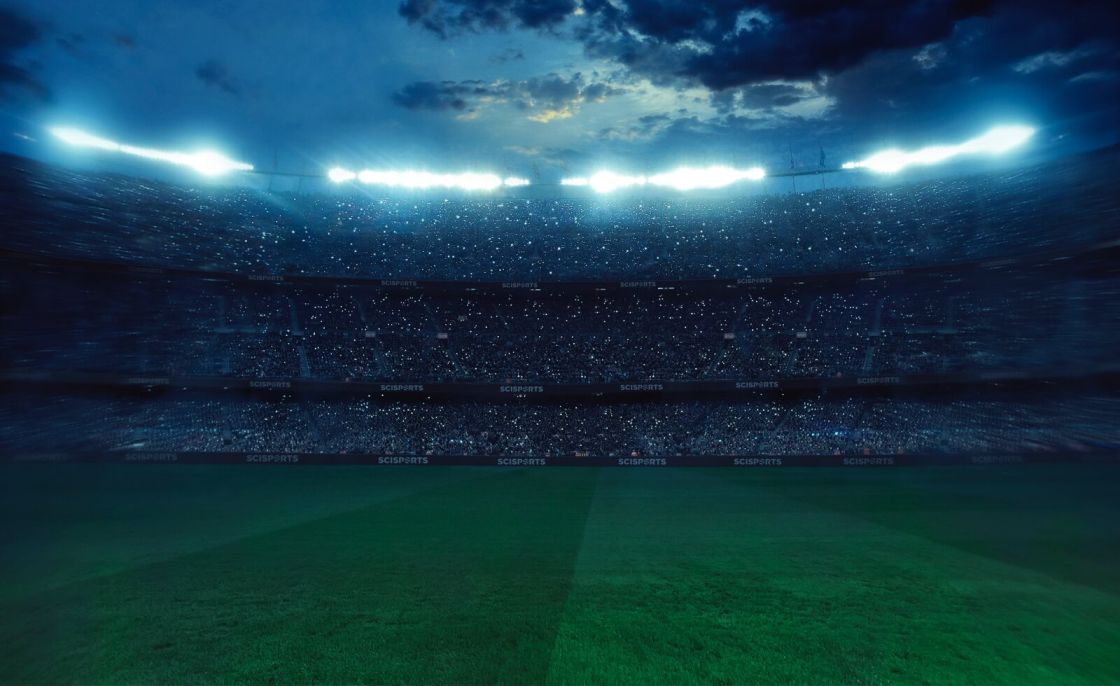 Physical attributes have long been an important part of football at the elite level.
The smallest of margins can decide the result of football matches and having the optimum performance from the team is crucial. While technical and tactical elements are undoubtedly important, the physical output of a player is arguably the most eye-catching.
Here at SciSports, we have developed Physical Metrics to help provide an indicator of how players rank in their league when it comes to performance in areas such as speed and stamina – arguably two of the most important physical elements of a player.
In this blog post, we'll be using the metrics to find Serie A's fastest players by position.
Using the new SciSports tools measuring physical output will prove vitally important when it comes to scouting and recruitment. It can help to answer important questions on whether an incoming player can be the best fit for a club or adapt to the new league's intensity. Having an indication on speed helps build a bigger picture on a player's tactical prowess and suitability in terms of the role they may be required to occupy.
For more on the new SciSports Physical metrics head over to our analytics domain where the methodology and development of the new concept is explained.
Looking at each position on the pitch, the players stepping up as speedsters in this article rank highly in their main position compared to others over the last two years. With this in mind, we are looking for players who register high speeds on a repetitive basis.
Following on from our ranking of Premier League and Bundesliga pacesetters, we use the newly-released physical metrics to find some of Serie A's top speedsters below.
Centre Forwards
Lautaro Martinez (Inter Milan)
Joaquin Correa (Inter Milan)
Rafael Leão (AC Milan)
Victor Osimhen (SSC Napoli)
Adam Ounas (SSC Napoli)
Figure 1. Lautaro Martinez ranks as one of the fastest Serie A Centre Forwards.
Within the rest of Serie A, we have included a selection of the top 20% per position group below.
Wingers
Dejan Kulusevski (Juventus)
Emanuel Vignato (Bologna FC 1909)
Gerard Deulofeu (Udinese Calcio)
Nicolò Zaniolo (AS Roma)
Kevin Agudelo (Spezia Calcio)
Figure 2. Dejan Kulusevski ranks as one of the fastest Serie A Wingers.
Attacking Midfielders
Nedim Bajrami (Empoli)
Piotr Zieliński (SSC Napoli)
Nicolò Barella (Inter Milan)
Marko Rog (Cagliari)
Emmanuel Vignato (Bologna)
Figure 3. Nedim Bajrami ranks as one of the fastest Serie A Attacking Midfielders
Central/Defensive Midfielders
Adrien Rabiot (Juventus)
Roger Iba​​ñez (AS Roma)
Nahitan Nández (Cagliari)
Sofyan Amrabat (ACF Fiorentina)
Francesco Cassata (Genoa)
Figure 4. Adrien Rabiot ranks as one of the fastest Serie A Central/Defensive Midfielders
Full/Wing Backs
Theo Hernàndez (AC Milan)
Leonardo Spinazzola (AS Roma)
Ivan Perišić (Inter Milan)
Darko Lazovic (Hellas Verona)
Mitchell Dijks (Bologna)
Figure 5. Theo Hernàndez ranks as one of the fastest Serie A Full/Wing Backs
Centre Backs
Luiz Felipe (SS Lazio)
Rafael Tolói (Atalanta)
Stefan Radu (SS Lazio)
Nikola Maksimovic (Genoa)
Armando Izzo (Torino)
Figure 6. Luiz Felipe ranks as one of the fastest Serie A Centre Backs
TRY OUR GROUNDBREAKING PHYSICAL METRICS!
Interested in using Physical Metrics as part of your daily scouting workflow? Get in touch via the link below.