SciSkill prediction: Champions League 2017 final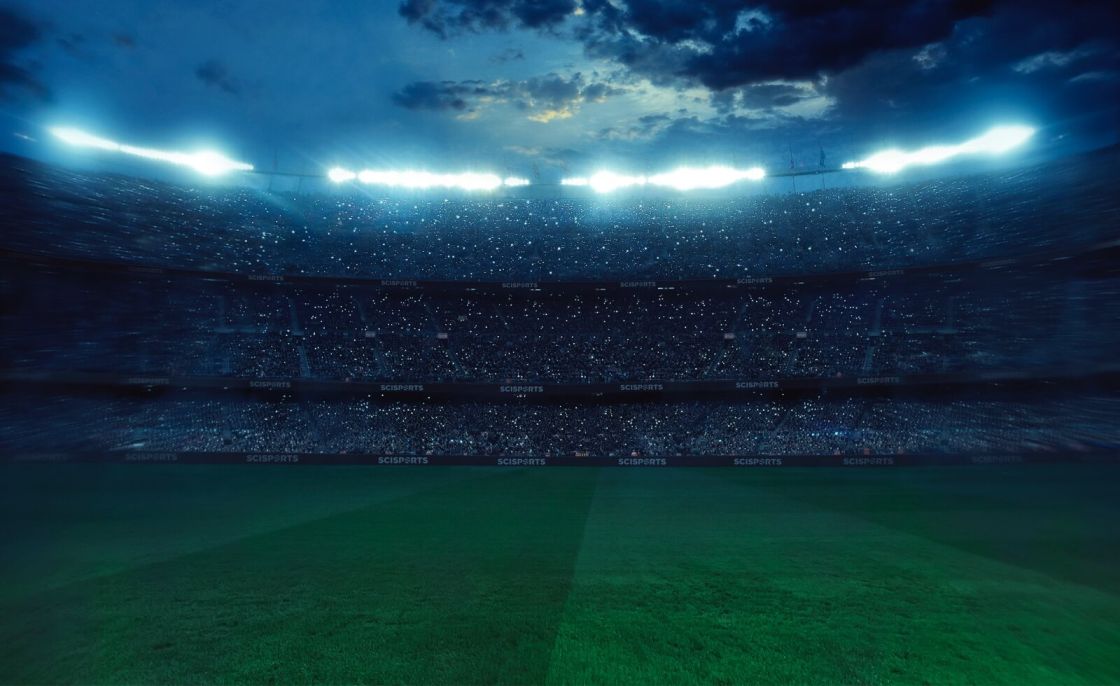 Tonight, the match which most football fans have eagerly waited for this season will be played. Juventus and Real Madrid will play and fight for the biggest Cup in European club football in the Champions League 2017 final in Cardiff!
Real Madrid will play its third Champions League final in four years (winners in 2014 and 2016), while Juventus will play their second in three years (loss in 2015). We analysed both teams with our SciSkill model which resulted in the following prediction.
The SciSkill model predicts a close match. Although the starting line-up is not clear at the moment, Juventus has a slight edge in the prediction. The team of manager Massimiliano Allegri is expected to have a 38.9% chance of winning. As you can see a victory of Real Madrid follows close behind with 33.4%, while there is a 27.7% chance on a draw after 90 minutes.
The Goal Prediction is also in favor of Juventus, though the margin between the two teams is almost negligible: 1.42 for Juventus to 1.30 for Real Madrid. The bookmakers currently have Real Madrid as the slight favorite, the opposite of our prediction.
Who do you think will win tonight? Let us know by replying on our Facebook and/or Twitter post!
CONTACT
Are you a football professional and interested in how we are able to improve your business through data intelligence?
SERVICES
We are a solution to the growing need for accurate data and new insights